What Was Your Messiest Kitchen Accident?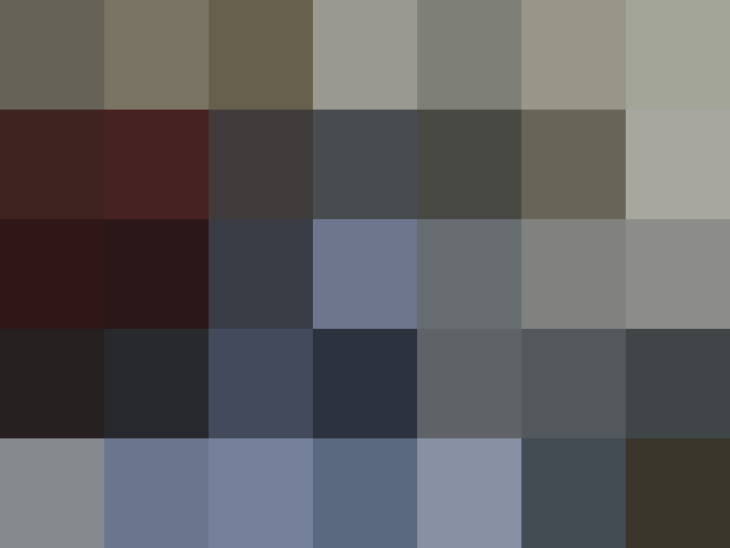 A friend sent me this photo, with the attached note:
While making a nice cappuccino I tried to adjust the steam pipe. Of course you should not do that during operation so it fell off and.. well… 🙂
Wow, that's quite a big mess to clean up – all those appliances to pull out and wipe down! What has been your messiest kitchen accident?
I was making fried green tomatoes in my father's kitchen in Georgia. I turned my back for just a second or two to grab a plate. That was just enough time for a grease fire to start. When I turned around, there were flames shooting out of the pan, and it had spread to the wooden cabinets over the stove. It all happened very fast. The cabinets were 25 years old and very dry so they went up like matches.
My first reaction was to go for the fire extinguisher, which was in the cabinet below and to the right of the stove. Except it wasn't there. My father had moved it, and since I didn't live there anymore, I didn't know where it was.
Thus began a fiasco with me dashing through the kitchen, laundry room, and finally the garage, where I found it. By the time I got back the fire was now about 13 feet in length and 4 feet high and was covering the entire wall of cabinets. I very calmly pulled the pin, grabbed the hose, and extinguished the fire – yay for quick reflexes!
(Image: Wouter from the Netherlands – thanks!)
Originally published Sep 30, 2009