What to Take Home from the Catskills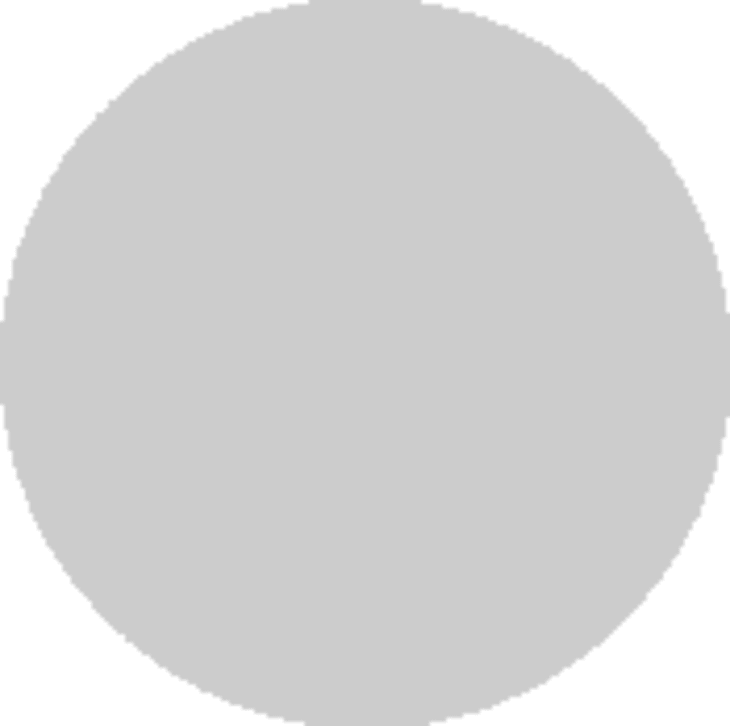 Where I live in the Catskills, in upstate New York, there is a glut of exceptional, specialized food. And if you have a cooler and a car, I could easily fill it 10 times over. But these picks are designed to be slightly more travel-ready.
Some are edible, some are not, but they all deliver some small taste of the area I call home.
5 Kitchen Finds from the Catskills
Made from Concord grape juice, red wine vinegar, and apple cider vinegar from the Finger Lakes, this tart and tangy syrup is perfect for cocktails or just a fizzy elixir (just add seltzer). If Concord grape isn't your speed (try it! You'll like it!), opt for a variety three-pack. The locally owned and operated company also sells homemade bitters, which make an excellent present for the budding bartenders in your life.

This Hudson Valley newcomer features a rotating cast of fair-trade beans that are roasted in small batches and packaged sustainably. Their roasting style is light to preserve the character of the beans; the result is nuanced flavor, from bright citric and floral notes to deep coffee tones.
These beautiful, minimalist kitchen towels are designed by upstater Sara Berks at her Red Hook studio. She works closely with master weavers in Oaxaca, Mexico, to fabricate goods that are elegant but durable.
Where to find them: Clove + Creek (Wednesday to Monday, 73 Broadway, Kingston)

This dreamy, triple creme cheese made from a blend of goat and Jersey cow's milk earned blue-ribbon status for its buttery flavor and tangy rind. It was also a housewarming present from a neighbor when my family and I first moved here — and I love passing along the local treasure. Buy ripe (it should give when pressed), or bring home a firm wheel to ripen a few days at home before serving at room temperature.
Where to find it: Adams Fairacre Farms, Kingston (open daily, 1560 Ulster Ave, Lake Katrine) and Honest Weight Food Coop (open daily, 100 Watervliet Ave, Albany)
Josh Vogel uses a natural process — not dyes — to give his carved wood boards their distinctive dark (and food-safe) finish. They are spendy, but sure to be a stand-out in any kitchen, the ultimate show-stopping board for displaying cheese, olives, and charcuterie.
If you're driving and happen to have a cooler with you, pick up a dozen Arrowood Farms duck eggs to complement your loot. Their sunset-hued yolks make for the most opulent scramble, frittata, or fried eggs.

Published: Dec 10, 2016