3 Essential Rules of Thanksgiving Day Breakfast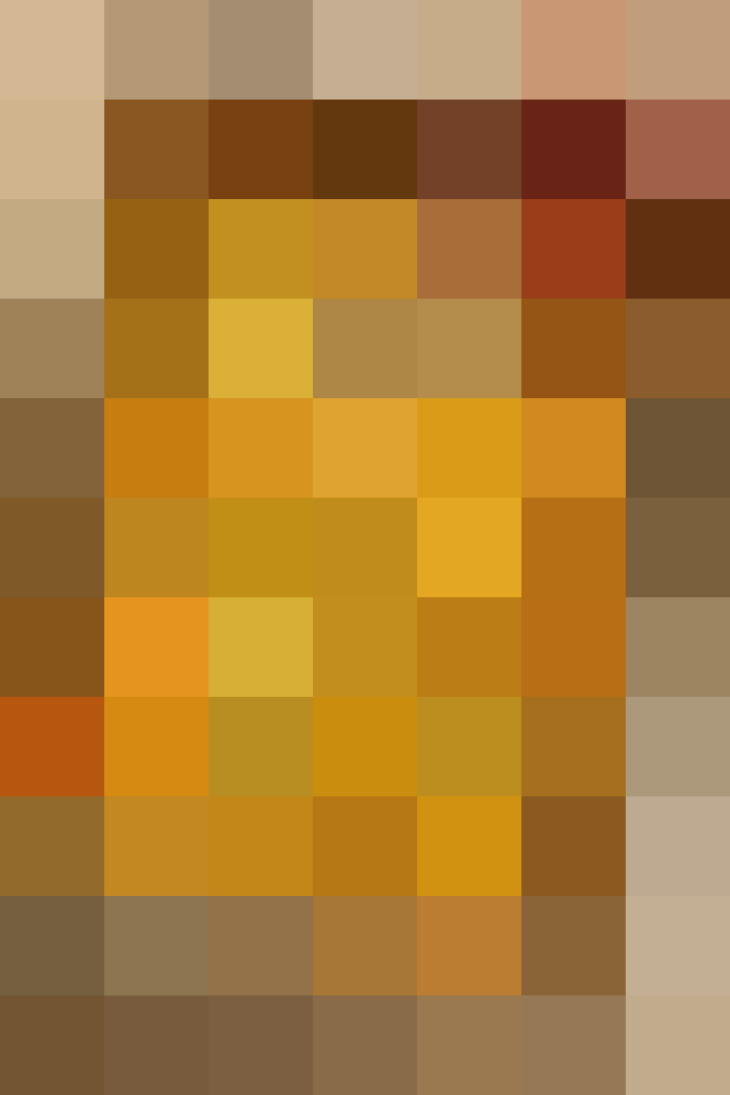 With all the cooking going on, the last thing you probably want to think about is what to serve family or any overnight guests on Thanksgiving morning. Don't fret — it doesn't have to be complicated to be good! There are really just three simple rules to follow. Here they are, along with the best strategies and recipes to make Thanksgiving breakfast a success.
The 3 Rules of Thanksgiving Day Breakfast
There's just too much other cooking going on for a lot of energy to be going into breakfast. Don't forget that extra cooking also means extra dishes to wash, and who wants that? Easy and foolproof is the name of the game.
Everyone knows the main meal of the day is dinner, even if you're eating it at four o'clock. Don't weigh everyone down with rich foods early in the day if you want them to save room for the big feast. And think about having fresh fruit as part of breakfast, as that's usually not a part of dinner.
People are probably waking up at different times, coming and going, and won't have time to all sit down together for breakfast. Plan on a breakfast that can sit out a bit, and serve foods that people can easily customize for themselves.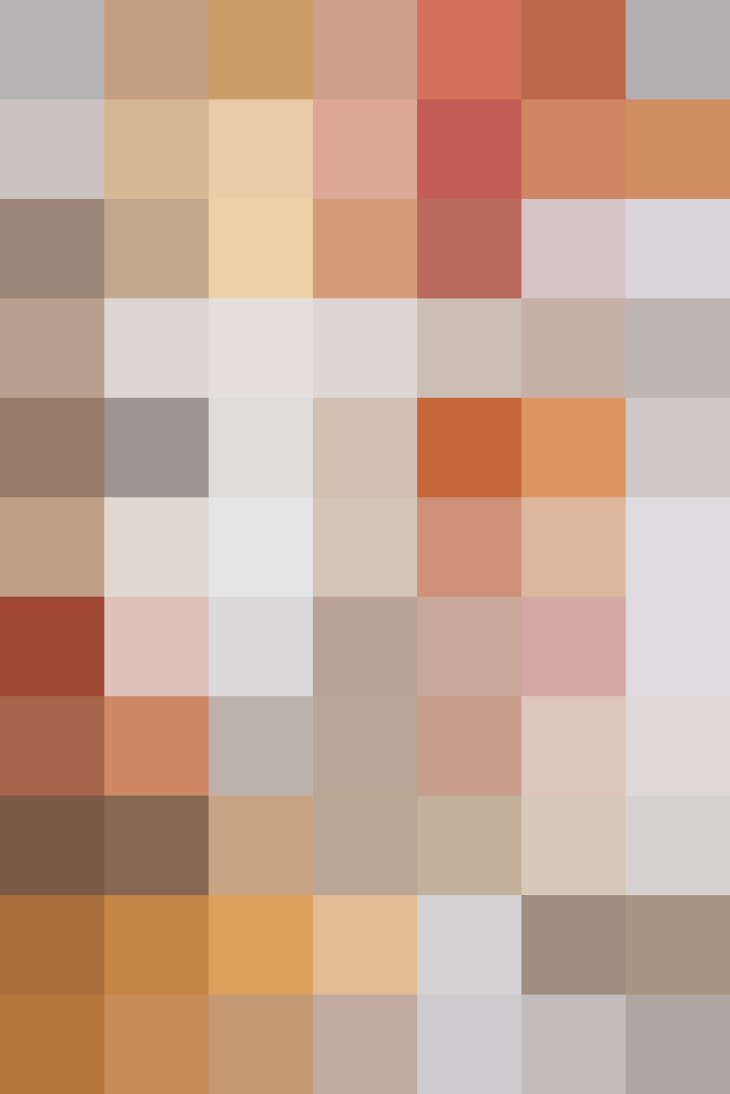 The Thanksgiving Day Breakfast Strategy
1. Ideally, make it ahead.
Frittatas — or really any similar type of egg bake, for that matter — are great options. Not only do they provide a good dose of protein and veggies for breakfast, which will keep everyone satisfied until the main event, but they can also be made ahead. You can make one big one, throw in any extra vegetables, meats, or cheese you have on hand, and bake it the day before. Italians eat frittatas at room temperature and I am in the camp that believes they are actually better that way — everyone can cut themselves a slice whenever they wake up. Or if you prefer, and you have some space in the oven, you can rewarm it.
2. Pull out the slow cooker.
If you're not already using your slow cooker for Thanksgiving dinner, have it at least help you make breakfast. Throw oatmeal in the slow cooker the night before Thanksgiving and go to bed. When you wake up, breakfast is ready and will stay warm for hours. Set out some jam, dried fruit, maple syrup, milk, and nuts and let everyone customize their own bowl. Oatmeal is filling without weighing you down.
Similar to oatmeal, this breakfast idea is even easier: Lay out a DIY yogurt parfait bar. Put out your favorite yogurt, granola or muesli, a fancy compote or jam, and cut up some seasonal fresh fruit. People can layer away and you won't even have to turn on the stove.
Or go for a DIY fancy toast bar. The concept of toast might not be very groundbreaking, but Thanksgiving morning is not the time to be reinventing the wheel. Pick up some English muffins, challah, babka, or cinnamon bread from a local bakery and set out some good salted butter, lemon curd, nut butters, or jams. Set up a toast station and everyone can have a custom-made breakfast (that they make themselves!). For more savory options, pick up some cream cheese, smoked salmon, and capers, or even avocados.
Published: Nov 25, 2014