What to Drink with Thanksgiving Dinner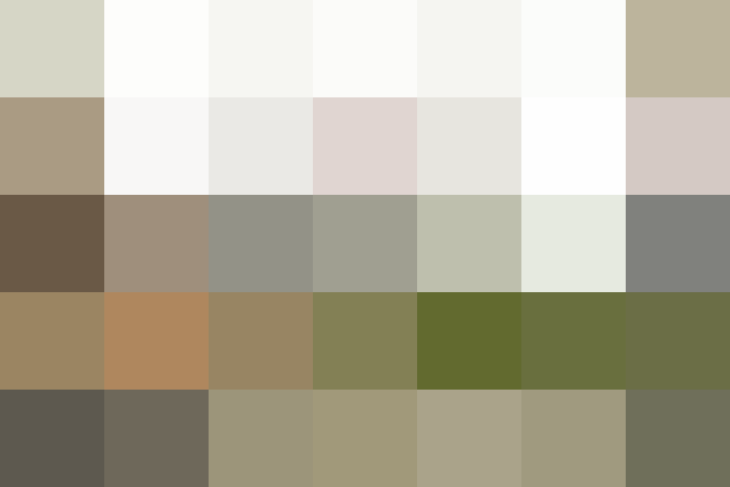 It's a little early to start brining your turkey, but you can never plan too far in advance when it comes to Thanksgiving beverages. Starting now means you can be sure to get what you want at the best price — and it's one less thing to worry about a couple weeks from now when things really start to heat up.
But what should you be serving with your big bird and all those delicious sides? The truth is, there isn't a right answer. It's really all about what you and your guests like. This is your holiday! Don't let anyone say you can't drink your favorite cabernet!
That said, there are some drinks that pair better with your Thanksgiving feast than others. Here are our top three picks for what to pour this year.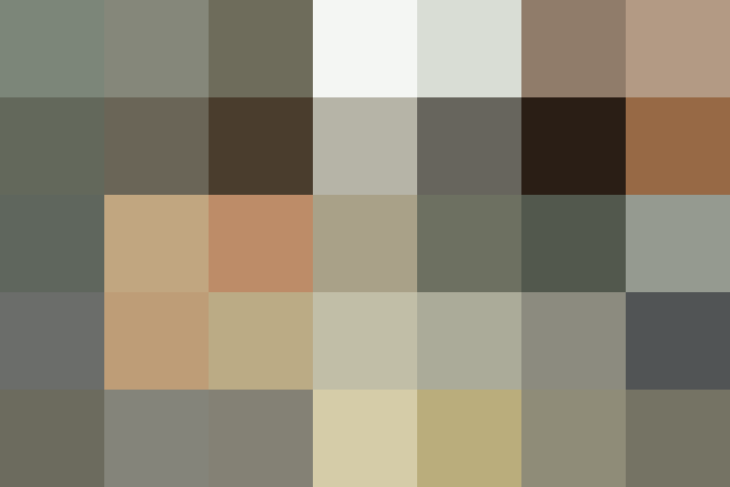 Dry cider is having a moment, especially in places like New York and Washington, where cooler climates and moderate humidity are ideal for apple growing. This means that there are now a ton of options out there — still and sparkling, French- and English-style, bourbon-barrel aged and fruit-infused.
These dry ciders are easy-drinking, thanks to their low alcohol content (perfect for day-long affairs) and easygoing enough to pair with whatever is on the dinner table. Even better? They tend to have a relatively gentle price tag, with plenty of bottles coming in under $20.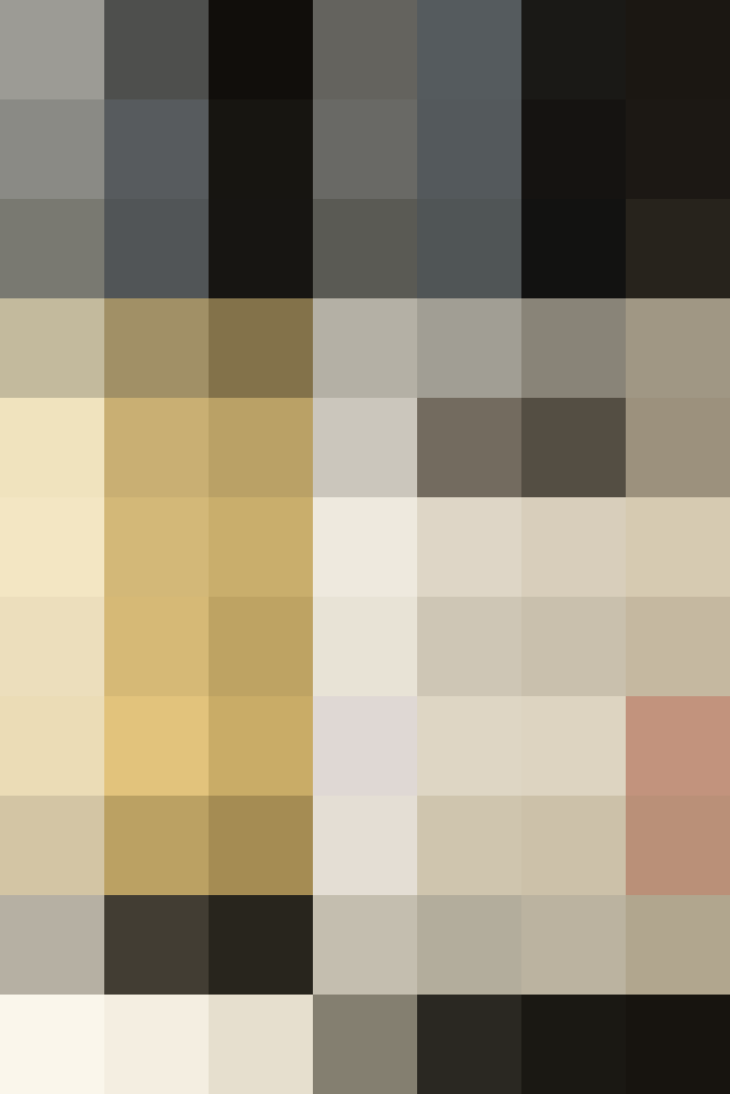 When we talk about Beaujolais, we're usually talking about Beaujolais Nouveau, the red wine made from Gamay grapes that goes from fermentation straight to the bottle — no aging, no fuss. But there's another Beaujolais, often called Cru-Beaujolais, that's just like its younger siblings, only with a bit more character.
Both types are extremely flexible wines, making them an exceptional choice for the upcoming holiday, but this is especially true of the lighter Nouveaus. Fruity and flirty, they're guaranteed to be a hit — and they're also a bargain.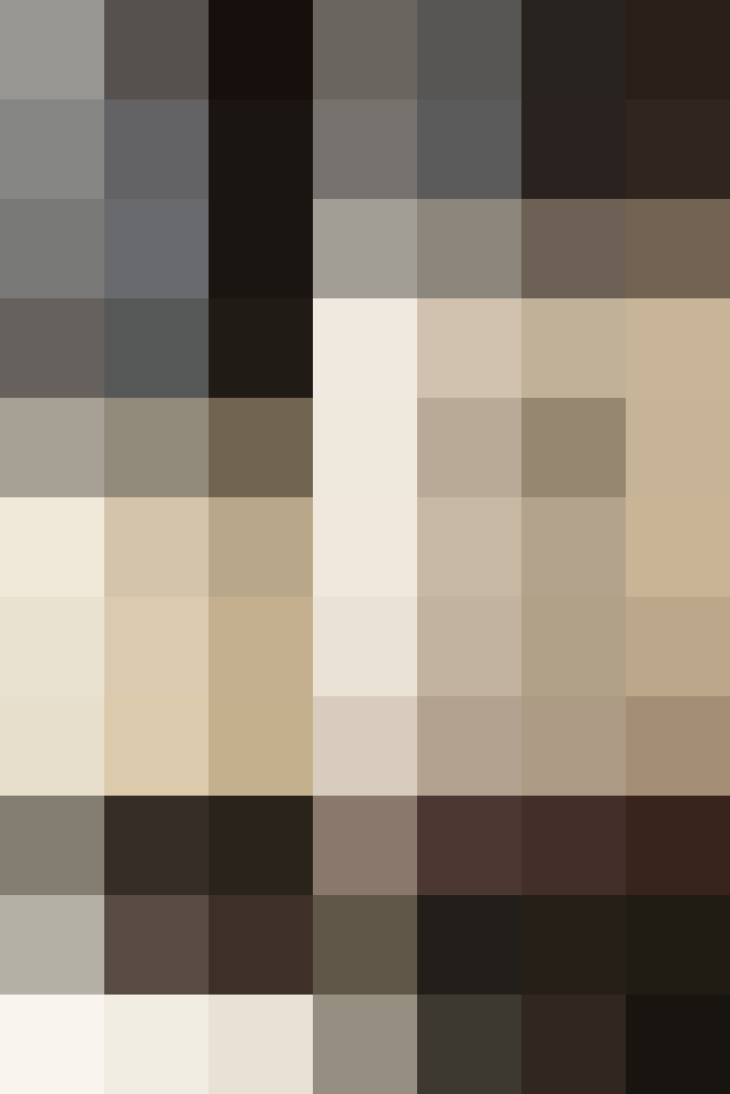 Pinot happens to my personal favorite wine right now. Light, acidic, and low in tannins, it feels like a wine to drink as I start thinking about taking my puffy coat out from the depths of my closet. As it turns out, these qualities also make Pinot ideal for Thanksgiving.
Its berry flavors are delicious on their own, but won't overwhelm anything on the table. Plus, it's delicate enough to please most white-wine drinkers. Finally, in terms of price, Pinot can really run the gamut, but good options can be found in the $15 range.
Now, you! What's your favorite pairing for turkey and stuffing?
Published: Nov 7, 2016