What to Cook with All of the Characters of Sausage Party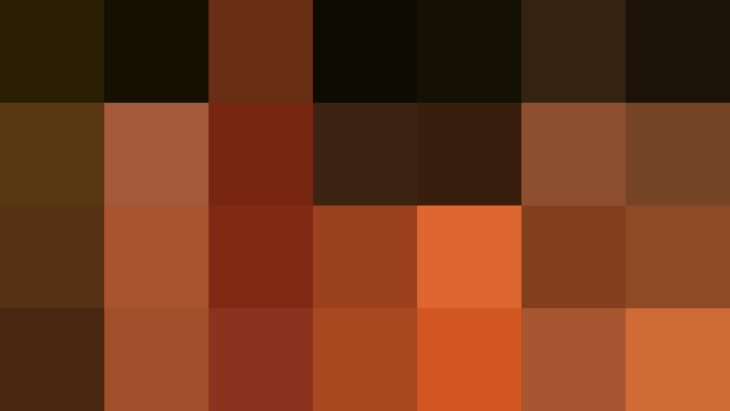 There are so many things going on in Sausage Party that it's hard to know where to start. Can you imagine a film that argues articulately for atheism and tolerance and also features a gratuitous orgy among grocery items? Apparently Seth Rogen and his co-writers, Evan Goldberg, Kyle Hunter, and Ariel Shaffir, did. And somehow they pulled it off.
After I saw Sausage Party, I came home and opened my fridge to cook dinner. I had just watched a movie in which anthropomorphized wieners learn that instead of ascending to the paradisiacal "Great Beyond" after being plucked from their grocery store shelves by humans, whom they call "gods," they and their fellow foodstuffs are actually bound for a cruel and painful death at the hands of their deities.
So what better time, I thought, to cook the chorizo I had been waiting to eat all week? It was delicious, and I did feel like a god, but that got me thinking: What else could I have made with the ingredients at my disposal that so closely resembled the animated ones that I had just grown to care about and rooted for? How else could I make life resemble art?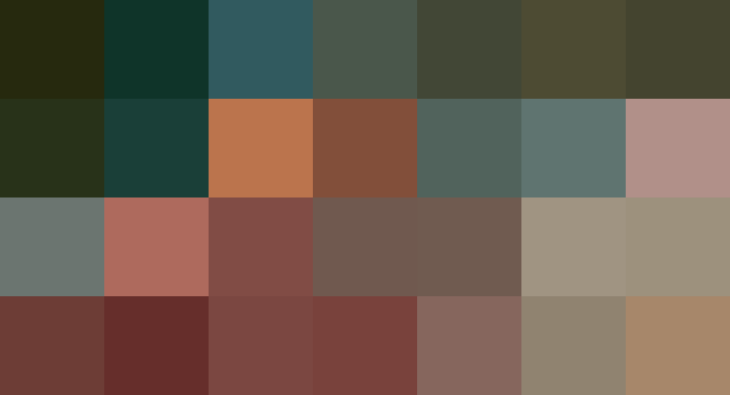 And so I present to you, in the tradition of turning animated characters into food, a three-course prix-fixe tasting menu made with all of the characters (with spoken parts) in Sausage Party. Enjoy!
An Imaginary Menu for Sausage Party
Choose one option from each category for your meal
Popped cherry mixer with muddled plum and tequila cocktail
Shot of Firewater
Juice box spiked with Jamaican rum
Beer
Soda
Watermelon, roasted beet, grape, and Indian chutney salad
Baba ganoush on toasted lavash
Gefilte fish, relish, chopped carrot, and apple salad with potato chips and toasted bagel chips on the side
Sausage, sauerkraut, and boiled potato simmered in beer and noodle soup broth. Side of honey mustard. Over grits or in a bun.
Vegetarian taco salad with tomato, lettuce, avocado, salsa, and queso. Topped with hard taco pieces. Side of refried beans.
Ice cream with your choice of toppings: cereal, Berry Good candies, Pop Tart crumble, cookie crumble
Toasted Twinkie topped with Frozen Fruitz Popsicle, plum, and licorice reduction and frothed coconut milk
Published: Aug 18, 2016