What the Year of the Monkey Means for You in the Kitchen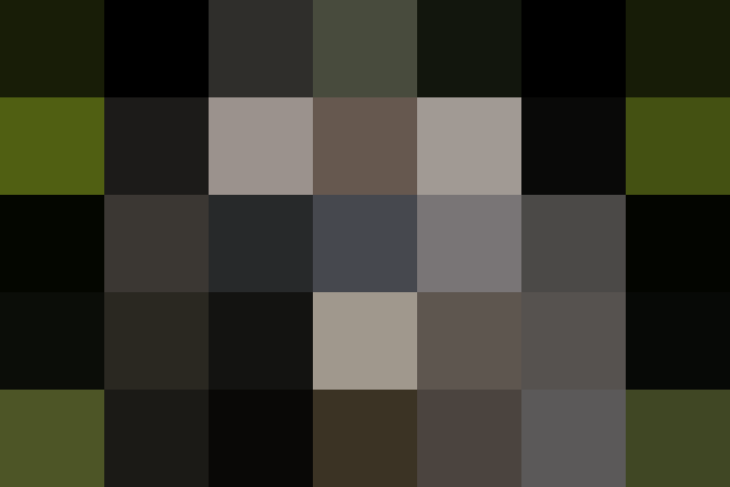 Farewell, weepy Sheep — hello, manic Monkey! February 8, 2016 heralds the Chinese Lunar New Year, and the Fire Monkey heats up the action — inside the kitchen and out.
Last year was all about cocooning away, tapping into your creative side, and getting in touch with your emotions, but 2016 promises to be much splashier. It's a time to be fiery and bold, to put your originality on display, and to say what's on your mind. If this year had a motto, it would be "I'd rather beg forgiveness than ask permission."
How will the Fire Monkey heat up your hearth?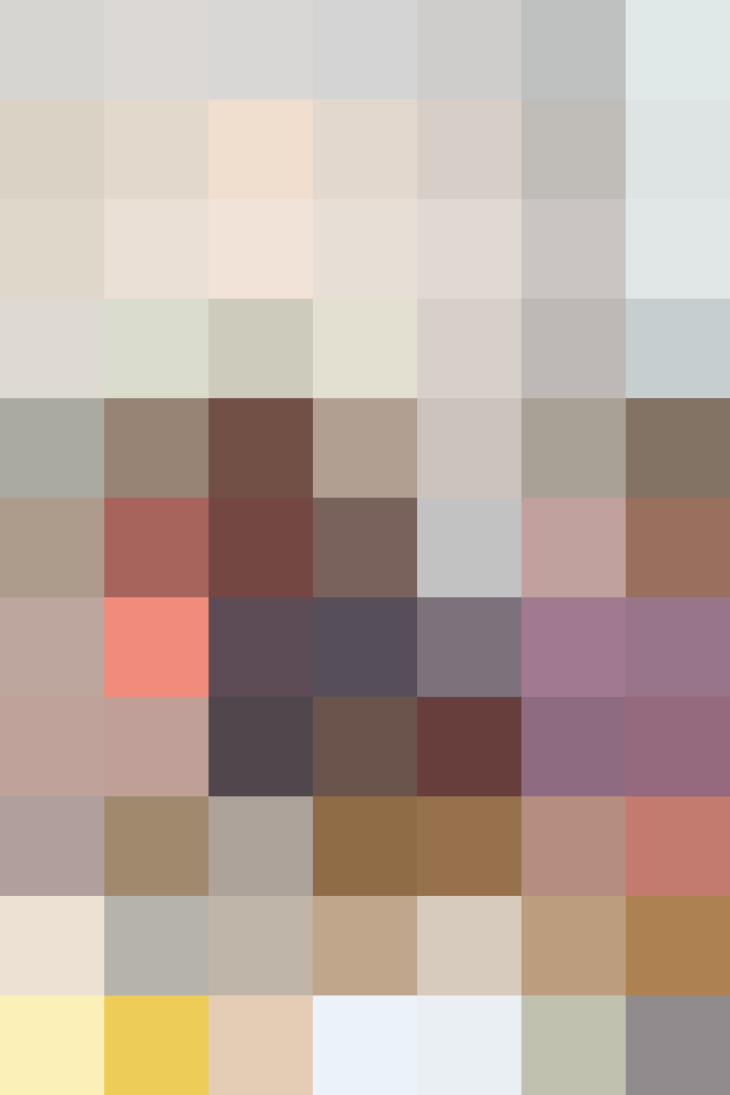 Well, it's a good year for cooking parties with your friends. Since conversations will be lively and people will crave new adventures, make it less potluck and more hotpot, where everyone brings an ingredient and you do the cooking together. After all, the kitchen is the hub of the home.
On that note, think about ways to make your kitchen feel more alive during this Monkey year. Put your pots on display, get a colorful apron (or a collection of them for friends to grab), and hang some art on those walls. If you have room, add a table with expanding leaves to your kitchen — the more the merrier!
Monkeys are tribal, so if you can't literally gather the troops in your kitchen, use social media to trade recipes with your friends. Create a hashtag for your culinary crew so you can all share your results — especially if you try the same dish. Don't be afraid to make it a #challenge either. Go ahead and post another Instagram shot of your meal, but please make it something you prepared yourself!
Since the Monkey is mentally alert and hungry for information, it's a great time, too, for taking classes or trying new techniques. You'll catch on really quickly! Just don't get too sidetracked by all the vibrant side conversations during the knife skills workshop.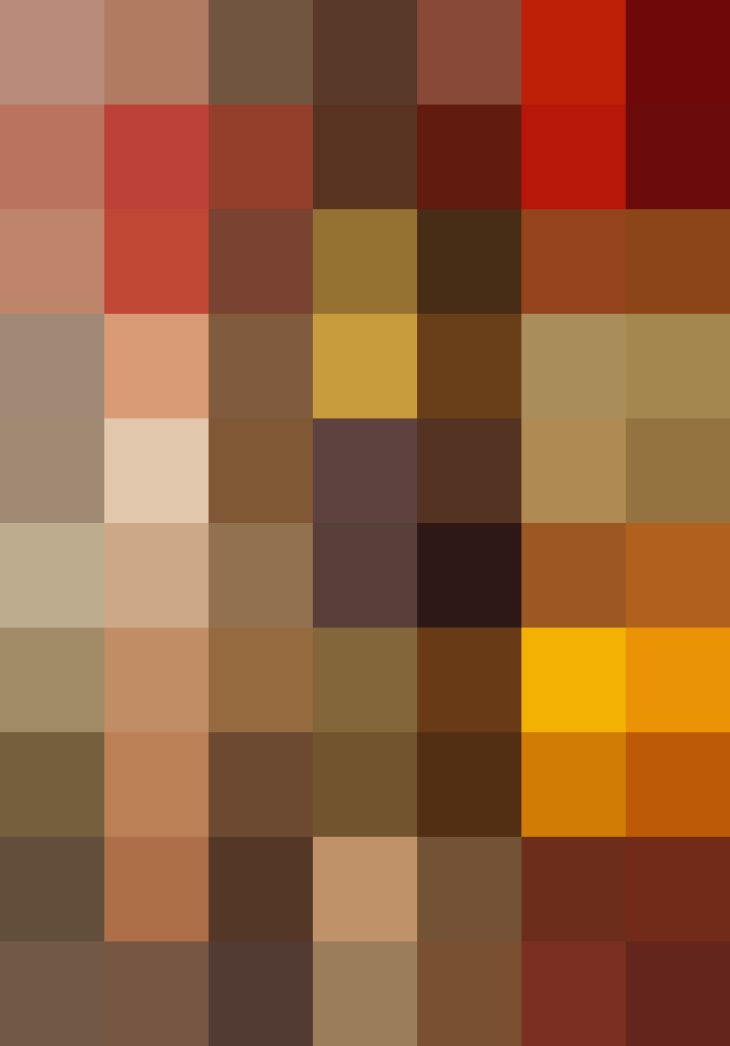 Finally, this is the year of the Fire Monkey, so try some new spices and unusual ingredients to liven up your old standbys.
Need Inspiration? We've Got a Few Ideas.
Published: Feb 5, 2016