Is Whitefish a Species?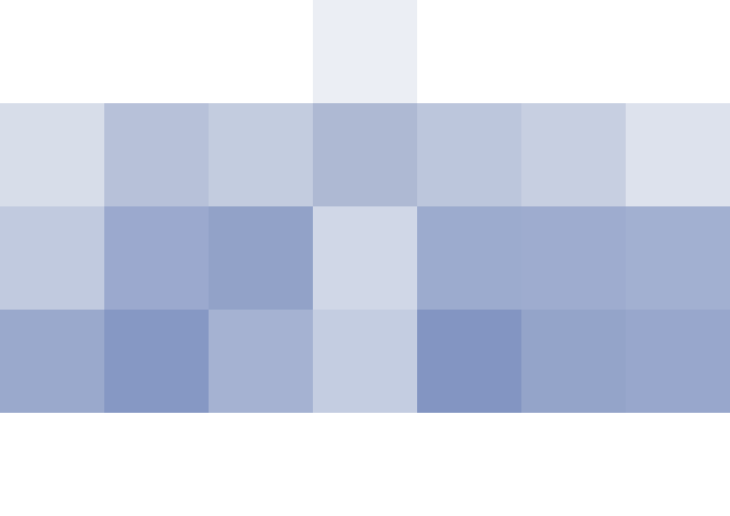 Q: What species is whitefish? Whitefish describes many kinds of white fish, right? I am very curious!
The Gefilteria's Jeffrey Yoskowitz: I wish I could tell you how many conversations about this very topic I've been a part of. First of all, yes, there is actually a whitefish species. The whitefish that is generally smoked and served in salad and found in appetizing shops (and in most gefilte fish recipes) is Coregonus clupeaformis, otherwise known as Lake Whitefish. It's native to the Great Lakes in North America.
If you ask for whitefish at a Jewish fish shop, your fishmonger will know exactly what you're going to do with it and you'll end up with Lake Whitefish. She may even offer to pre-grind it for you; that's your call to make.
For regular (or gentile) fishmongers, the term "white fish" usually refers to a broad swath of mild, white-fleshed fish like flounder, halibut, hake, or sole.
If you can't get your hands on any Coregonus clupeaformis, you can substitute "white fish" for whitefish, and use hake, sole, flounder, whiting, or halibut. The Kitchn has a great guide to selecting the right white fish for your recipes.
Tip: We find the Monterey Bay Aquarium's Sustainable Seafood Guide to be a really useful tool when selecting seafood. There are environmental conditions that are better or worse depending on the lake from which they're caught and the method by which they were fished. It's also a good idea to get to know your local fishmonger and ask questions.
Published: Apr 21, 2016