The Best Snacks to Eat with Your Favorite TV Reruns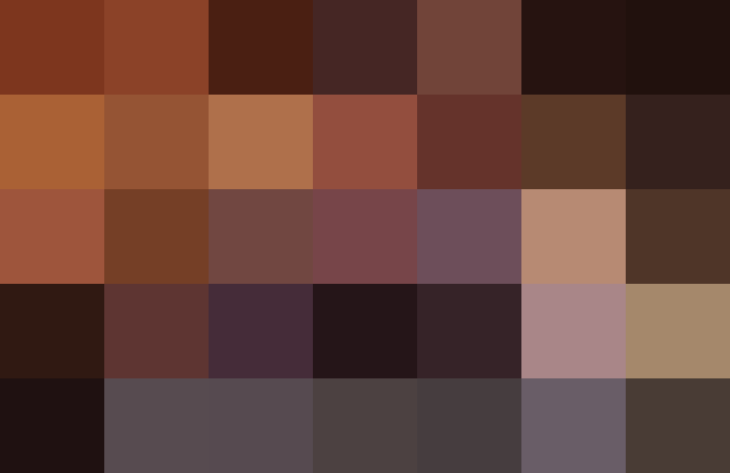 The remote's in one hand, a snack in the other, and you're settling into an evening of watching your favorite reruns. Nothing could be finer, right? Well, what if that snack was perfectly matched to your favorite television series?
Whether you're kicking back with a Seinfeld marathon or watching all of Gilmore Girls as a refresher before the Great Return, here are nine of our favorite reruns and the snacks to munch on while watching them.
1. Friends and Your Favorite Sandwich
Joey and Chandler have a major sandwich obsession, and for good reason. A well-built sandwich is the ideal sustenance to work your way through a few episodes of the show's 10 seasons. In one memorable episode, Joey even dives to save his meatball sub — not Chandler or Ross — when he thinks he hears gunshots. Spoiler alert: It was just a car backfiring!
Sandwiches to Munch While Watching Friends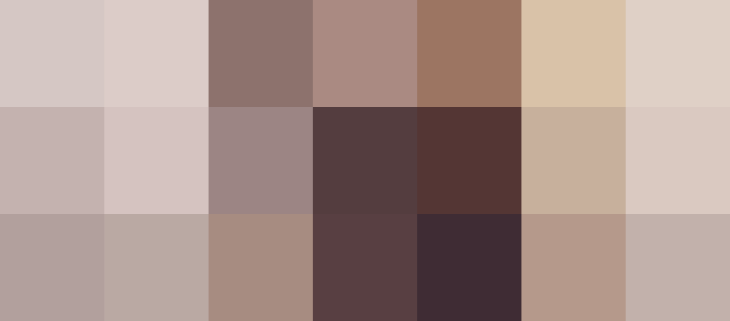 2. The Office and Microwave Popcorn
There are far too many food references from The Office to pick just one, and Jell-O seemed too obvious a choice. Beets aren't an ideal snack for rerun watching, and you're unlikely to have a vending machine at home. In the absence of such choices, we're electing popcorn in honor of the moment when Phyllis interrupts the Finer Things Club to microwave popcorn in the break room instead of the office kitchen because the other microwave "smells like popcorn."
Our Favorite Popcorn Recipes for Your Office Binge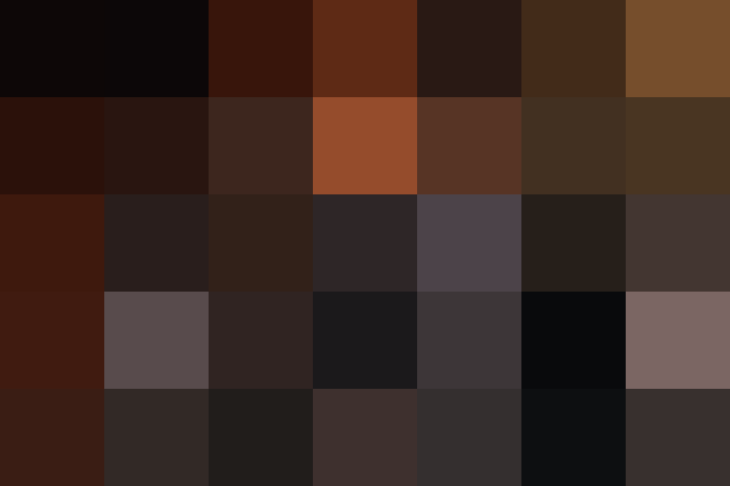 3. Seinfeld and Double-Dipped Chips and Dips
Muffin tops, soup, rye bread, even pretzels would make an acceptable Seinfeld session snack, but your own personal chip and dip (no double dipping) is the most Seinfeld snack of all.
Our Favorite Dip Recipes (Double-Dipping Allowed)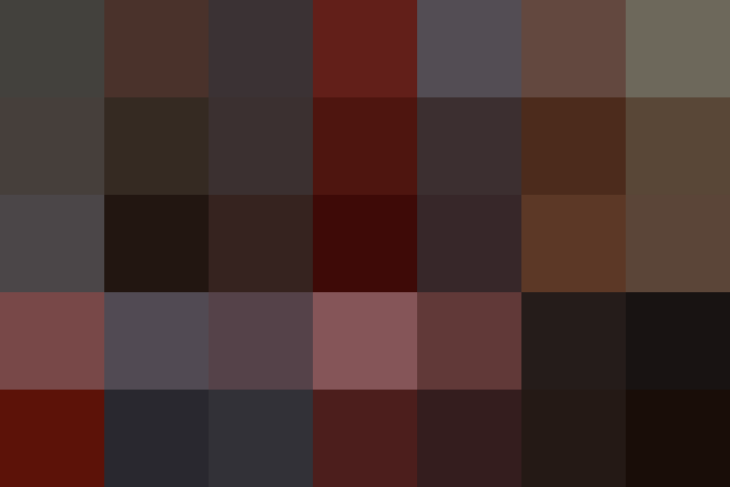 4. How I Met Your Mother and "Sumbitch" Cookies
"The Mother" infiltrates Ted's friend group with a homemade peanut butter, caramel, and chocolate chip cookie recipe that becomes known by all as the "Sumbitch." The "Sumbitch" is reported to soothe anxiety, but any freshly baked cookie will get you through a few episodes of Ted's romantic antics.
Not "Sumbitch," but Our Favorite Indulgent Cookies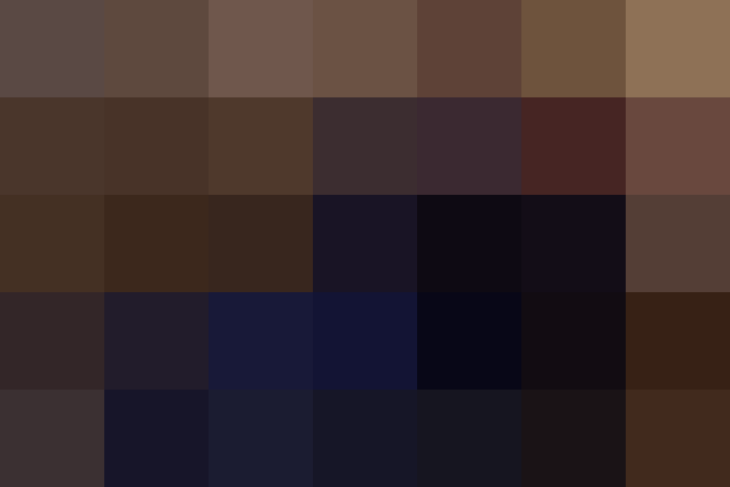 Liz Lemon is my spirit animal — her love of pizza, her poor small-talk skills, and her strong love of staying-in makes her easy to identify with. But her love of night cheese (and fine riff on the classic Bob Seger song) is what made her my personal hero. Watch Liz Lemon wrangle her staff of actors with some night cheese of your own.
Work on Your Night Cheese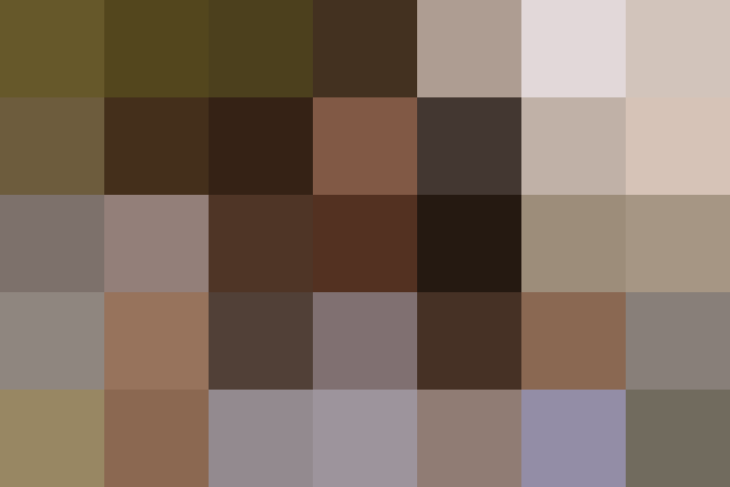 6. Gilmore Girls and Pop-Tarts
Coffee is the Gilmore girls' favorite anytime-treat, but since I can't suggest you drink caffeine during your nightly Gilmore Girls binge, may I suggest a homemade Pop-Tart instead? Actually, almost any junk food will get you through the wait for the Gilmore's newest series.
When You Can't Get to Luke's Diner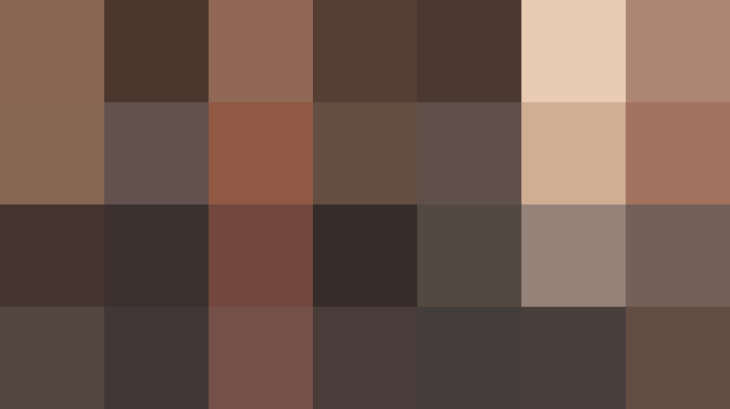 7. Parks and Recreation and Leslie Knope's Waffles
Treat yo' self to a breakfast snack. Leslie Knope loves breakfast — especially waffles. Frozen waffles are one of my favorite snacks when toasted and topped with almond butter and apples, but you can make and freeze your own for future Parks and Rec marathons. Just don't tell Ron about candied bacon.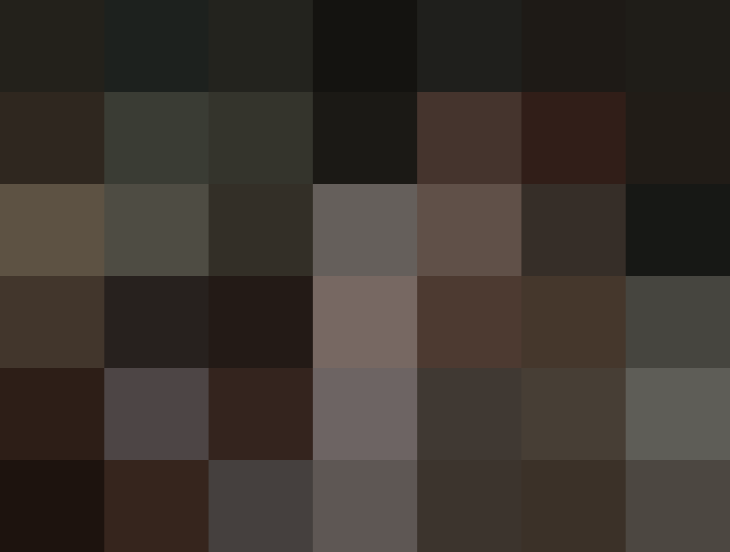 8. Law & Order Means Order Takeout
There's a whole tumblr dedicated to the men and women of Law & Order. It consists of coffee, top ramen, pizza, and take-out. Of course, ordering your own takeout would be easy, but you can whip up a few favorites at home, too. Cold sesame noodles with Law & Order SVU is a personal favorite.
Our Favorite Takeout-at-Home Recipes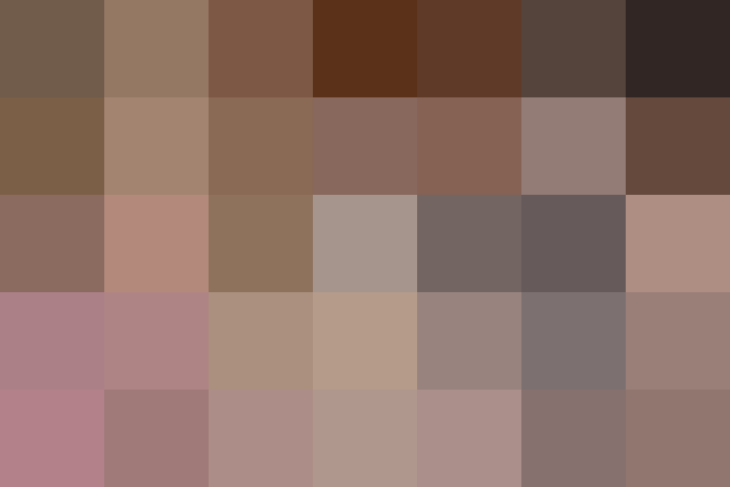 9. Golden Girls and a Slice of Cheesecake
The fab four was known to drown their sorrows or celebrate with a shared cheesecake. Keep these no-bake cheesecake recipes at the ready for your next rerun marathon. If you have friends around and pull one of these recipes out, they'll thank you.
No-Bake Cheesecake Snacks
What are your favorite snacks to munch on while watching reruns?
Published: Jul 11, 2016