What Should I Serve at My October Housewarming Party? Good Questions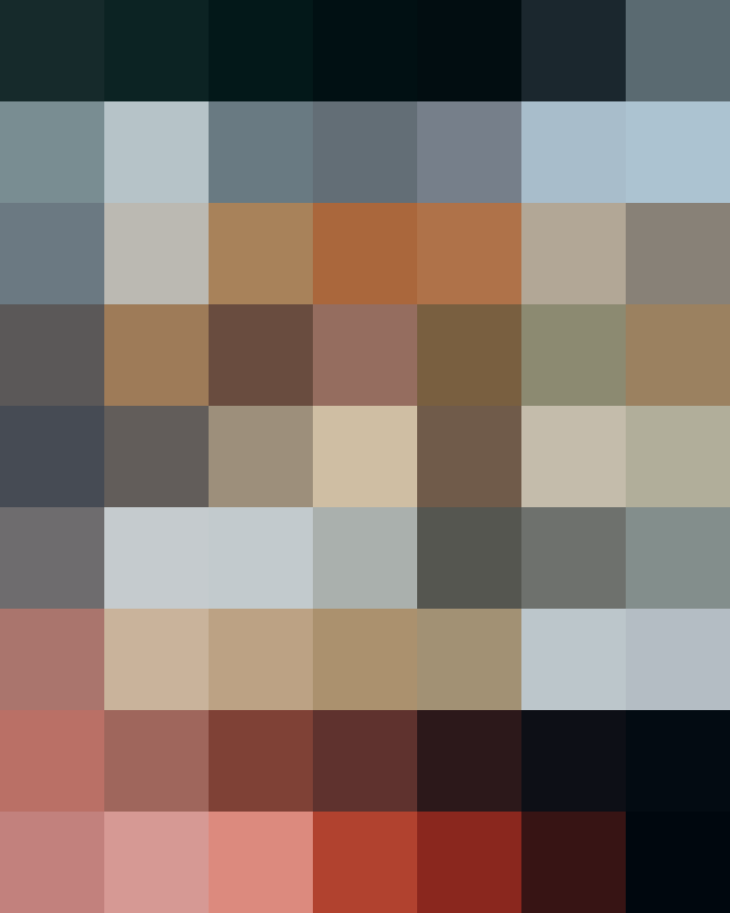 Q: I'm having a housewarming party in late October and would love some suggestions on a few "main dish" items that go with a Fall theme. I'm already planning to do some homemade hot spiced cider, caramel apples and doughnuts from a local cider mill for sweet items, and some roasted pumpkin seeds for snacking.
I should mention I am a vegetarian, but all suggestions don't need to be meat free, as I am definitely in the minority! I'm expecting anywhere from 20 to 30 guests, so something easily adaptable for a larger crowd would be appreciated.
Editor: Laura, we love this sort of question! Your menu sounds fabulous so far. Caramel apples, doughnuts, and cider are all fall classics. In keeping with that classic autumn flavor, here are a few suggestions.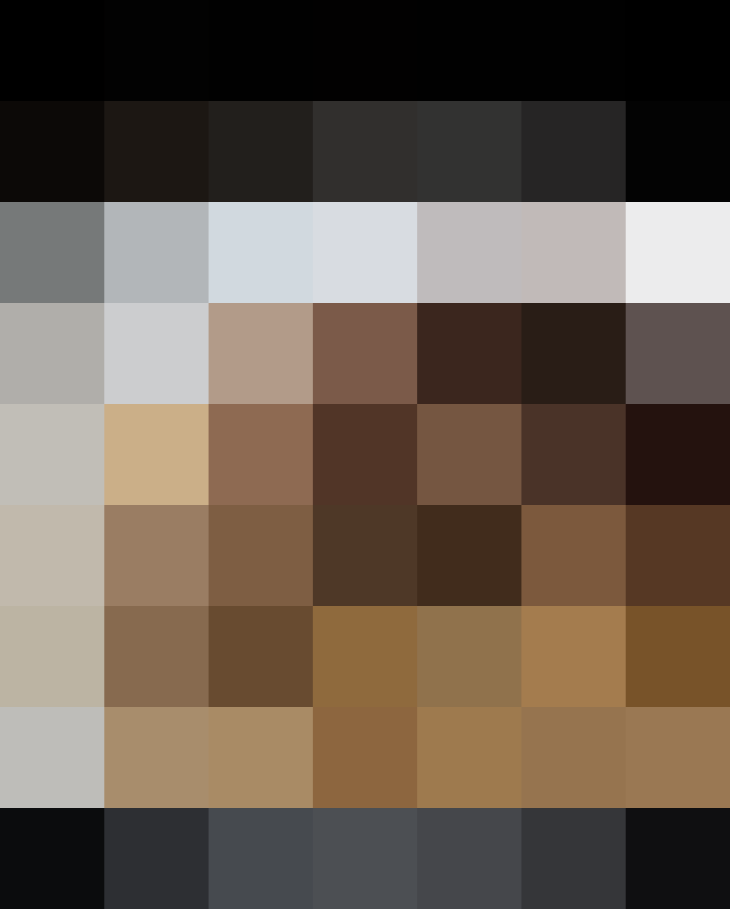 • White beans with caramelized onions — This is a fabulous vegetarian dish (leave the bacon out of the onions) and it's different and utterly delicious. Also, it's easily scaled for a crowd.
• Bratwursts with sauerkraut — Taking inspiration from the Martha Stewart menu pictured above, we really like this option for non-vegetarian guests. You can grill or broil high-quality brats or sausages from your favorite butcher, and they're easy for guests to eat while balancing a plate in the other hand.
Readers? More October main dish ideas for Laura?
Published: Sep 25, 2009