What Should I Make on Christmas Day in an Unfamiliar Kitchen?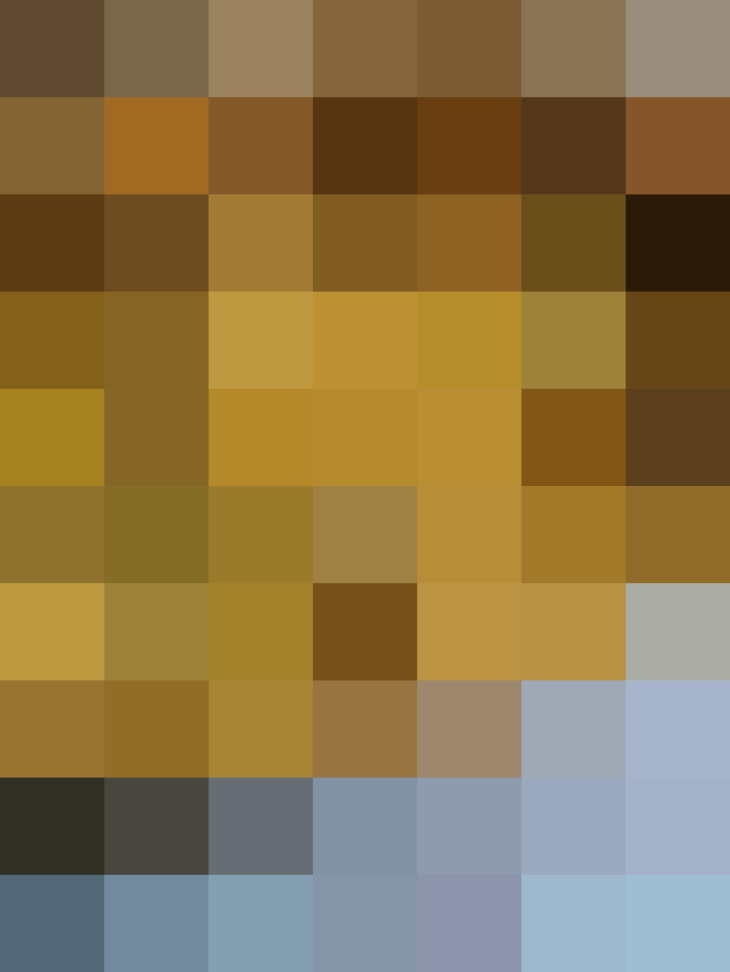 Q: I'll be traveling to my in-laws' place for Christmas. I asked my husband to volunteer my cooking services, since his family usually just sticks to frozen food, and I'd love to contribute a home-cooked meal for Christmas day.
What advice do readers have for cooking in a foreign, not fully equipped kitchen for the holidays? An additional concern is cost — we'll arrive too late to do food shopping so we'll need to have his family do it ahead of time, and I'd like to avoid making them spend a bunch of money.
Editor: Given your shopping, budget, and time constraints, I think Christmas Day breakfast would be a good meal to volunteer to make — breakfast ingredients are usually inexpensive, easy to find, and a dish like a strata can be thrown together in a foreign kitchen without the need for fancy equipment.
Here are some ideas for a breakfast menu:
Readers, what would you make in this situation on Christmas Day?
Published: Dec 9, 2014