What Should I Do with My Abundance of Pears?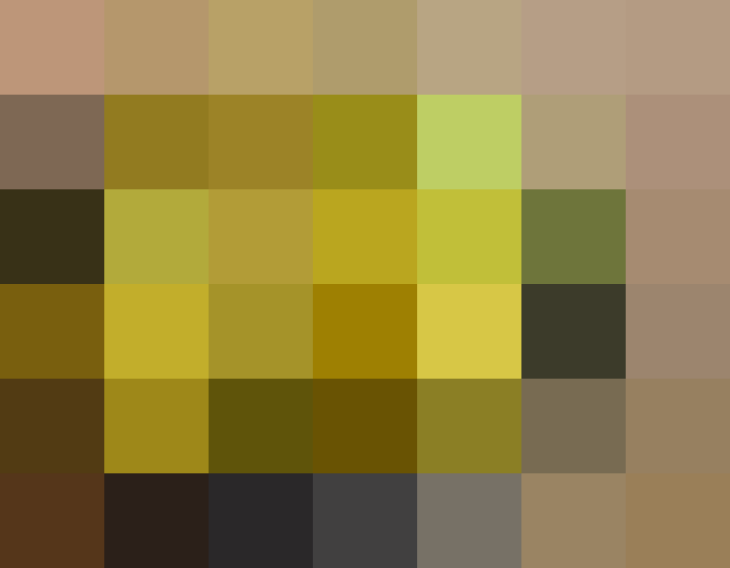 Q: Our neighbor has a pear tree, and he is very generous in giving us buckets of them when they are ripe. The problem is, I'm not sure what to do with them! Last year I tried making jam (weird texture), "pear sauce" (tasty, but we had way more than we could eat), and canned pears (ditto). Any good pear recipes or ideas?
I would especially be interested in a recipe for pear balsamic vinegar. Thanks!
Editor: Readers, what are your favorite ways to use up pears?
Published: Sep 15, 2014