What Should Be Stored in a Pantry?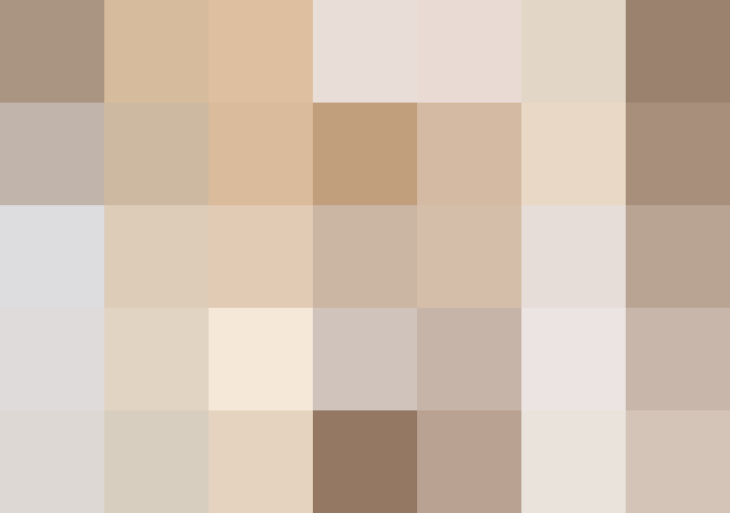 Q: I recently moved into a new home with a pantry!
My husband and I are having a disagreement as to what should go in the pantry — he thinks the pantry should be solely for food and I think it should be a mixture of both food and dishes.
I admit to being a dish hoarder, so in the past I have had dishes stored everywhere (garage, bedrooms, with the holiday decorations, etc…).I am hoping to hear from other readers as to what they store in their pantries. Thanks in advance.
Editor: While a pantry is traditionally used to store food, if you have some space in there, why not put frequently used dishes there too? But if you only have enough space for food it's probably a good idea to keep all your food items together in one place.
Readers, what do you think?
Published: Oct 15, 2014