What New Dads Really Want for Father's Day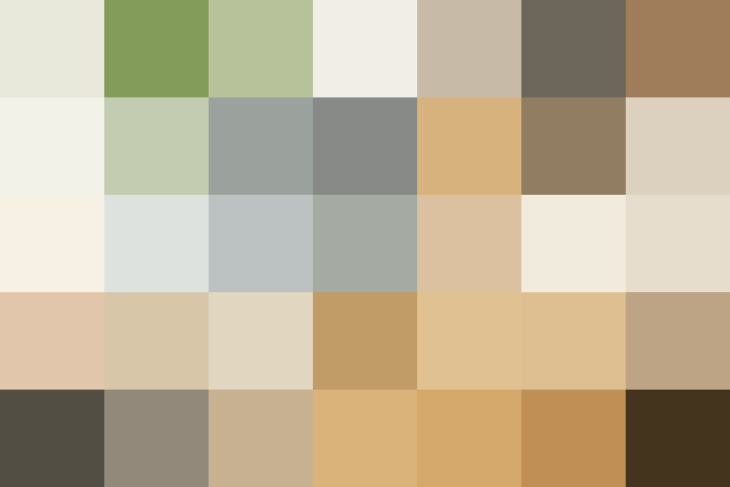 Buddy, you're never going to get another decent night of sleep again! My husband and I heard this line several times a day in the months leading up to our son's birth. Now that he's here, people continue to inquire almost daily about the sleeping habits of our new little family.
I implore you: Stop asking new dads about how much sleep they are getting. If dad or baby aren't sleeping well, they don't want to talk about it more than they already are. And if they are sleeping well, your question could make them feel guilty or start wondering if last night was the best night of sleep that they'll get for a while.
Also no cufflinks, please — they are a choking hazard for infants. Instead, here are some little luxuries and useful treats that new dads really want.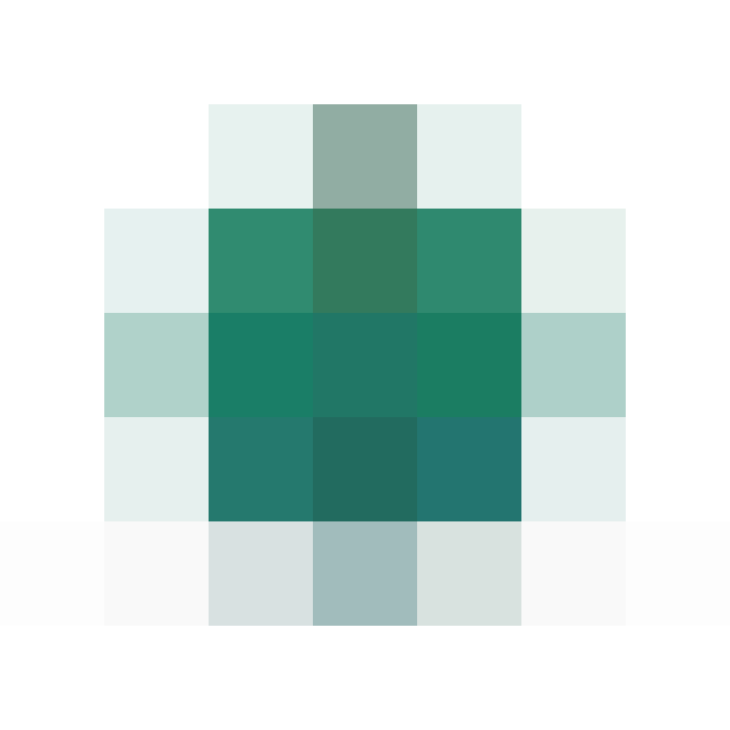 Bluetooth speakers mean music anywhere, and there are a number of good options, but I'm partial to the UE ROLL 2. The built-in bungee makes this thing a super speaker: Strap it to the stroller, tie it to a grill leg, float it with you in the pool (yes, it's waterproof, which means it's spit-up-proof too). Give the carrying case while you're at it. (And for those of you who became dads through adoption like we did, this speaker could be a great gift for the birth father in your life.)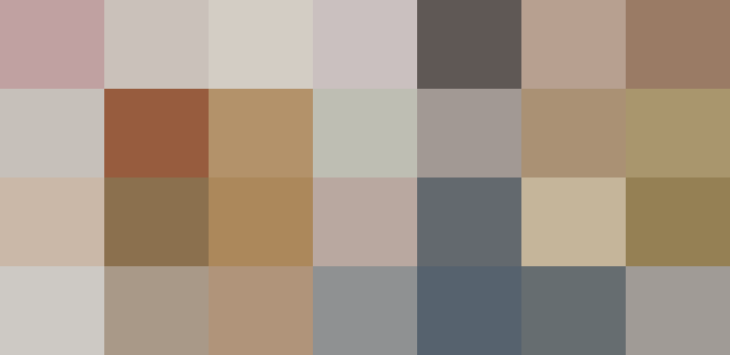 When the little one moves in, date night goes on hold for a bit. Enter meal kits, which are basically date night in a box: Dinners that come together in under an hour and can be served up in that precious time between baby bedtime and your own (now much earlier) bedtime. The are a ton of services out there — and the number is only growing — but in my opinion, Plated is the most "dad" of the meal kits: bolder flavors, bigger portions.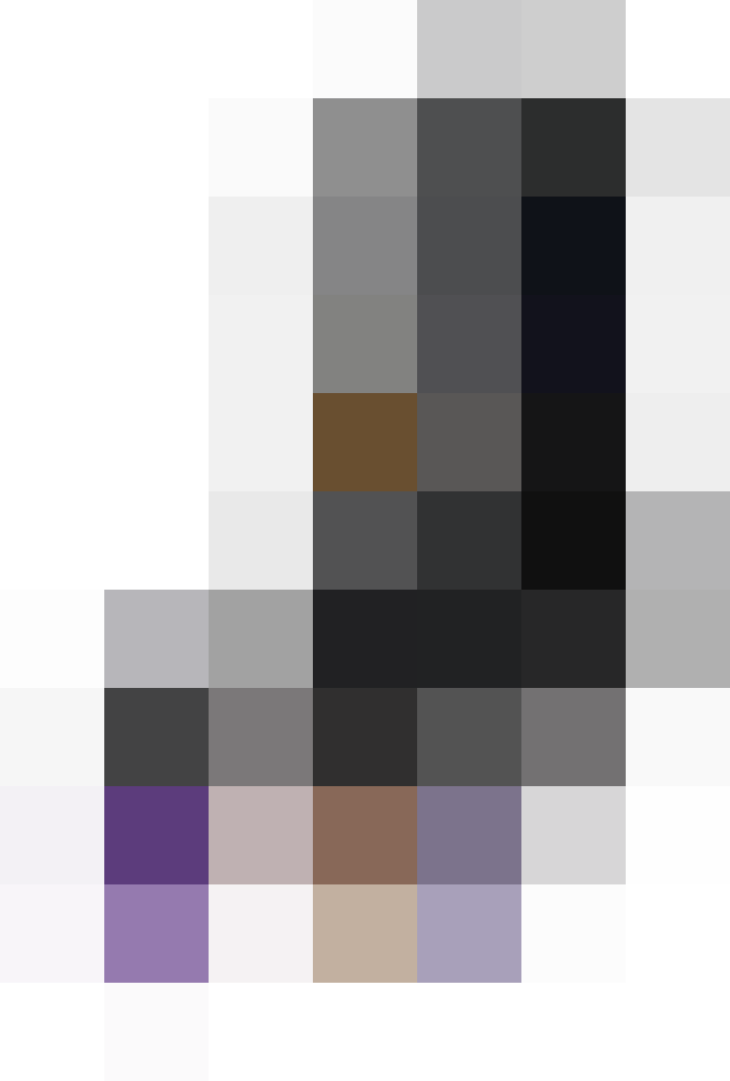 Coffee snobs, cover your ears for a minute. New dads need caffeine on demand — no time for the old grind-and-tamp — and Nespresso's pod-based system means you can make the morning (or midnight feeding) brew with one hand, while holding the baby in the other.
I prefer the original Nespresso line over the new one, and Livanto pods are balanced but bold. Keep things adult and stir memories of European vacations by serving coffee and espressos in Duralex glasses. (P.S.: Your baby will inherit the earth, so please send your used pods back for recycling.)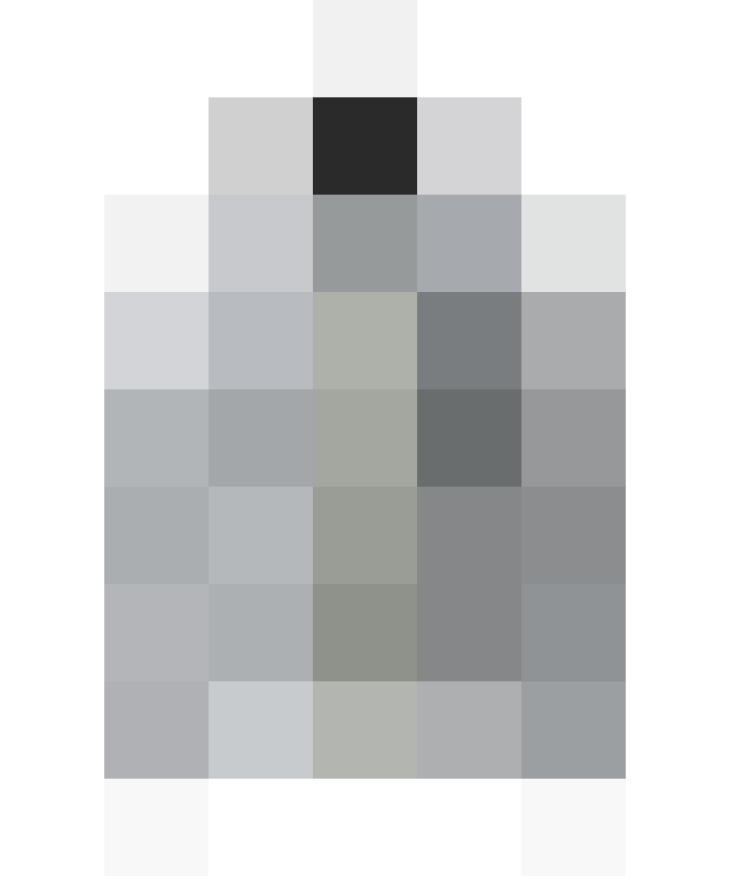 4. The Best Sweatshirt Ever
New-dad-at-home time is cozy family time. Take the athleisure train in a dad direction with the City Sweat Hoodie from Lululemon (yes, they make men's clothes) and size up unless you're shopping for a string bean. The French Terry Ace Hoodie from Mack Weldon is comfy-chic, or if you've already started contributing to baby's college fund, the Go-Warm Hoodie from Old Navy gives the look for less.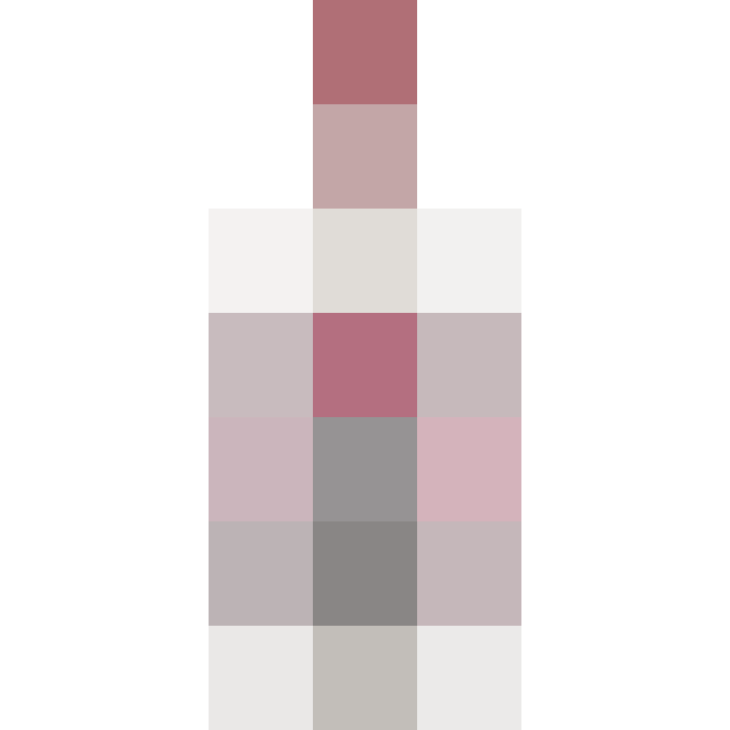 Duty calls and, if they're like me, new dads may find they aren't drinking as much. Take this as a call to improve the quality of dad's spirits. I'm a gin guy and a recovering English major, so Dorothy Parker American Gin from New York Distillery is my choice.
Find out dad's favorite spirit and head to a trendy liquor store or site and they'll know what to suggest. Not sure what dad drinks? Low-alcohol wine like Vino Verde is a trendy picnic pick. Stay away from complicated cocktails; dads with a baby under 1 don't have one extra minute, and if they find that minute, they probably want to spend it with the baby or their partner in parenting.
We support our readers with carefully chosen product recommendations to improve life at home. You support us through our independently chosen links, many of which earn us a commission.
Published: Jun 14, 2016