What Kind of Coffee Should I Make in My French Press?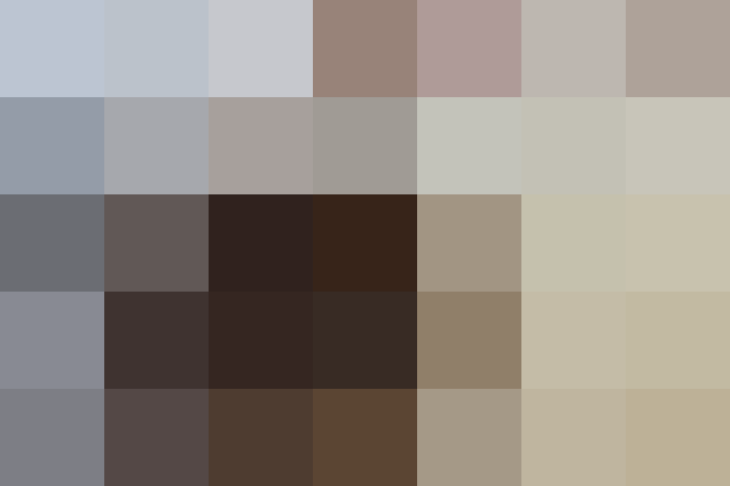 A common question for people looking to jump into the world of French press is, "What kind of coffee should I brew?"
Is there one right answer to this? Do some coffee beans taste better when brewed in the French press?
Why is the French press so popular?
To answer that let's step back for a moment and ask: Why are so many people in love with the French press?
Of course, French press coffee brewers are often beautiful objects. Be it glass or stainless steel, the French press always maintains a beautiful shape.
But I think the coffee press' popularity has to do with its simplicity.
Think of it this way: in a power outage, armed with a hand grinder, a wood stove to boil water on and a French press, you could still make coffee. The same can not be said for coffee capsules.
The other benefit is that there's no waste. You don't have to remember to buy coffee filters, and once you're done brewing, you're only left with grounds, which can be put to use in a variety of ways, from compost to an exfoliator for your skin.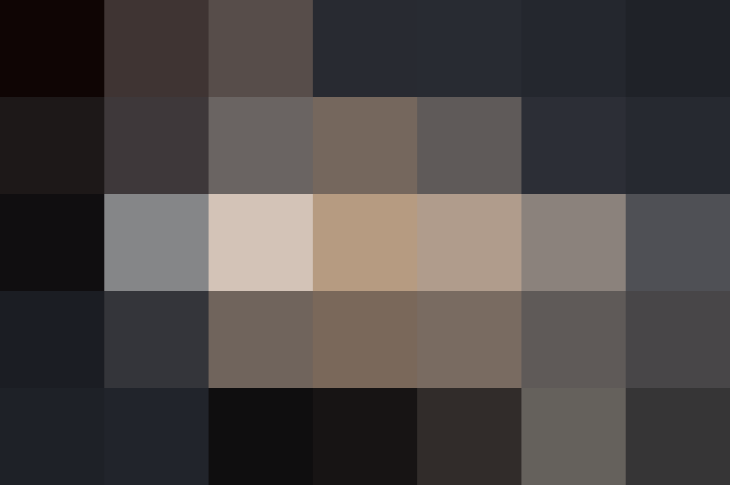 Are some beans better than others for the French press?
Back to the original question, which ties into the device's simplicity. When it comes to brewing in a coffee in a French press, in my opinion you can pretty much brew whatever you like.
That means that the answer to the question "what kind of coffee should I make in my French press?" is simple: It's completely up to you!
In fact, assuming that you're buying good, quality beans, making good French press coffee has very little to do with what type of coffee you choose (for example one from South America or one from Africa).
What is important, however, is that you get the grind right. Using the wrong grind is a common French press faux pas.
That being said, while you can make just as good of a Guatemalan coffee in a French press as you can a Rwandan coffee, the art is in the grind. A good batch of French press coffee requires a coarse, even ground.
This means that if you are buying pre-ground coffee, you want to avoid anything that's ground for espresso, whose grind is too fine for French press.
Your best bet for good French press coffee is of course to grind at home. This way you can experiment with a variety of different coffees to find what you like best.
While many people prefer a darker, more intense coffee for French press, I find that my personal favorite are some of the lighter, fruitier coffees, like a Kenyan or Ethiopian coffee.
As with any type of brew method, the essential component to a good cup is a high quality bean that's freshly roasted. If you can, opt for coffee that you can buy directly from a roaster, ensuring its freshness and quality.
Which kinds of coffee do you like to brew in your French press? Do you find that you like certain types of beans more than others when brewed in the French press?
Published: Oct 27, 2014