What Is Siphon Coffee, and How Is It Made?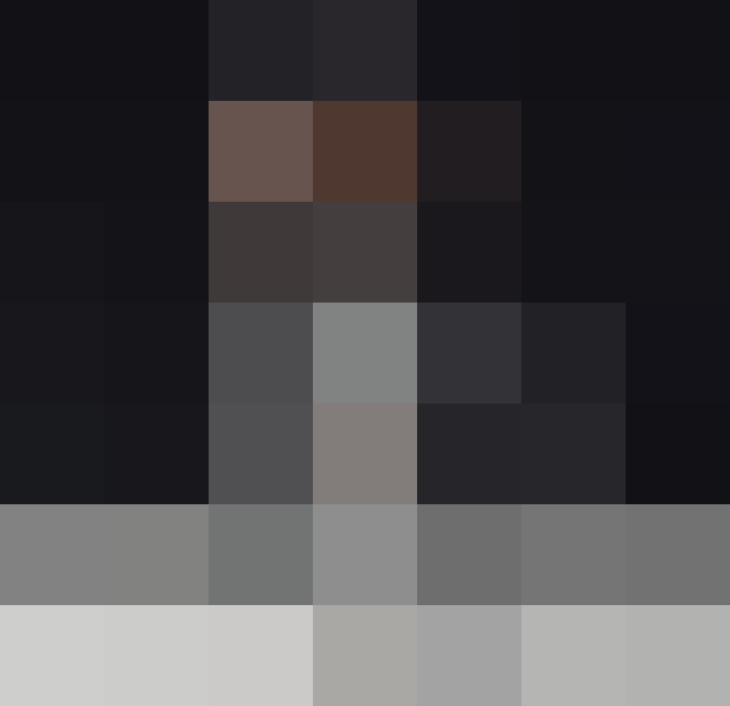 While you may have seen siphon coffee makers popping up at more and more specialty coffee shops and retailers, the trend of vacuum coffee makers is nothing new. In fact the concept dates back to the mid 1800s, when people were in agreement that boiling their coffee killed the taste, and so were experimenting with vacuums and vapor pressure.
While the earliest known patent for a vacuum coffee maker was filed by Loeff of Berlin in the 1830s, siphon coffee became popular thanks to a French woman, who designed the first commercially successful vacuum coffee brewer.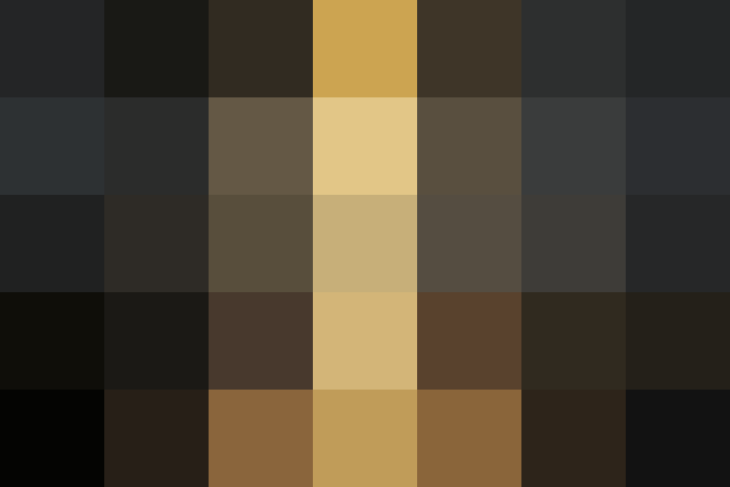 The History of the Siphon Brewer
The coffee brewer that Marie Fanny Amelne Massot of Lyons, France, known as Mme. Vassieux, designed and sold was made of two "glass balloons" held together by a frame, what we recognize today as a siphon coffee maker.
At around the same time, a Scottish marine engineer was working on his own version. His Napier Coffee Pot was presented an award by The Institution of Mechanical Engineers in 1856.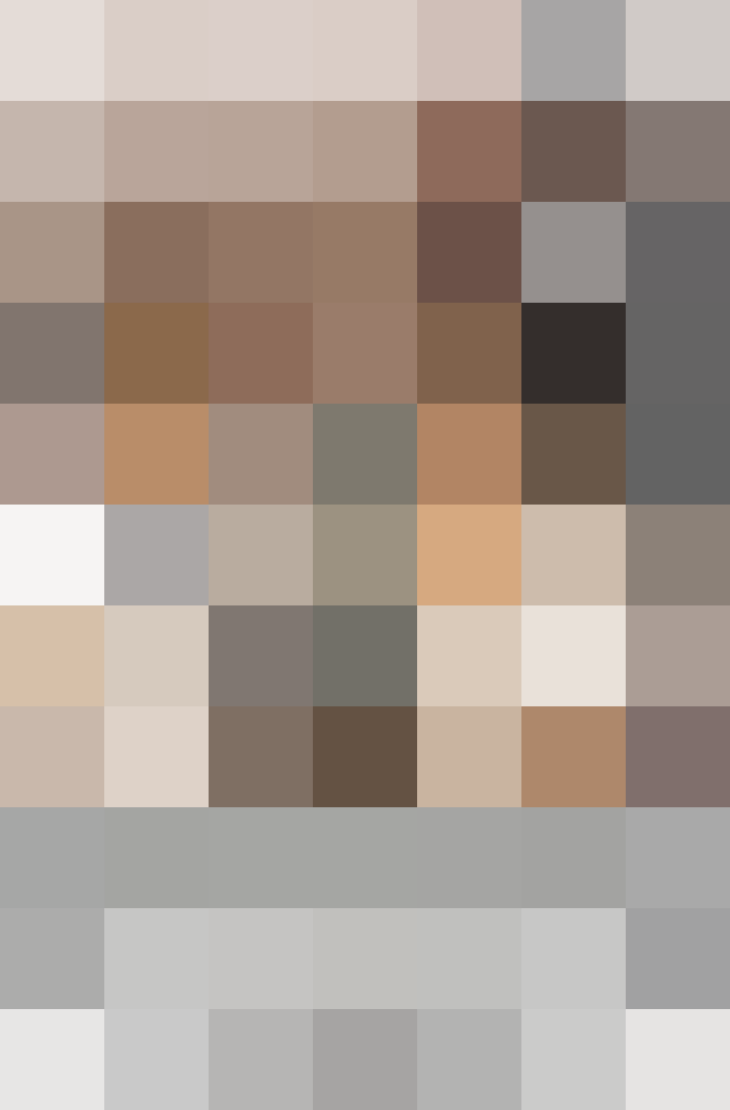 A Theatrical Brewing Method
The siphon coffee maker's form tells you a lot about the period in which it was invented. It it as beautiful as it is functional, and in this period where coffee was taking off, with a device like this, it certainly wasn't meant to be brewed in the kitchen. You could brew in front of your guests and show off in the process.
That's certainly part of the allure of siphon coffee today. As "the most theatrical of all brewing methods," as the authors of The Blue Bottle Craft of Coffee call it. And they should know; Blue Bottle is known for its dedicated siphon bar.
In the United States, vacuum brewed coffee became popular thanks to the brand Silex, who made a vacuum brewer with Pyrex glass. This brew method became popular, as it was user-friendly, and empowered home coffee brewers to make great coffee.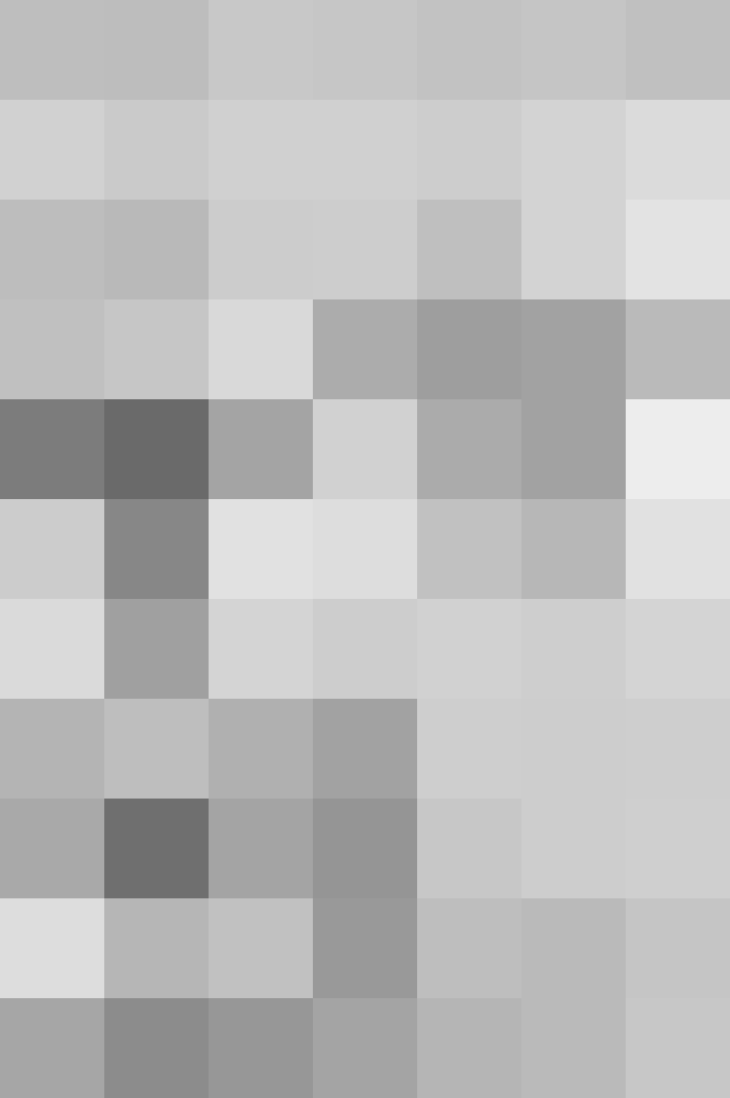 How a Siphon Brewer Works
So how does a siphon coffee maker work? Science!
There are two chambers, and the first is filled with water. By heating the bottom chamber, vapor pressure forces the water to rise into the upper chamber. Here it is mixed with the coffee grounds.
The water, now mixed with the grounds, is pulled back down into the lower chamber (thanks to gravity and a drop in pressure, the "vacuum" effect), through a filter which sits at the bottom of the upper chamber, and the bottom chamber in turn fills with brewed coffee.
Intelligentsia has a great video which visually explains the entire process.
For home coffee brewers looking to branch out into the world of vacuum coffee, there are plenty of options. For those that don't want to invest in the whole set up, there are stovetop models like the Yama Vacuum Brewer or the Bodum Pebo, where the bottom chamber has a flat surface so that you can put it directly onto a heat source.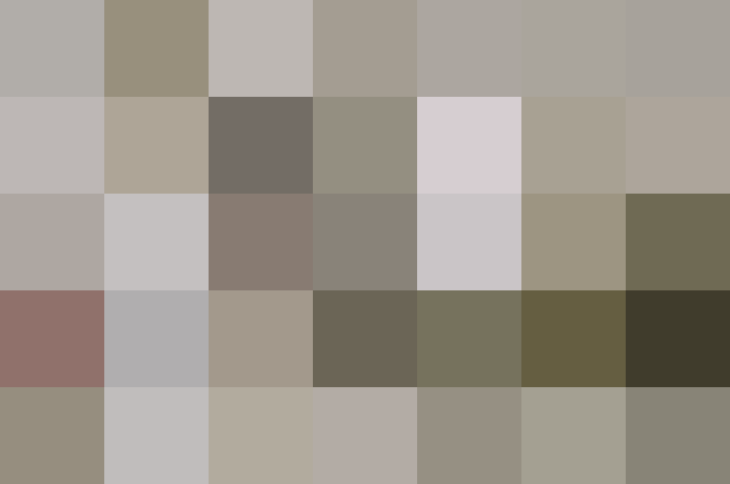 Then there are the models who depend on their own heat source, and can't be used on the stove, like the Yama Tabletop or the Cona Vacuum Brewer. These are much more expensive, but potentially worth the investment if you are looking for that extra dose of drama at your parties when you brew an after dinner cup.
Otherwise, just order a siphon coffee next time you are at a cafe that serves them, and compare how you think it tastes to your normal brew method. A bit of science and a bit of drama might just give you the most exciting cup you have had in a while.
We support our readers with carefully chosen product recommendations to improve life at home. You support us through our independently chosen links, many of which earn us a commission.
Published: Feb 23, 2015