What Is Dandelion Coffee?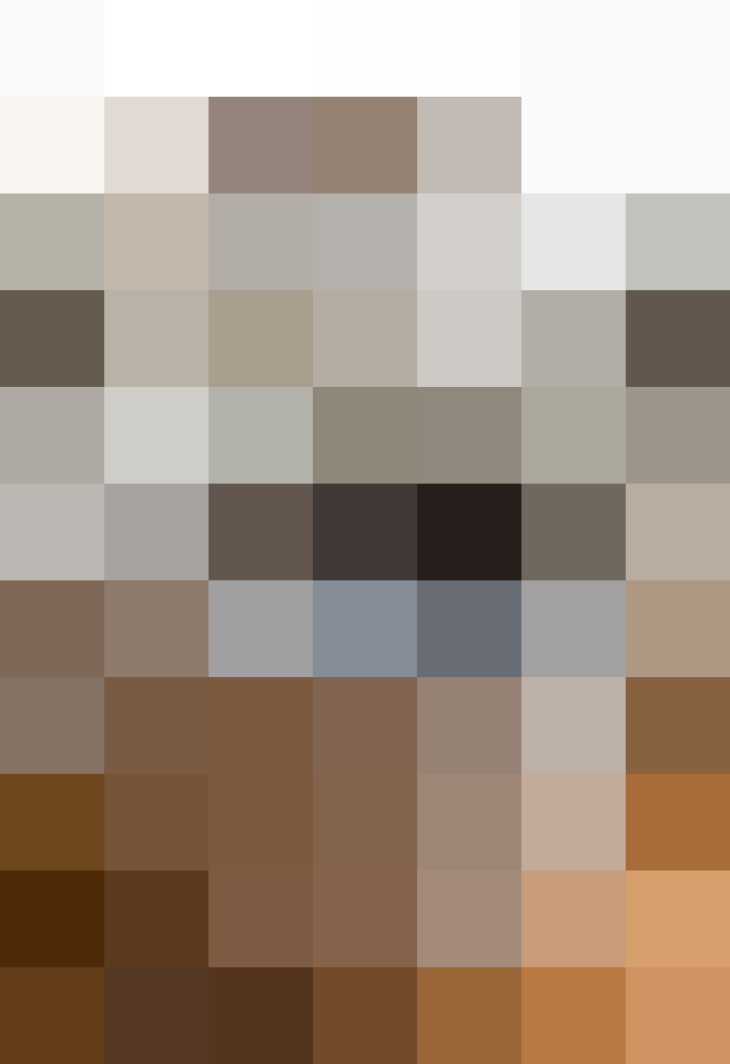 Have you heard of dandelion coffee? Right off the bat, there's something you should know — it's not being honest. Dandelion "coffee" isn't coffee at all; it's actually a tea (or a tisane, if we're going to be really accurate). A dark ebony color, it masquerades as a coffee in both look and taste. But don't hold that against this hot new brew.
As you may have guessed, dandelion coffee is made from dandelion roots, but not the ones sourced from just your garden-variety dandelions (so leave the ones on the lawn alone). The roots are roasted and then ground into fine granules that come to life instantly when you add boiling water.
Dandelion coffee resembles real coffee, but it's not a carbon copy. With subtle floral notes and a hint of sweetness, its flavor is vaguely similar to coffee, without the acidity and bitterness. When dandelion roots are mixed with ingredients like chicory, as seen in popular brands like "Dandy Blend," it edges even closer to coffee territory in terms of taste.
Another big difference between dandelion coffee and the real stuff? This herbal substitution has zero caffeine.
Should You Drink Dandelion Coffee?
Some devotees simply like the taste, while other sippers cite health reasons for imbibing in dandelion coffee, as dandelion roots are good sources of vitamins (especially A) and minerals (like potassium); they may aid in digestion and support liver function, too.
But if you're looking at dandelion coffee to cure what ails you, you might be disappointed. "The actual amount you're getting is too small to get therapeutic benefits," says Dr. Robert Kachko, a New York-based naturopath.
Still, for those trying to ween themselves off coffee, the dandelion version can help. Cut back on the high-octane stuff by a cup or two and swap in this herbal beverage instead.
Have you tried dandelion coffee? What do you think?
Published: May 10, 2016