What Is Castile Soap and How Does It Work?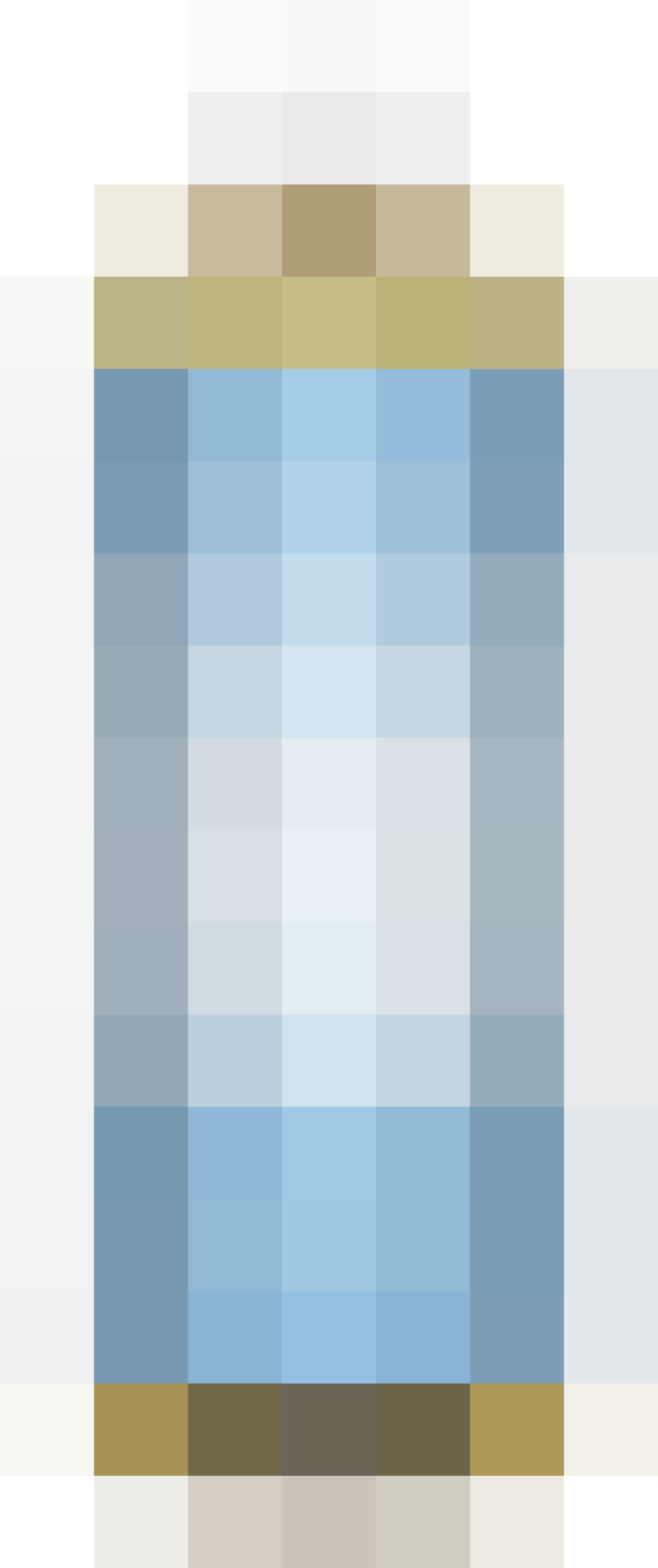 Castile soap has become a household staple for environmentally conscious cleaners everywhere. It can be used to lather up in the shower or to clean away grit and grime around the house.
But do you know what Castile soap is and what makes it so versatile?
Named after the olive oil-based soaps originating in Castile, Spain, Castile soap can come in liquid or bar form, but it is made only from vegetable oils — i.e., no animal fats. Dr. Bronner's, one of the most popular brands of Castile soap, is primarily made of coconut, olive, and hemp oils, but other oils like avocado, almond, and walnut can also be used.
Like most soaps, which are on the more basic or alkaline side of the pH scale, Castile soap registers at about 8.9 on the pH scale. This is around the same level as baking soda and slightly more alkaline than mild dish soap, although less alkaline than bleach or corrosive tile cleaners.
How Does Castile Soap Work?
Generally speaking, soap molecules (Castile soap molecules included) have one end that is attracted to water and another that avoids it. When soap is combined with water, it creates free-floating charged atoms that attract and capture dirt and other types of non-water-soluble molecules.
This grease-grabbing quality makes Castile soap useful on slick oven hoods, greasy pots and pans, and hard-to-clean oily spills — and really pretty much everything else. Dr. Bronner marketed his Castile soap for 18 uses, but true devotees have found many more than those.
Castile soap and water can be used to clean counters, sinks, bathtubs, floors, or toilets; it can get rid of insects that infest houseplants and can even replace laundry detergent.
Because Castile soap is biodegradable and nontoxic, it's safe to use on pets and around kids. You can even clean vegetables with it, so long as it's diluted enough.
Pro tip: Don't combine alkaline Castile soap with an acid like vinegar that you might also use around the house. The reaction cancels out the potency of both ingredients and can leave objects and surfaces with a white film that is difficult to remove.
Do you use Castile soap in your home?
Published: Oct 19, 2016