What Is Black Rice?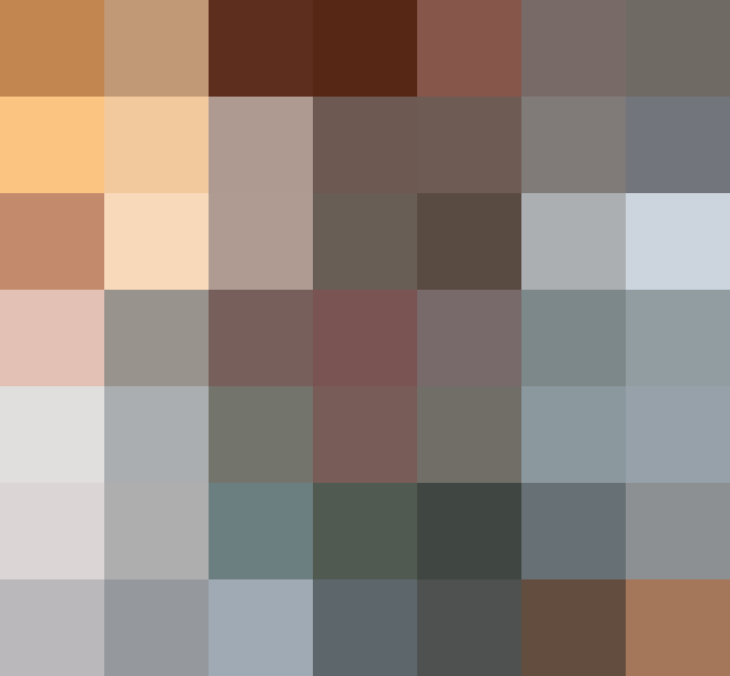 Dark and inky, black rice sure does look mysterious. Sometimes called forbidden rice, it's a grain that most definitely catches your eye and is a stark contrast to pearly white and rustic brown rice variaties. But what's the story behind it?
Black rice originates from China. It was dubbed "forbidden rice," as it was cultivated in very small amounts and reserved only for the emperor's consumption.
The color of the grains is so dark that it almost has a purplish hue to it. Besides looking pretty, this color is what makes black rice particularly nutritious. It contains more anthocyanins than blueberries, an antioxidant that is said to help prevent cancer and cardiovascular disease, while also boosting brain function. It's also a rich source of Vitamin E, which helps strengthen the immune system. And on top of all of that, it's a whole grain.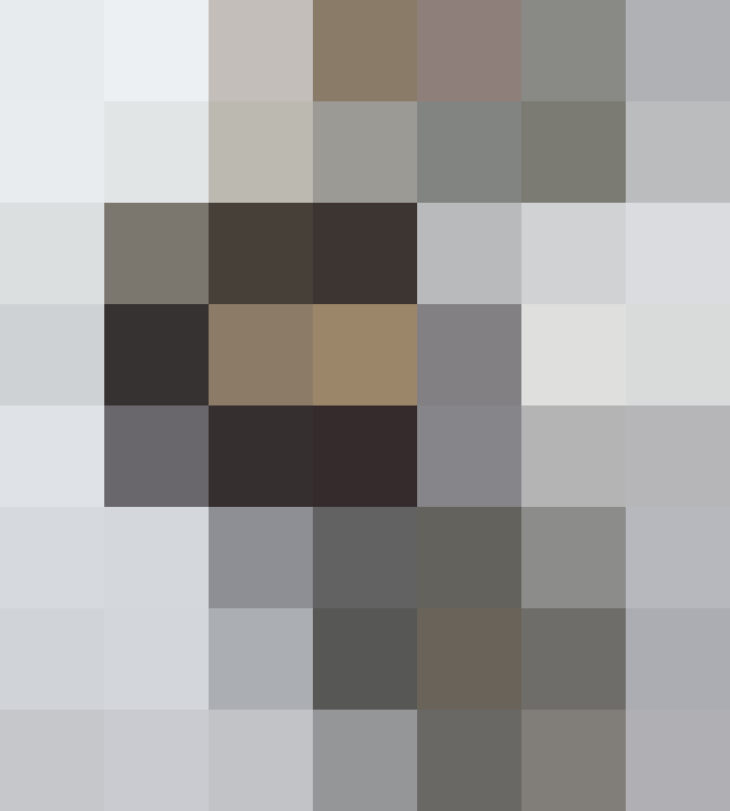 When cooked, its purple color is enhanced, giving the rice a deep indigo tone. The grains maintain a nice chew, making it perfect for salads. Its flavor is slightly sweet, but also quite nutty and earthy — similar to brown rice.
Curious and want to pick up a bag to try yourself? Black rice is creeping up more and more at many supermarkets; Whole Foods and Trader Joe's already carries it. You can also easily purchase it online.
Have you tried black rice? How do you like to cook it?
We support our readers with carefully chosen product recommendations to improve life at home. You support us through our independently chosen links, many of which earn us a commission.
Published: Feb 23, 2016