What Is a Great Way to Use Black Truffle Salt?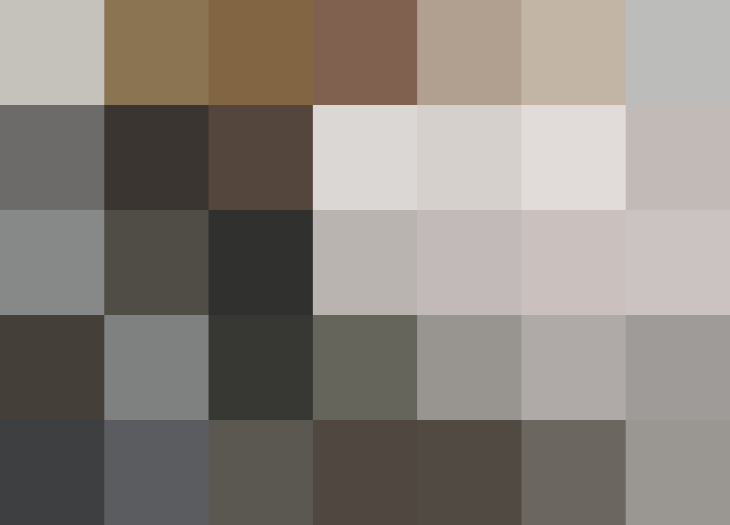 Q: I recently bought my boyfriend black truffle salt from a local spice shop for his birthday. With the salt was a promise of a dinner to go along with it.
Of course, the time has come to follow up on this dinner and I'm trying to think of a dinner that would make this salt a star. Any ideas?
Editor: Courtney, how fun! We think that you can't go wrong sprinkling a little on every course: With bread and butter, on some fresh steamed vegetables, on mushroom ravioli. You could even sneak it into your creme brulee for a little sultry depth.
Readers, what do you think? What kind of meal would really show off Courtney's truffle salt?
(Image: Elizabeth Passarella)
Published: Mar 10, 2011