What I Keep in My Secret Snack Box for Surprise Guests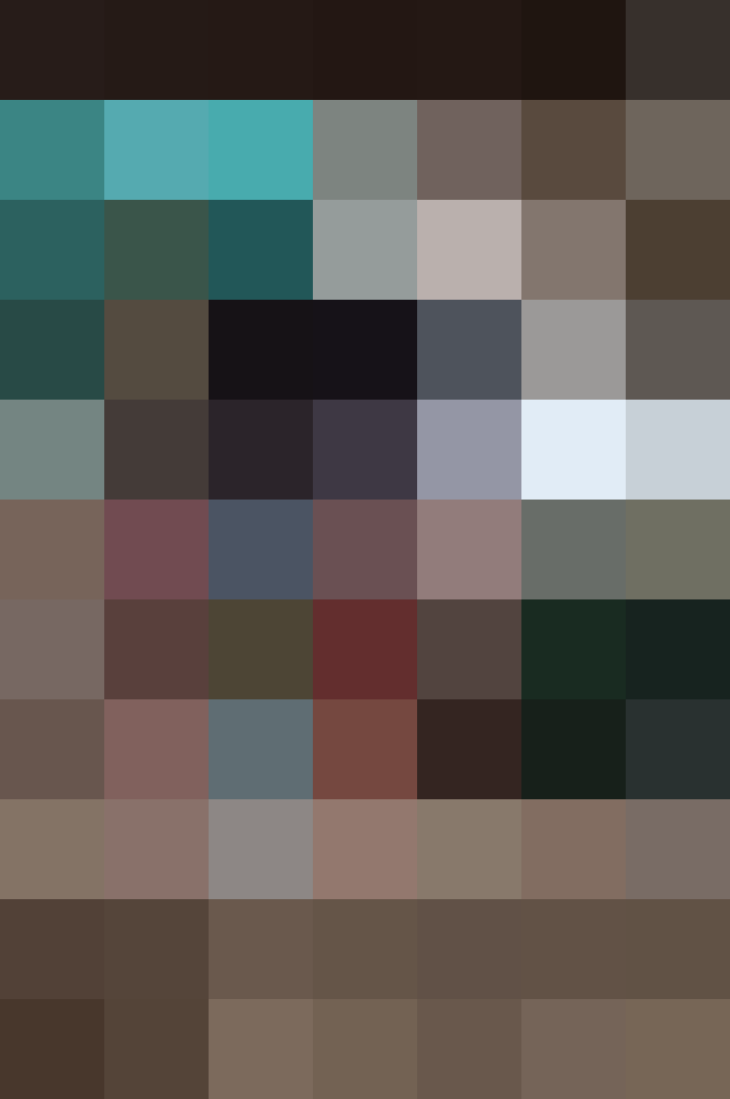 A few months ago, after the umpteenth time my husband ran to the store to pick up crackers and good cheese before another impromptu home dinner with friends, I had a revelation: Why were we never prepared for this? We have people over often enough that we should never not be without snacks and nibbles to serve, and yet here we were, again.
Something had to change, especially with the holidays coming up, if we didn't want to scramble for snacks every time we had dinner guests. That's how I came to have a "For Them, Not You" box in my pantry, and here's what it holds.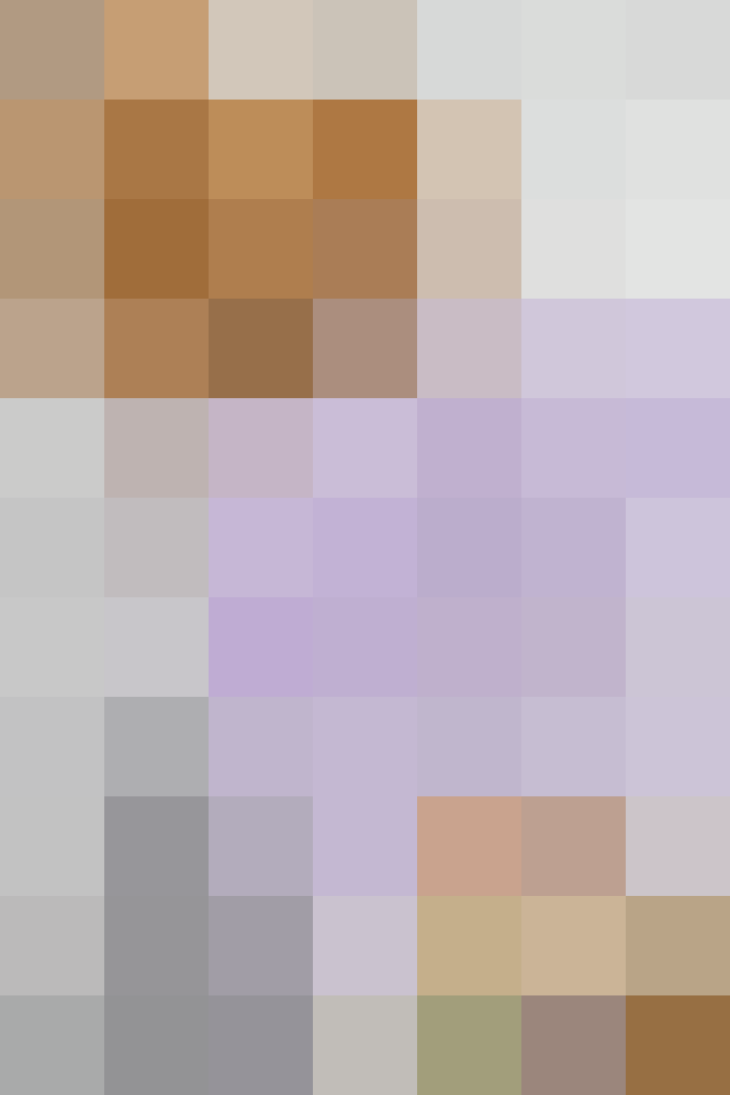 The "For Them, Not You" Box
It's not like I haven't tried to keep pre- and post-dinner snacks around. I have!
I've bought crackers and roasted nuts with the express purpose of saving them for dinner guests. I've stocked dark chocolate, tea cookies, and tortilla chips, and every time, I've patted myself on the back for my forward-thinking. Good thing that's taken care of.
And then we ate it all ourselves.
I could blame my husband who, after working late, came home famished and unable to resist the unopened boxes of pita crackers and chocolate-covered almonds he scrounged from the pantry. It's like they called to him, lentil soup in the fridge be damned. Eeaatttt meeeeeee.
But I'm guilty, too. When snacks were stored right alongside the regular pantry items I pull out every day — beans, chicken stock, flour — I "forgot" I bought them for guests and instead assumed I was in a self-giving mood that day. Aw, you bought snacks for yourself. That's nice.
And so we robbed our guests of their appetizers.
That's how the "For Them, Not You" box was born.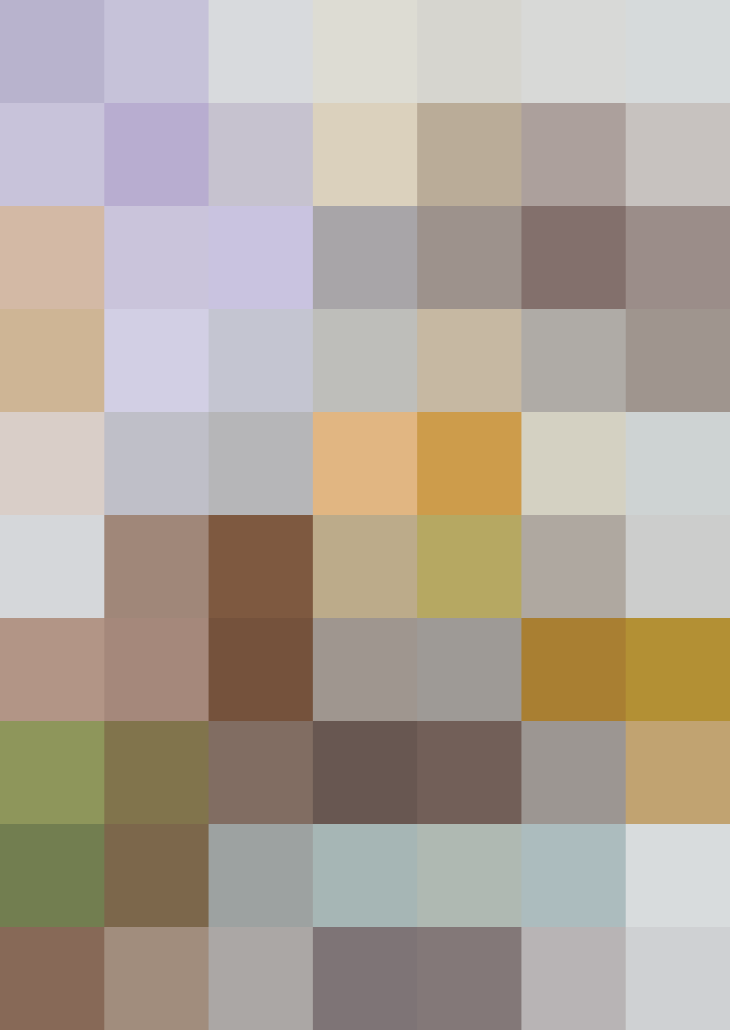 The "For Them, Not You" box is a basket I now keep on the shelf in my pantry. Every item that's put inside is meant to be saved for guests. If it's in the basket, it comes with a hands-off warning that says, Do not eat this unless you have three other people in the living room eating it with you.
There are no hard-and-fast rules to what I put in the box, but I aim for a mix of sweet and savory. If it's tasty, snacky, and doesn't require refrigeration, it can go in the box. But I do have a few favorites — mostly from Trader Joe's! — that I try to keep inside to form the basis of a quick snack or dessert for friends when they dine with us.
Snack accompaniments that require refrigeration, like cheese, obviously can't live in the box. So while I try to keep a variety of cheeses and spreads on hand, they're totally unprotected, which basically means they're endangered species prone to extinction at any moment.
It's not a perfect system, but the "For Them, Not You" box has curbed our habit of eating all the snacks we meant to save. This is progress. The box also makes it easy to see at a glance the snacks we have and what we need to restock.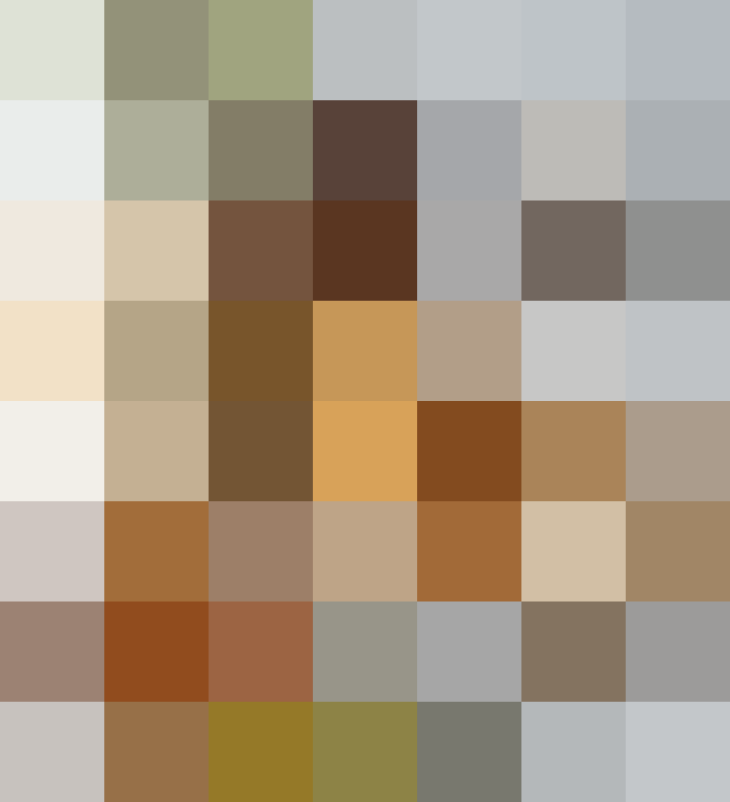 In full disclosure: Can I guarantee with absolute certainty that my husband and I won't raid the box one Friday night after our toddler is asleep and we're in pajamas on the sofa with a bottle of wine and six episodes of Westworld ahead of us?
No, I cannot guarantee that. We are flawed.
But if you ask me, my toddler ate it.
Do you keep something akin to a "For Them, Not You" box in your kitchen for guests?
We support our readers with carefully chosen product recommendations to improve life at home. You support us through our independently chosen links, many of which earn us a commission.
Published: Nov 12, 2015