Tell Us What Makes Your Mornings Enjoyable (Or, You Know, Tolerable)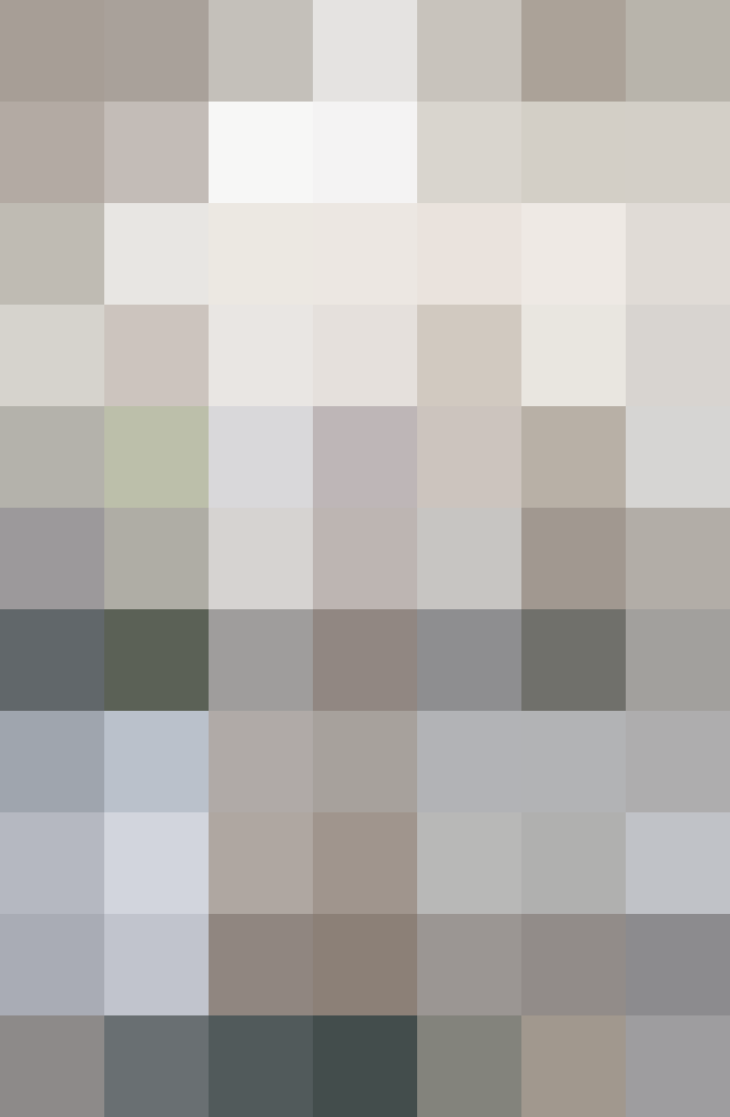 I have never had good morning habits. Since I was a kid, waking up has always involved hitting the snooze button several times, scrambling to find something to wear, and rushing out the door in under 20 minutes. I didn't eat breakfast until I went to college, and even now it's not something I savor. In fact, most days I eat at my desk.
But I really want things to change! I want to learn to wake up earlier and enjoy the first hour of the day. Can you help me out?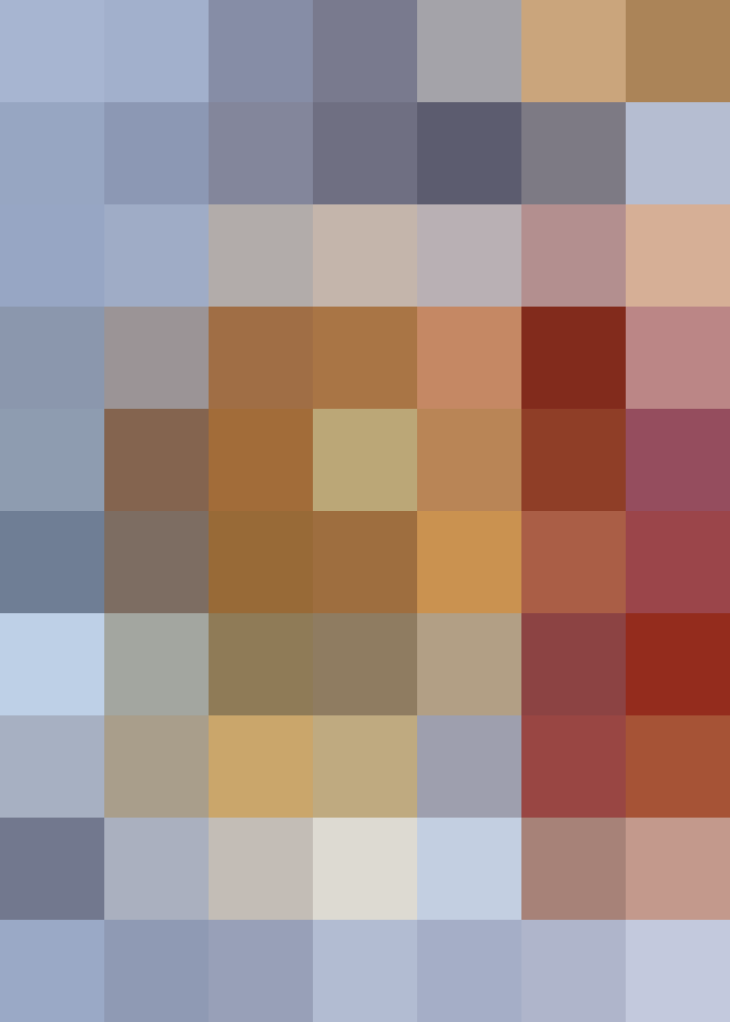 I've always associated waking up early with being more productive. I thought if only I could wake up one hour earlier I would go to the gym more often or get to work a bit earlier to get things done. But those reasons never actually motivated me to get out of bed because I could always put in the extra work later in the evening. I've always been a night owl.
It wasn't until recently, however, that I fell in love with the idea of waking up earlier just to – wait for it – enjoy the morning. What if I took that extra time in the morning to just relax? Or write for myself? Or just do something for myself that didn't involve crossing something off a to-do list? What if I ate something for breakfast that wasn't just for health purposes (unlike my usual green smoothie or hard-boiled egg). Can you imagine!
While I currently have time to relax at night, I've found it increasingly difficult to not just casually watch TV and catch up on emails or scroll through Facebook to get my mind off of what happened that day. Choosing when I relax — the mornings or at night — could be the difference between setting the tone for the day and simply unwinding.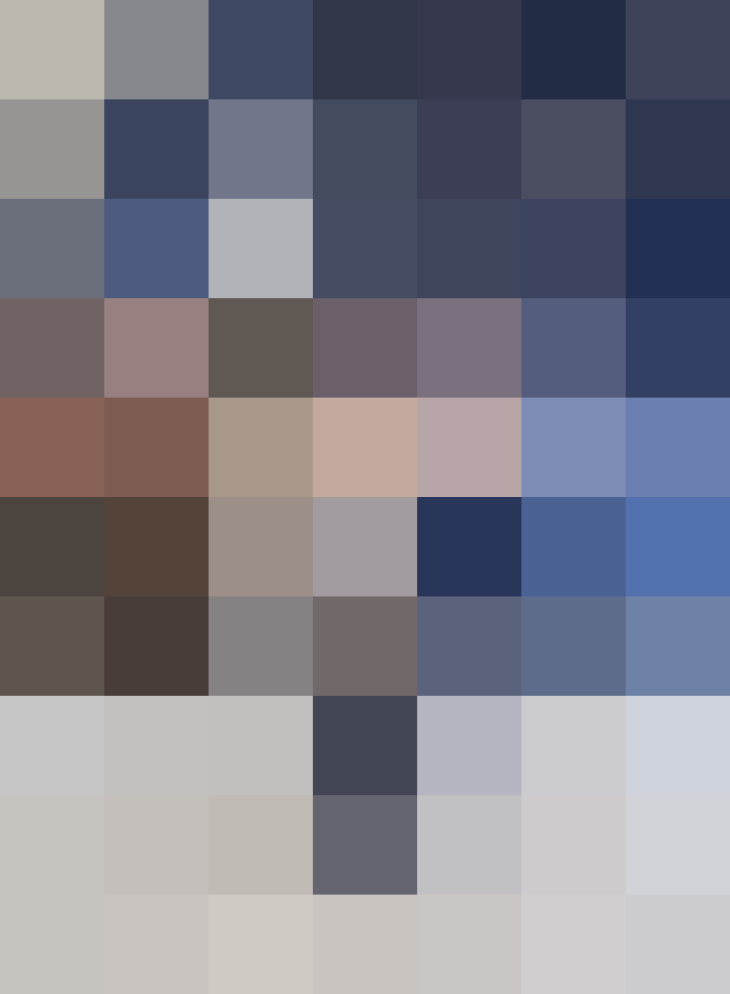 The thing is, I haven't found my motivation to get up earlier quite yet. I'm looking for small changes I can implement — nothing drastic. I've recently discovered a bran muffin that makes me weak in the knees, so I've been trying to use that as some motivation to get out of bed the last couple weeks. It's helped, but I want more.
What's your best advice for enjoying the mornings? Are there any breakfast items that make you jump out of bed? Or some special habit you savor that only the mornings can provide? An alarm clock that makes you dance for five minutes before it turns off?
Published: May 30, 2016