What Foods Do You Bring Back From "Home?"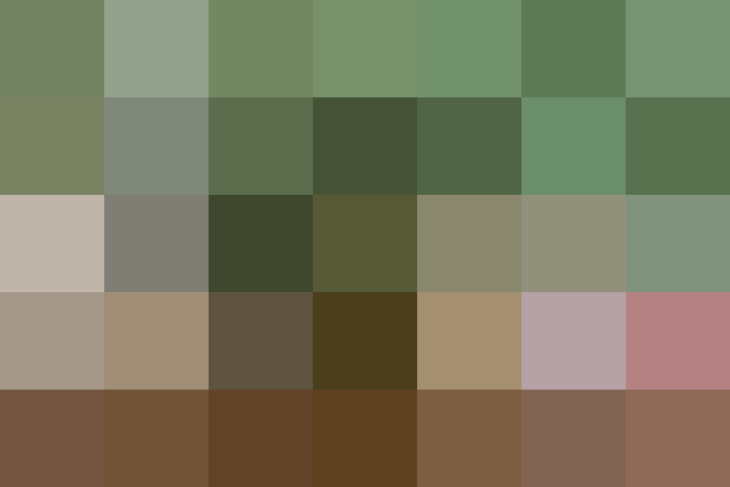 I recently spent a month back in Georgia visiting my family, and brought back various regional culinary delights with me when I returned to San Francisco. I can't get most of these in California, so I am carefully hoarding them.
Among the items I brought back with me are:
A ten-pound bag of Vidalia onions.
Seven pounds of country ham – it's salt-cured so it can be kept at room temperature and easily survives the long cross-country flight home.
One small slab of salt pork, perfect for flavoring beans!
My mom's homemade blackberry jam and hot pepper jelly.
One jar of Georgia Moonshine jelly, just for kicks.
One large jar of green tomato pickles.
What foods "from home" do you like to take back with you?
Originally published Jul 22, 2009