What Does It Mean to Be a Good Cook?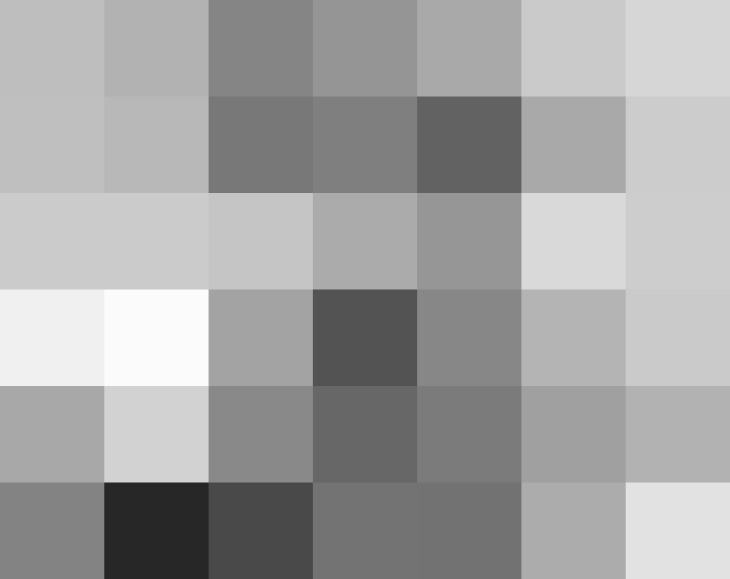 With so many big holiday meals coming up, we've been having a lot of conversations about what it really means to be a good cook. The answer? Well, it's different for everyone.
Maybe to you, a good cook has a dozen amazing recipes committed to memory. Or maybe it means you can plan a month's worth of dinners with just one trip to the grocery store. Or maybe it means having the ability to turn even the most random Chopped-like basket into a real meal.
My best friend is a good cook because she can find a recipe online, read it once, and then tweak it a little to make it her own. Another friend of mine is a good cook because he can churn out a three-course restaurant-quality dinner without ever seeming frazzled. I think I'm a good cook because I've really learned how to nail the whole everything-is-ready-at-the-same-time thing.
But, we want to hear from you. What do you think it means to be a good cook? Let us know in the comments! You could be featured in an upcoming post on Kitchn.
Published: Oct 31, 2016