What Does Heirloom Actually Mean?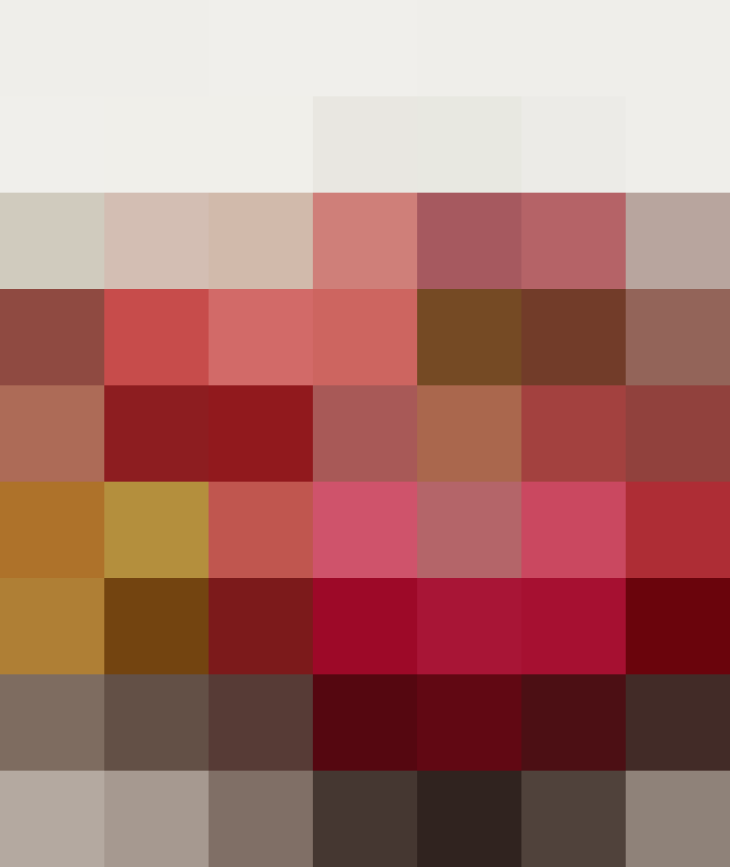 Latest sighting at the farmers market: heirloom tomatoes, peppers, squash, eggplant, and even potatoes. With their multi-colored hues, and craggily, bumpy shapes and scars, they make "ugly" a good thing.
We eagerly await its arrival, fawn over it at the market, and shell out upwards of $20 for a few pounds of it without blinking an eye — but what does the "heirloom" in heirloom produce actually mean?
So, What Does Heirloom Actually Mean?
There are three traits that really set heirloom produce apart from commercially grown produce: age, pollination, and quality.
Unlike the commercially grown vegetables you find at the grocery store, heirloom vegetables are grown from seeds that have been passed down through the generations, typically at least 50 years. (Although, many varieties are actually much older than that.) Some experts classify heirlooms as vegetables introduced before 1951, the time when plant breeders first introduced hybrids.
Heirloom vegetables are also open-pollinated — meaning that pollination happens totally naturally, with no outside assistance. It relies on natural pollination from insects and the wind.
What really draws so many of us to heirloom produce is its flavor; the taste and quality of commercially grown produce doesn't even compare to heirloom. But be forewarned, these specialty plants come at a price — usually a steep one.
While you may find heirloom vegetables at some grocery stores, you'll have the most luck finding them at farmers markets.
We support our readers with carefully chosen product recommendations to improve life at home. You support us through our independently chosen links, many of which earn us a commission.
Published: Aug 4, 2015