What Do You Pack for Lunch in the Summer?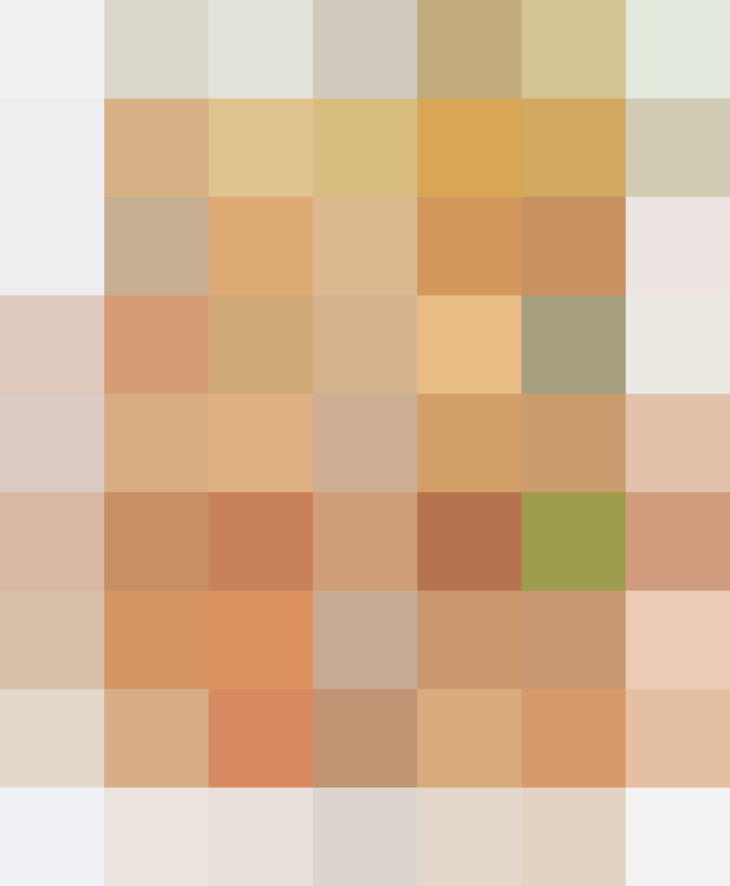 Now that it's finally the first official day of summer (yay!) it's time to sit down and evaluate your lunch situation. Whether you're working from home, heading to the office, or packing something with you to take to campus, I think we can all agree that lunches should be a little different during the hot months.
Do you pack something that can be consumed outside? Do you try to eat as many vegetables or fresh fruits as you can? What recipes inspire you the most? We want to know!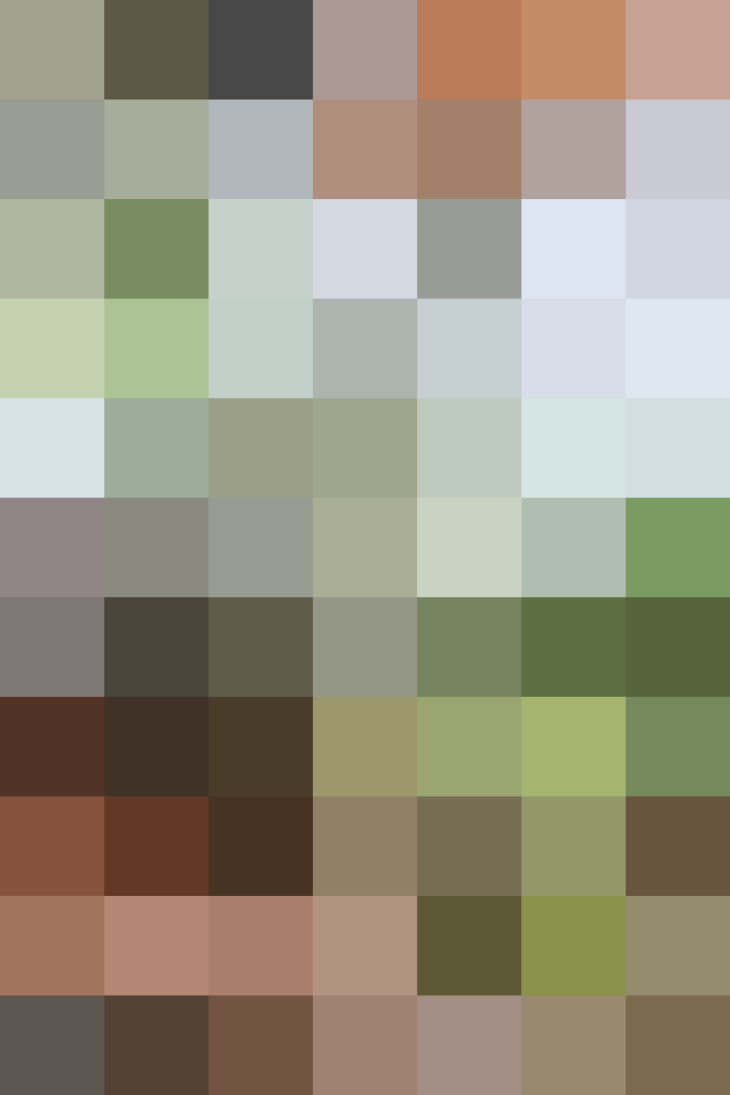 My initial reaction to summer lunches is that I want something fresh and I want something cold. But I know a lot of offices blast air conditioning during the summer, so maybe something cold isn't always the best option. Is there a middle ground that can be found? Perhaps packing up leftover ratatouille and heating it up in the microwave? Or what about a great summer soup if you're eating at your desk?
Help us out: What do you pack for lunch in the summer? Let us know in the comments! Your comment could be featured in an upcoming post on The Kitchn.
Published: Jun 20, 2016