What Do You Do When People Are Late to a Dinner Party?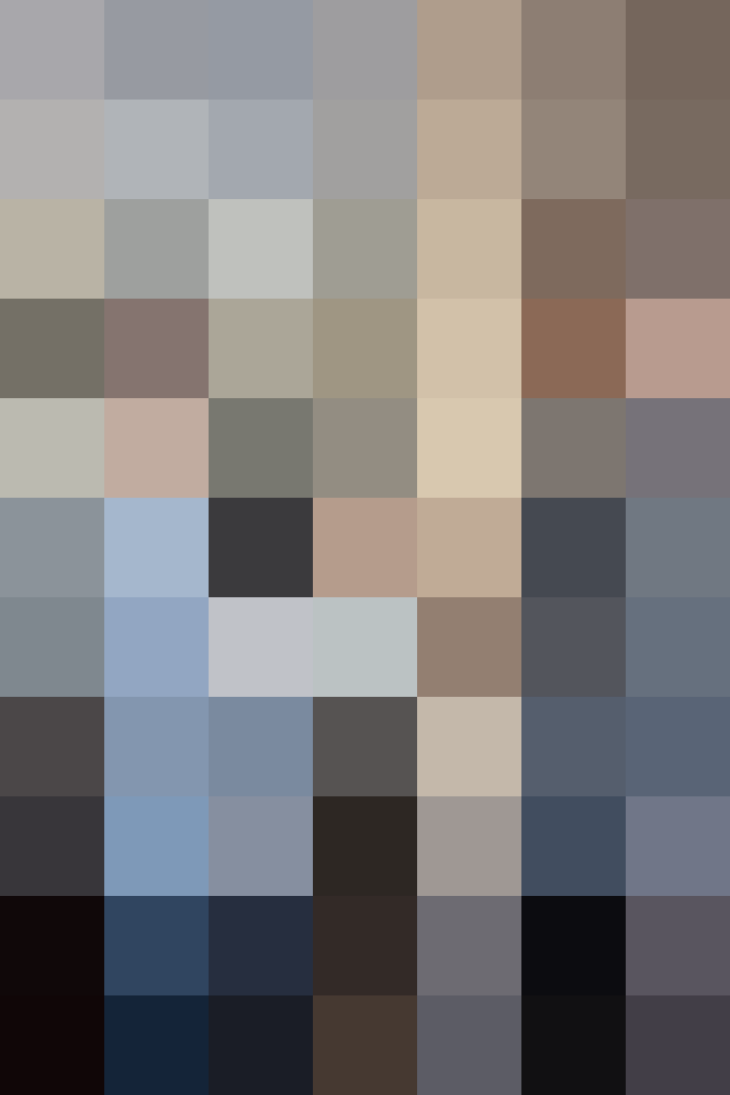 As a host, you put more pressure on yourself than your guests. You might worry if the food will be ready in time, or if you have enough glasses, or if people will like that crazy cocktail you tried to make. But what do you do when you're ready to sit down to dinner and one of your guests tells you they're running really late?
When Kelli and I hosted a simple supper party based on The Kitchn Cookbook a couple weeks ago, some of our guests let us know they were running late. We had a decision to make: Should we sit down to dinner and save them a plate, or should we wait until they arrived and keep the food warm in the oven?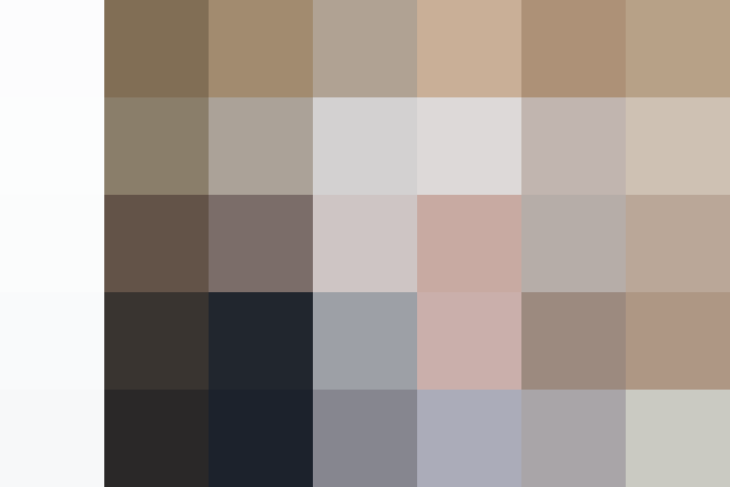 I think the most important thing to consider is the number of guests that are late compared to the number that are already at your home. We were just hosting a small supper party, so it wouldn't have made sense for us to start without them. We kept things warm in the oven and refreshed the cocktails and hung out in the kitchen. It was no problem at all.
If there's only one person running late and you have five hungry guests waiting, however, I'm usually going to lean towards digging in and saving the lone late guest a plate of food. The exception to this rule is when the guest that is running late is the VIP of the whole dinner party (like on Mother's Day).
What do you do when people are late for a dinner party? Do you live by a golden rule, or just feel out the situation?
Published: May 2, 2015