What Do Brits Know About German Beer?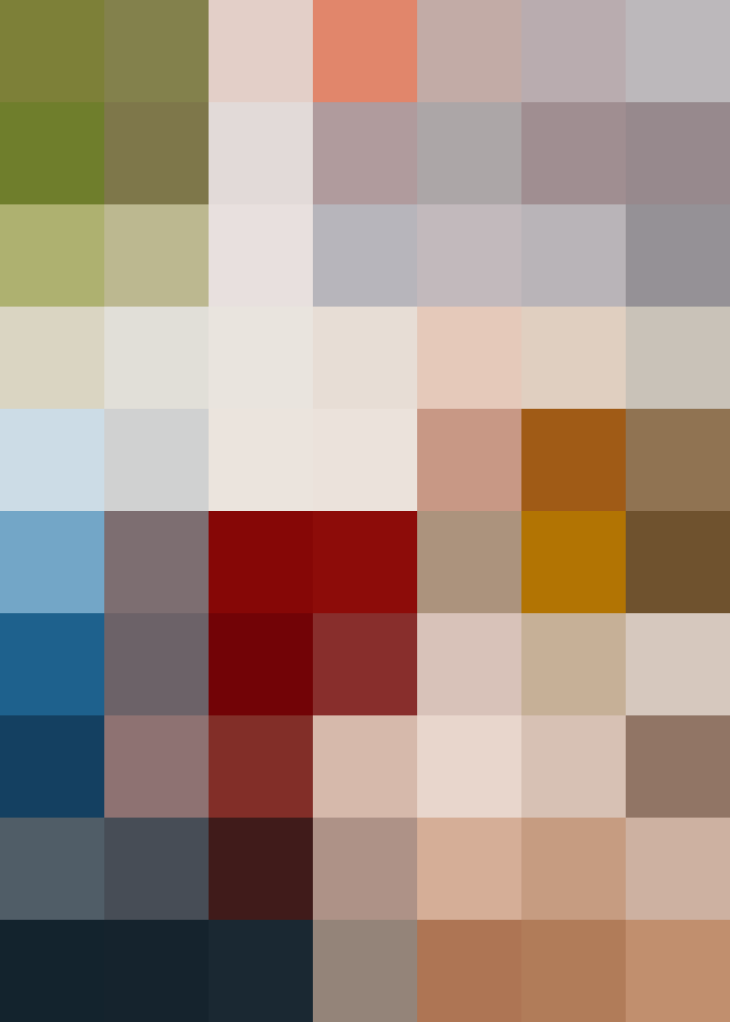 It's that time of year: the nights are getting darker earlier, the temperatures are dropping, and Oktoberfest is happening at a bar near you. On one such recent evening, I was joined at a German-themed bar, Loreley, in New York's Lower East Side, by Alex Gallafent, a British friend (whose latest one-man show, The Dilletante, will be performed on November 20 at the PIT Loft in New York).
We were there to sample beer — that's what one does when it's dark and cold out, right? — and this is our report on what we drank.
This is the "official Oktoberfest beer of Loreley." We didn't hate it; we didn't love it; actually, we found it "too well-behaved, unchallenging, like it wanted to always be on the Principal's List in high school." Alex said it reminded him of a "chilled bag of spiced nuts." We pondered his comment and moved on.
We moved on to a beer described by Loreley as "the world's first Ocktoberfest Beer!" Well, we hope they've perfected it since; to our palettes, the beer had undertones of the laundromat and the boot room. Alex said, "so much on the nose, so little on the top," and I happily pretended I understood him because I didn't much like the beer itself either.
3. Weihenstephan Festbier
We liked this one even less — Alex described it as "fragrant sink water," which I thought was a bit harsh to be honest. To my palate, it didn't much taste of anything — it was a mime, the Marcel Marceau of festbiers. Not offensive, but nothing to move to Weihenstephan about.
Finally we moved on to a beer described by Loreley as having "noble hops" (a technical term for traditional hops from Europe that tend to be in lagers). Oh dear — this time Alex described it as being "sink water with a mushroom floating in it." It certainly did show more acid, and was more challenging, but we quite liked it in the end.
Loreley's "specialty," and we could see why: this beer was smoother than a doorman at Harrods. A classy, tasty, lovely beer, which "knows its quality but isn't going to shout about it." We wished we were sitting at an outdoor concert on a summer evening with a whole bunch of this beer to drink.
This traditional Munich lager I've drunk in Munich itself, and wasn't in love with it then, and nor were we in love with it in New York City. Nothing wrong with it, but following the delightful Gaffel, it tasted a tad more acidic, almost metallic.
7. Weihenstephan Hefeweizen
Back we went to Weihenstephan ("the world's oldest brewery") for the one white beer on our list. I've never liked white beers; to me they taste almost medicinal, and beers with fruit in them … the mind boggles. This one "tasted like knitting," according to Alex (one wonders how he knows), and it was quite literally "what the doctor ordered."
8. Kostritzer Schwarzbier
The final beer was our only stout-like try, and it was a lovely, rich caramel-y drink. It reminded us of coffee and candy. Delicious.
What's your favorite beer, German or otherwise?
Published: Oct 27, 2016