What Can I Make with Swiss Chard Stems?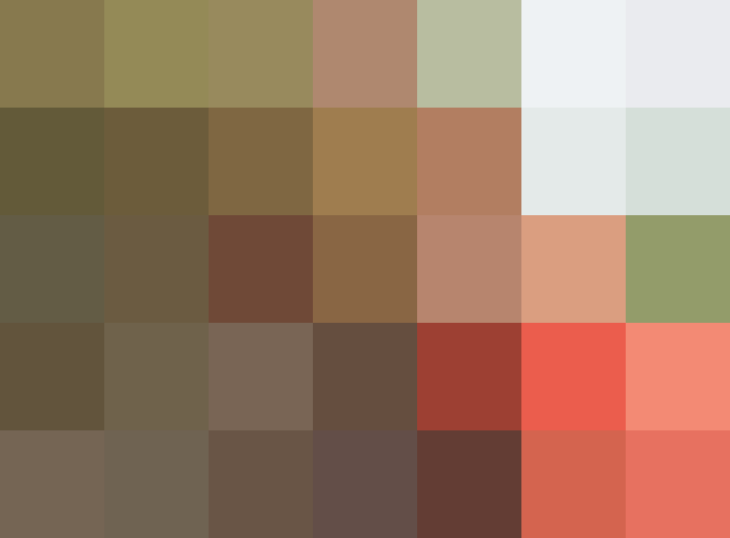 Q: I'm preparing a soup using Swiss chard, but only using the leafy part. What can I use the stems for?
Editor: Swiss chard stems are actually quite versatile! You can sauté them just like you would bok choy or other greens for a simple side dish. Here are a few other ideas:
Readers, what do you do with Swiss chard stems?
Published: Dec 16, 2014