What Can I Do With a Carton of Buttermilk?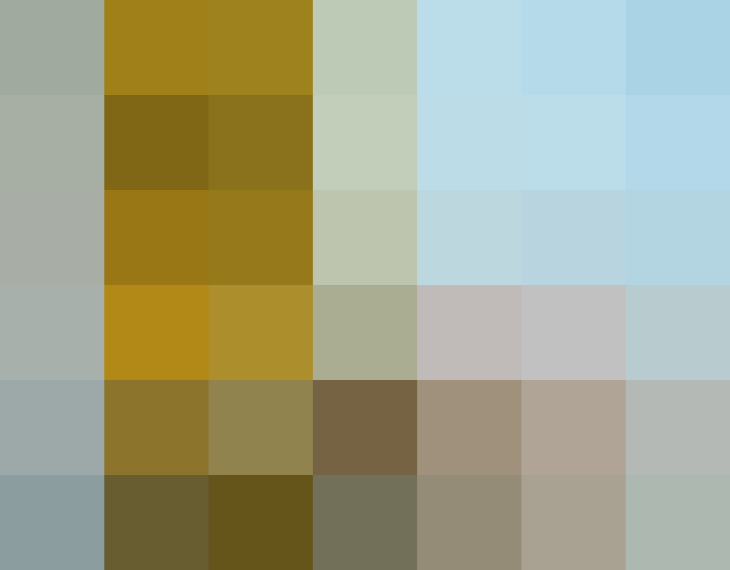 Q: I have most of a carton of buttermilk and nothing to use it for! Neither my husband nor I are big milk drinkers so I would love to make something with it.
Unfortunately most recipes only seem to call for about a cup of the stuff and I estimate that I have closer to three. Any suggestions?
Editor: Sara, plain buttermilk pancakes or biscuits are a great way to use up some extra buttermilk. You can also make ice cream, or just freeze the buttermilk itself for later.
Here are a few more recipes from the archives:
Readers, what's your favorite way to use up some buttermilk?
(Image: Emma Christensen)
Originally published May 4, 2010