What Brilliant Office Breakfast Should We Make on Facebook Live?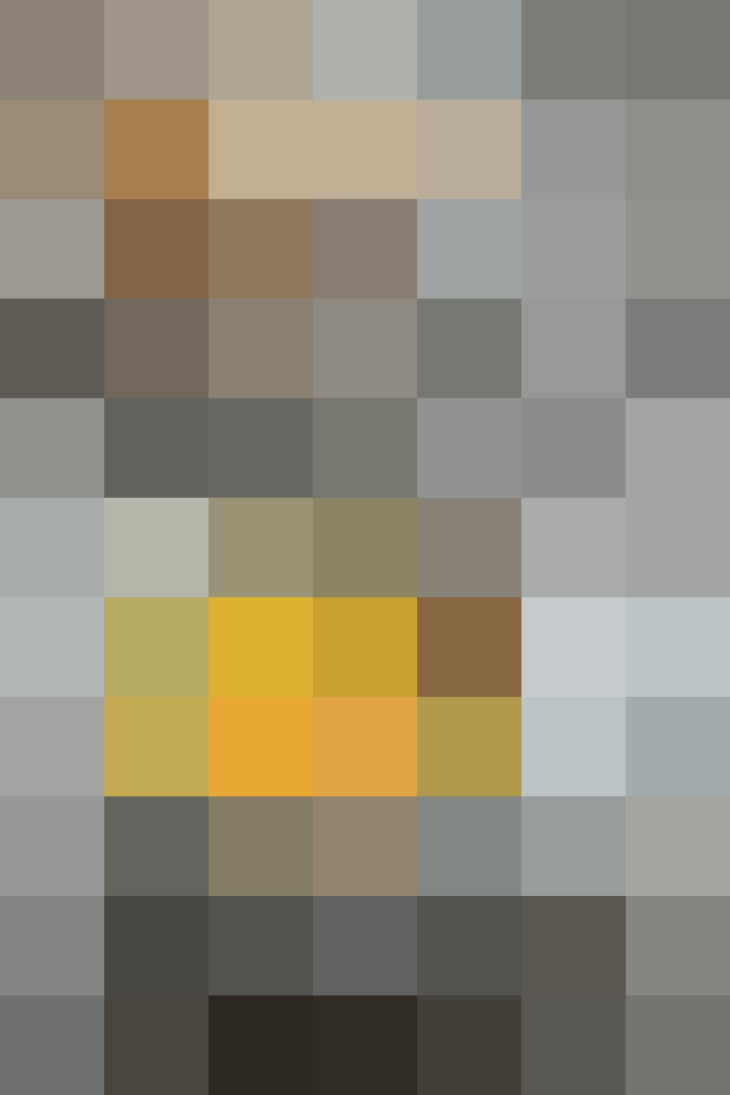 This Thursday at 9 a.m. (that's tomorrow!) we're going to be testing out the best breakfasts you can make in your tiny office kitchen. Is there some ingenious recipe you always make in the mornings before sitting down at your desk? Do you use your office microwave in a creative away? We want to know.
The Kitchn has talked a good deal about satisfying breakfasts you can eat at your desk. Most of these things involve a little prep beforehand and are generally cold (like overnight oats), but what if you just show up to the office with a bunch of ingredients? Is it possible to make something in under 10 minutes? If you're lucky enough to work in an office with more than a mini fridge, you can get creative.
So, help us out! What smart breakfast item should we make tomorrow for Facebook live? Leave your suggestions in the comments.
Published: Jun 15, 2016