What Bizarre Thing Should We Spiralize on Facebook Live?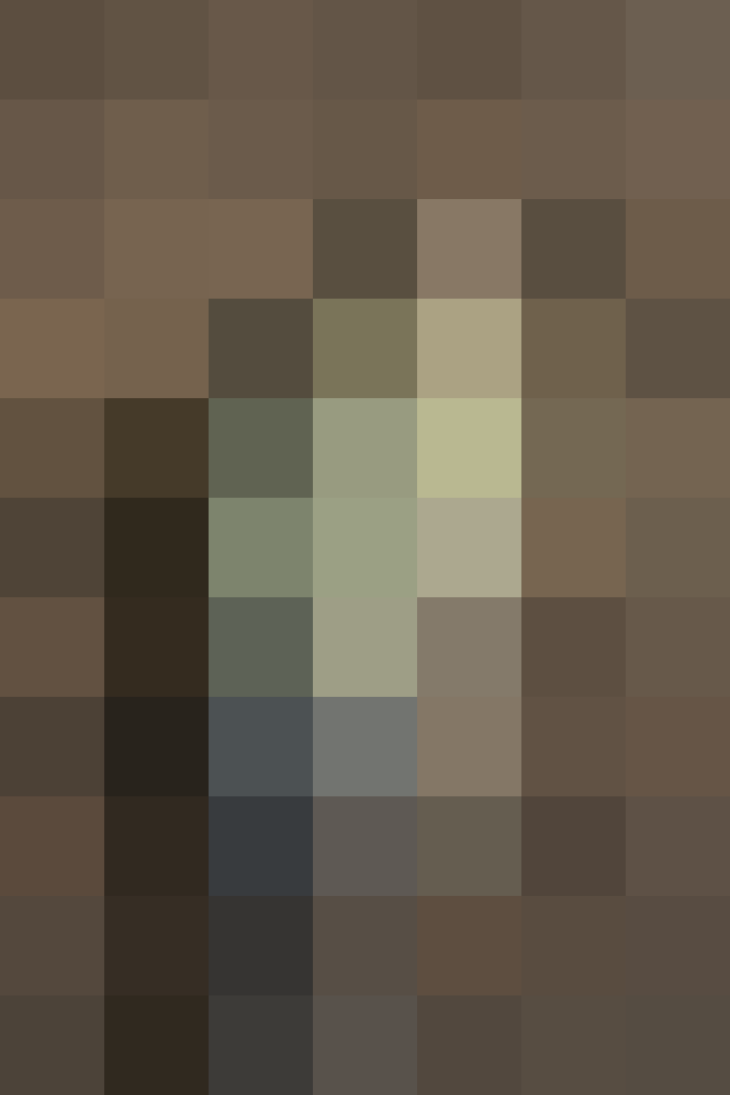 This Thursday at 3 p.m. EST we're going to attempt to spiralize whatever you suggest here (within reason, of course) on Facebook Live. Is there something you think would be fun to try? An avocado? A pineapple? You tell us!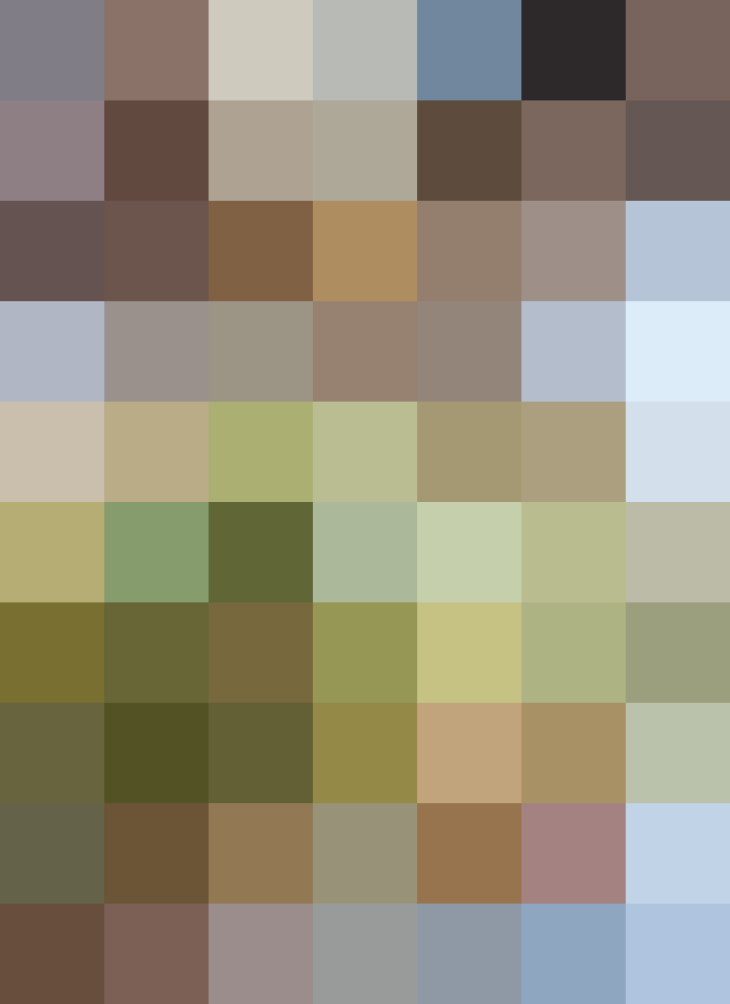 If you're not familiar with the trendy kitchen gadget, a spiralizer basically takes vegetables and turns them into long strings, or "zoodles." It's particularly popular and successful with zucchini, carrots, beets, and cucumbers. If you're trying to eat more vegetables, it's definitely something you should consider purchasing.
So, help us out! What bizarre thing should we try to spiralize live on Facebook this Thursday? Leave your suggestions in the comments.
Published: Jun 6, 2016