What Are Your Favorite Tailgating Recipes?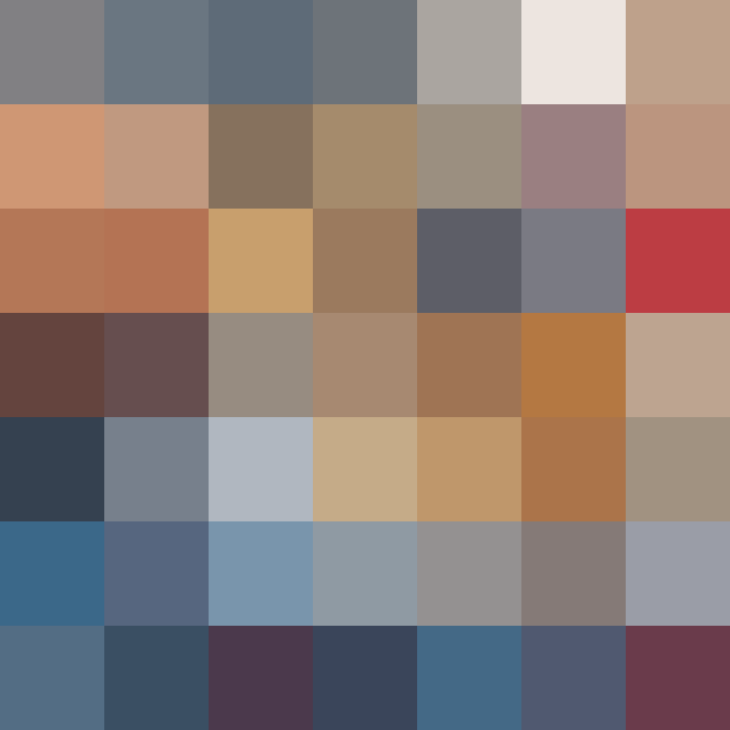 Football season is already underway and tailgating parties are happening all over the place! We've gone through our archives and made a list of recipes that would be good at a tailgate party.
We'd like to hear some of your favorite tailgate party recipes. Please share!
Originally published Sep 29, 2008