What Are Your Favorite Sephardic Recipes for Passover?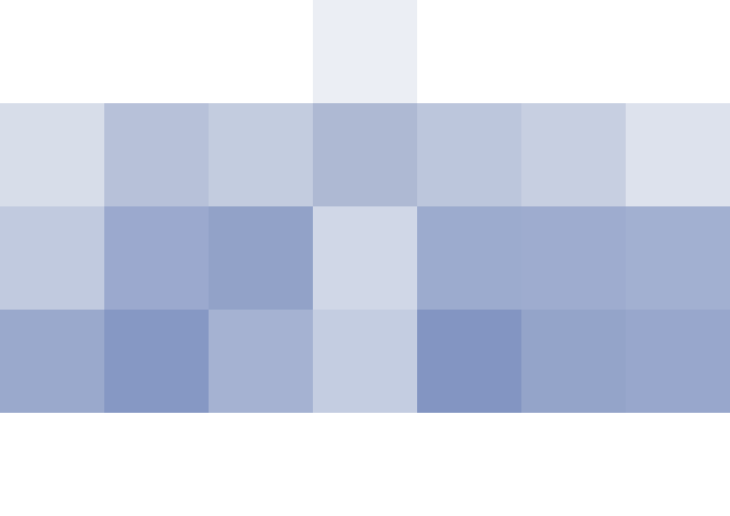 Q: For various reasons, my family is doing a much smaller Seder this year, so I'd like to use it as an excuse to be more adventurous with the menu. I'd love some North African or Sephardic recipes to try! The only problem is that we're Ashkenazi, so things like rice and legumes are still no-gos.
The Gefilteria's Jeffrey Yoskowitz: Even though we're the Ashkenazi food people, we've both lived in Israel at various points and really enjoy North African and Sephardic cuisine. Liz has even cooked a North African seder on multiple occasions, so she's probably the better one to weigh in.
I have a feeling she'll tell you to do something that replaces couscous with quinoa. That's probably a good way to go, but I happen to have a vendetta against quinoa, so I'll let her give you that suggestion herself.
For some recipe inspiration, check out our friends at NY Shuk. They have a trove of recipes on their site, and many of them are Passover-friendly, even if you're Ashkenazi. Highlights include slow-cooked brisket with apricots and harissa, haroset truffles, and Moroccan potato salad.
The Gefilteria's Liz Alpern: I love that you see a small seder as a chance to experiment. First off, vegetables, vegetables, vegetables. Take advantage of the start of spring at the farmers market (especially if you're on the East Coast) and get inspired by springtime's fresh ingredients, such as mixed greens, ramps, foraged mushrooms, and more.
While you're at the market, consider sourcing some high-quality meat or chicken for a tagine, which is slow-cooked, both savory and sweet, and perfect to serve over quinoa (sorry, Jeffrey).
One final dish you might want to explore is mina. This is a traditional Sephardic dish for Passover, in which savory ingredients (ranging from cheese and veggies to ground lamb and spices) are layered between softened pieces of matzo. The best versions are hearty like lasagnas and can be served as main dishes or appetizers.
Published: Apr 20, 2016