What Are Some Good Healthy Lunches and Dinners to Make During the Holidays?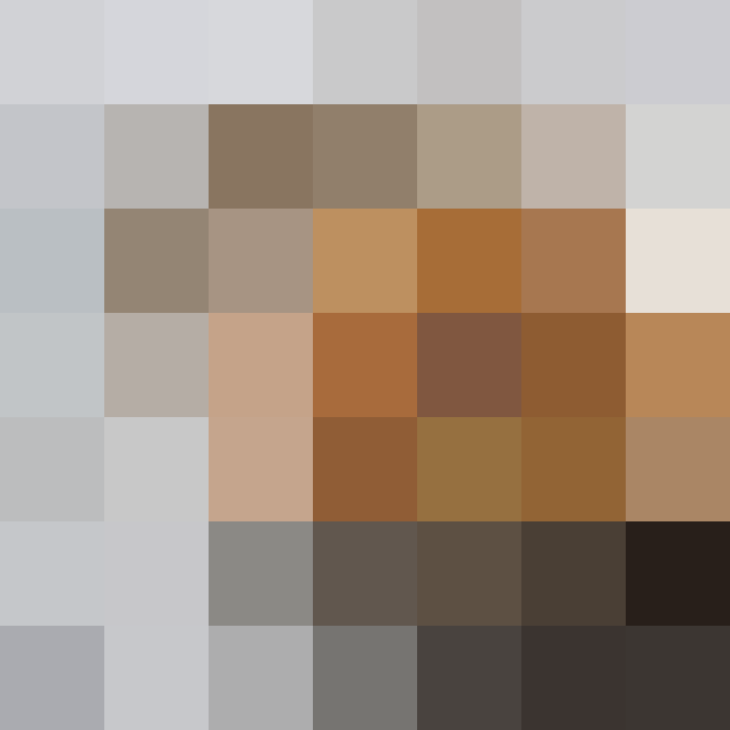 Q: While we all love holidays and eating ALL the tasty treats, what are some suggestions for healthy lunches and dinners for that week between Christmas and New Year's?
Lots of us have hungry kids (and apparently sandwiches are for school lunches only), and probably all of us could use a few lighter meals to balance out the heavier fare. Any suggestions?
Editor: This week is a good time to eat hearty but healthy grain salads that are loaded with veggies, proteins, and fruits. Check out these 12 delicious recipes that are great for lunch or a even a light dinner:
Readers, what healthier dishes do you make during that holiday week to balance everything out?
Published: Dec 19, 2014