What Are Some Good Cold-Weather Vegetarian Recipes That Use Cucumbers?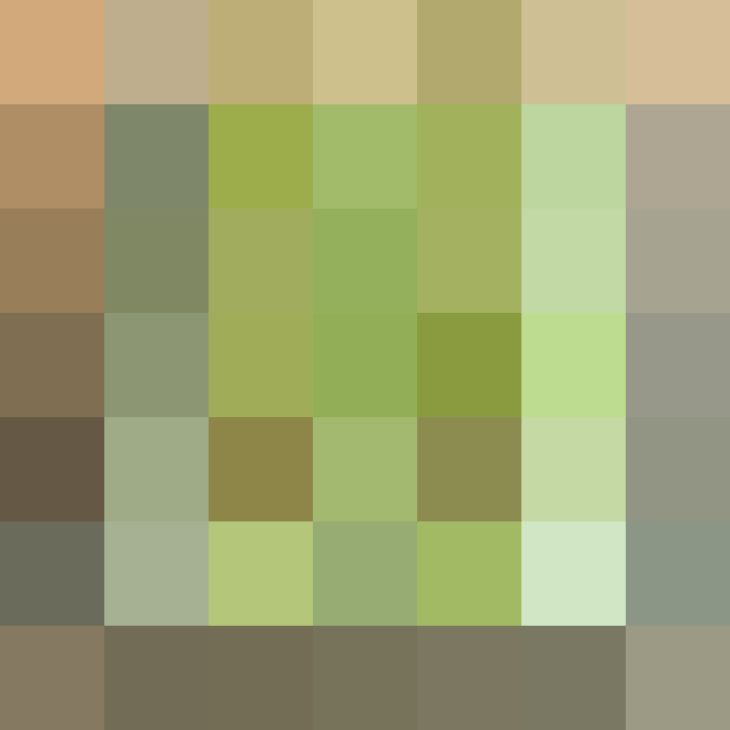 Q: I signed up for Door to Door Organics so that I will start to eat more vegetables, but I keep getting cucumbers and I have to no idea what to do with them. I like seasonal recipes, so no ceviche or salsa. What are great winter vegetarian dishes with cucumbers?
Editor: I love the idea of making cucumber noodles! They're really versatile and can be used with a lot of different recipes.
Readers, what are some of your favorite ways to use cucumbers during the winter?
Published: Jan 2, 2015