What Are Some Creative Ways to Use Pomegranate Juice?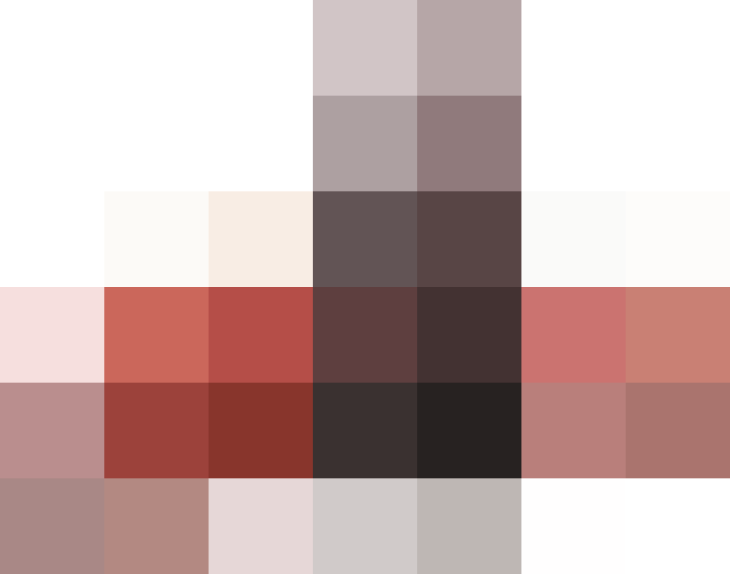 Q: Someone recently gave us a lot of pomegranate juice. Other than the obvious answer of drinking it, do you have any good ideas as to what else can we do with it?
Editor: Libby, here are a couple fun
Readers, how do you like to use pomegranate juice?
Originally published Aug 19, 2010