The Breakfast Boat Is the Smarter, Better Breakfast Sandwich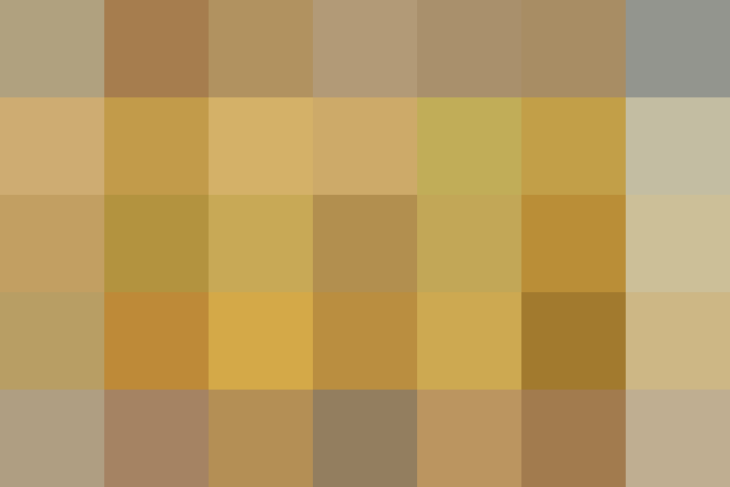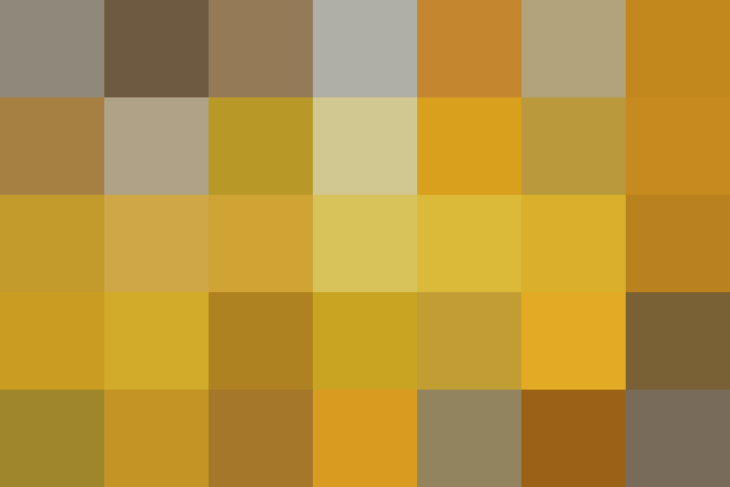 The breakfast boat is an egg-filled breakfast sandwich baked directly into a hollowed-out demi-baguette. It's crispy and toasted on the outside with a soft and savory egg custard center, and is often studded with things like melted cheese and crispy bacon or crumbled sausage.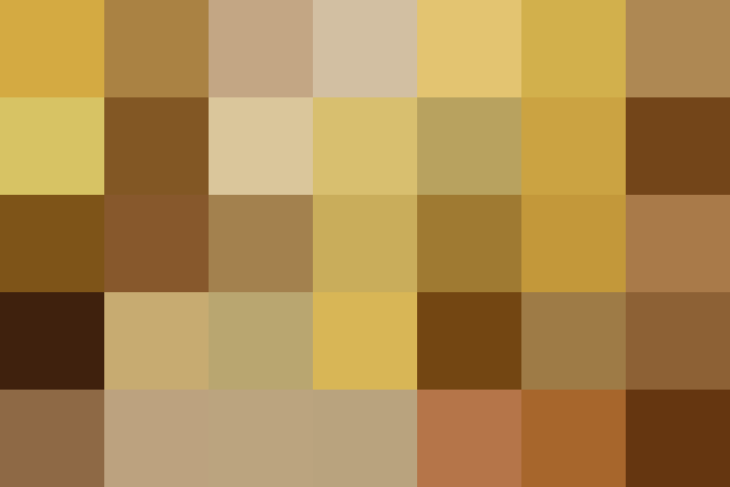 Its size: Measuring six to eight inches in length, the demi-baguette is the ideal size to comfortably feed two (although we've been known to eat one on our own when morning hunger is fierce).
The bread: Size isn't the only reason this is our bread of choice for the boat. Its firm outer crust is one of its most important characteristics that makes it an excellent candidate for freezing and reheating. When the eggy custard mixture is poured into the open baguette, it slowly seeps into the remaining soft bread that lines the interior of the baguette walls. The firm outer layer acts as a barrier, keeping it secured inside.
The filling: The foundation of the filling is eggs, preferably mixed with sour cream for extra creaminess and richness. As with all of the best breakfast sandwiches, add-ins make the sandwich. Choose meat, cheese, vegetables — they're all fair game.
Assembling a Breakfast Boat
Think of assembling a breakfast boat just as you would a strata or breakfast casserole: everything in layers. Before the filling can be added, however, you'll need to cut a deep-V into the top of the baguette to remove the top as well as the soft interior (save this part of the bread for croutons or breadcrumbs!), leaving about a half inch around the bottom and sides. Layer the open baguette with your favorite shredded cheese, meats, and diced veggies. Pour in the beaten egg custard, and bake into breakfast perfection.
Published: Sep 9, 2016