Westside Market: New York, NY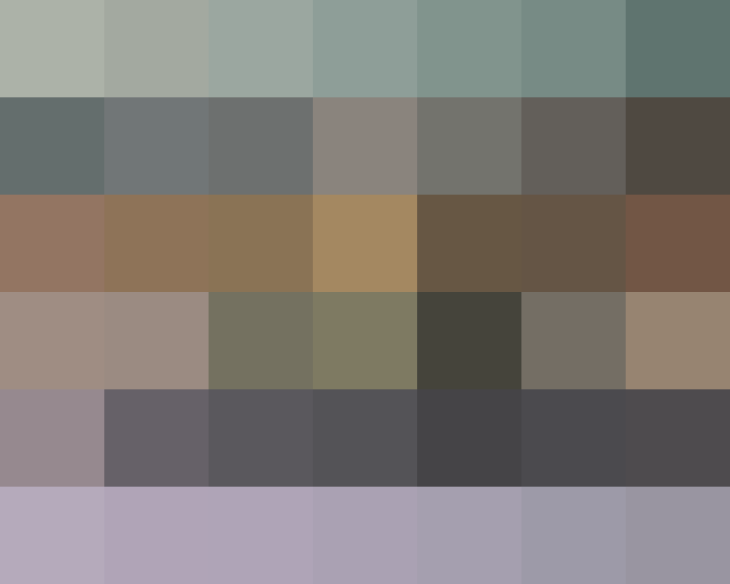 A good jack-of-all-trades grocery store is vital. While Manhattan's Westside Market is not as elegant as some stores or as cheap as others, consider Westside Market as an everyday efficient way to make meals happen.
A one-stop-shop in a store like the Westside Market also gives cooks the opportunity to spend less time shopping and more time in the kitchen (or napping!). This is important, especially on these dark winter afternoons when it can feel impossible to find the energy for the walk to Chelsea Markets or face the lines at Whole Foods.
The problem with a jack-of-all-trades is that they are a master of none. I've tasted some of their prepared salads and starches and find them to be just average. I was glad to see chicken by Murray's in addition to Perdue in the butcher case, but noticed that a man looking for a special cut of beef was holding on a phone in the meat department, only to be told they couldn't manage his special order that day.
The produce section — added to the store about eight months ago where a hardware store once was — is large and well priced for a small downtown grocery store, but fond the organic selection could be improved. The organic lemons were over the hill on my last visit.
I heard that the co-op board for 77 7th Avenue refused to renew the lease of the gross Gristides that was in this spot previously. They invited Westside Market in instead. Cheers to them for keeping a food vendor in place here!
Here's a tip: Don't wait in the check out lines at the front of the store. Select your produce last and use a semi-secret checkout stand right next to the side door which leads right on to the 2/3 subway platform. So convenient and easy to stay warm.
Originally published Feb 13, 2007