We're Testing Toasters This Week: Is Cuisinart, Hamilton Beach, or Black & Decker Right for You?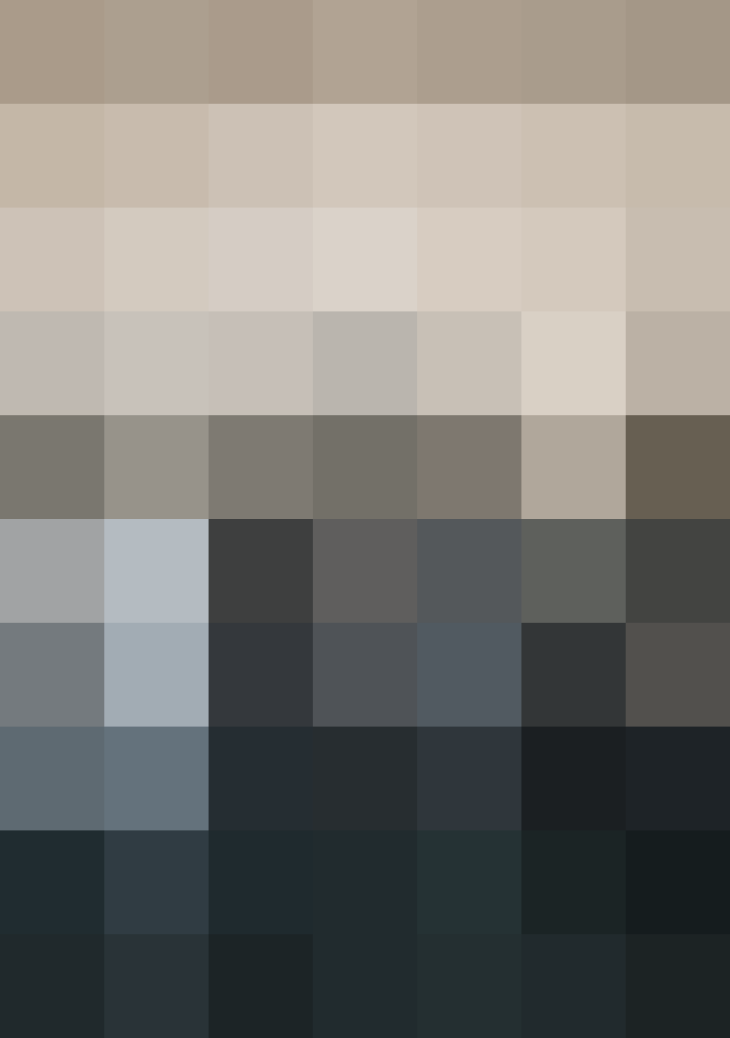 A toaster is a useful kitchen appliance, although not one that's absolutely necessary, and not one we really give a lot of thought to. At least, not until it comes time to buy a new one. But even then, since it's relatively inexpensive as far as kitchen appliances go, it's not something we spend much time researching.
I honestly can't tell you the last time I bought a toaster. (Actually, I very well might never have purchased one.) I have one that sits in the far reaches of the cabinet above the refrigerator; it's a scrappy-looking thing that I estimate was purchased no later 1995. Curious to see how today's toasters stack up, I stocked up on carbs to see which one of these machines is most reliable at making the very best piece of toast.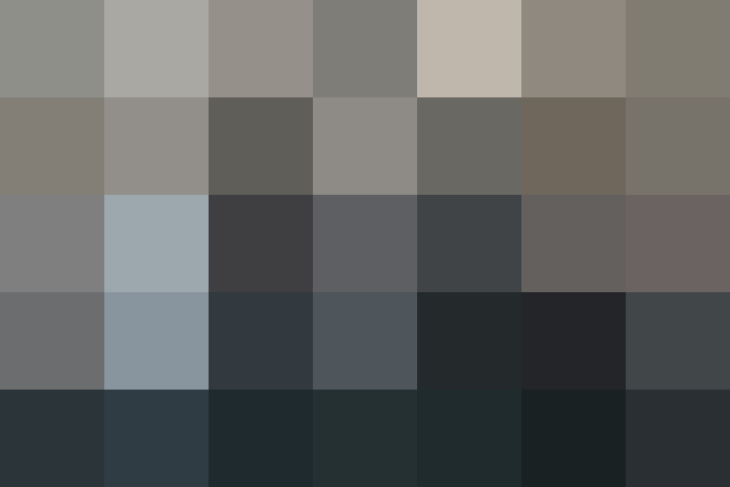 Choosing 3 Toasters to Test
For such a simple appliance, there are a lot of choices out there when it comes to buying a toaster. You have the choice between two-slot or four-slot. Most models also have special features to accommodate bagels, frozen foods, and reheating. From there, you can find models with a preset timer or some that even lower the bread for you. There are also ones that just look pretty darn sleek. But more surprising yet is how the prices really run the gamut, with some models going well into the triple digits — for a toaster.
Ultimately, I decided to review three budget-friendly, two-slot toasters.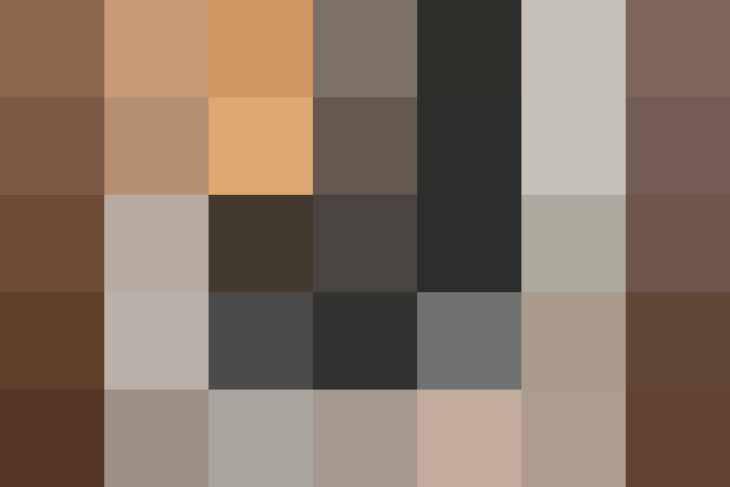 Toasters are a basic appliance that are meant to, well, toast things — everything from bread and bagels to waffles and English muffins. It's quite simple, or at least that's what you'd think; many of today's toasters also offer a range of settings and functions specific to toasting bagels and items straight from the freezer.
I ran tests to assess just how well these toasters preformed the everyday toasting tasks that you and I would be using them for. As luck would have it, I happen to adore carbs, especially in the form of warm toast with butter. Throughout this process I went through several loaves of bread, a few bags of frozen bagels, and a package of English muffins, while assessing toasting time, degree of browning, evenness of toasting, and how hot the machine got.
Here are the four tests I did with each toaster and the reasons why I chose each test:
1. Toasting a single piece of bread
Sometimes all you need is a single piece of toast. The tough thing with any toaster is figuring out which setting is just right. So I tested each toaster on the lightest, medium, and darkest settings, with just a single piece of bread each time. I looked for the level and evenness of browning on each side of the bread, as well as the toasting time.
2. Toasting two pieces of bread
Because sometimes one piece of toast just doesn't cut it, I ran the same tests that I did using a single piece of toast. This time I was also curious to see if the toasting times were any different, and more importantly, if two slices of bread received the same level of heating and toasting as a single slice.
3. Defrosting and toasting frozen bagels
I don't often toast bagels, although I know many of you do. It was important to see how these toasters handle something a little thicker and frozen.
4. Toasting English muffins
English muffins are tricky things to toast. They're not particularly large and not as thick as a bagel, but their uneven, craggy surface lends them to a particularly long toasting time, sometimes even needing a second cycle. Could these toasters get the job done in one cycle?
So how did each toaster perform? This week I'll go in-depth on all three toasters and then do a larger comparison on Friday.
Apartment Therapy Media makes every effort to test and review products fairly and transparently. The views expressed in this review are the personal views of the reviewer and this particular product review was not sponsored or paid for in any way by the manufacturers or an agent working on their behalf. However, the manufacturers did give us the products for testing and review purposes.
Published: Aug 3, 2015