We're Testing Electric Pressure Cookers This Week: Is Cuisinart, Fagor, or Breville Right for You?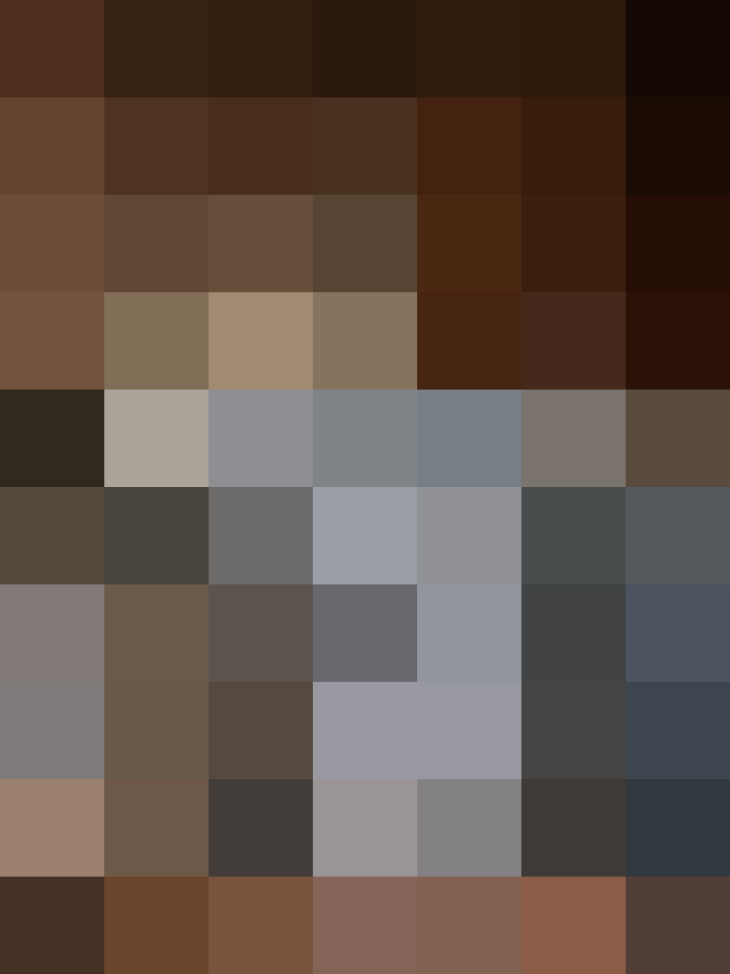 Move over, slow cookers! The pressure cooker is the new cool tool in the kitchen. It takes 40 minutes to cook un-soaked dried beans, and just 10 minutes for perfect chicken. It might not be the most intuitive gadget in your kitchen (cooking with pressure? huh?), but you'll be endlessly impressed with the fast results.
I've personally never used a pressure cooker – electric or stovetop. So, if you're intimidated by the process, I'm here to show you the beginner's perspective. This week at The Kitchn, I'm going to take three popular electric pressure cookers and see what they're capable of. Are they really that hard to understand, and will they change the way I cook in my kitchen?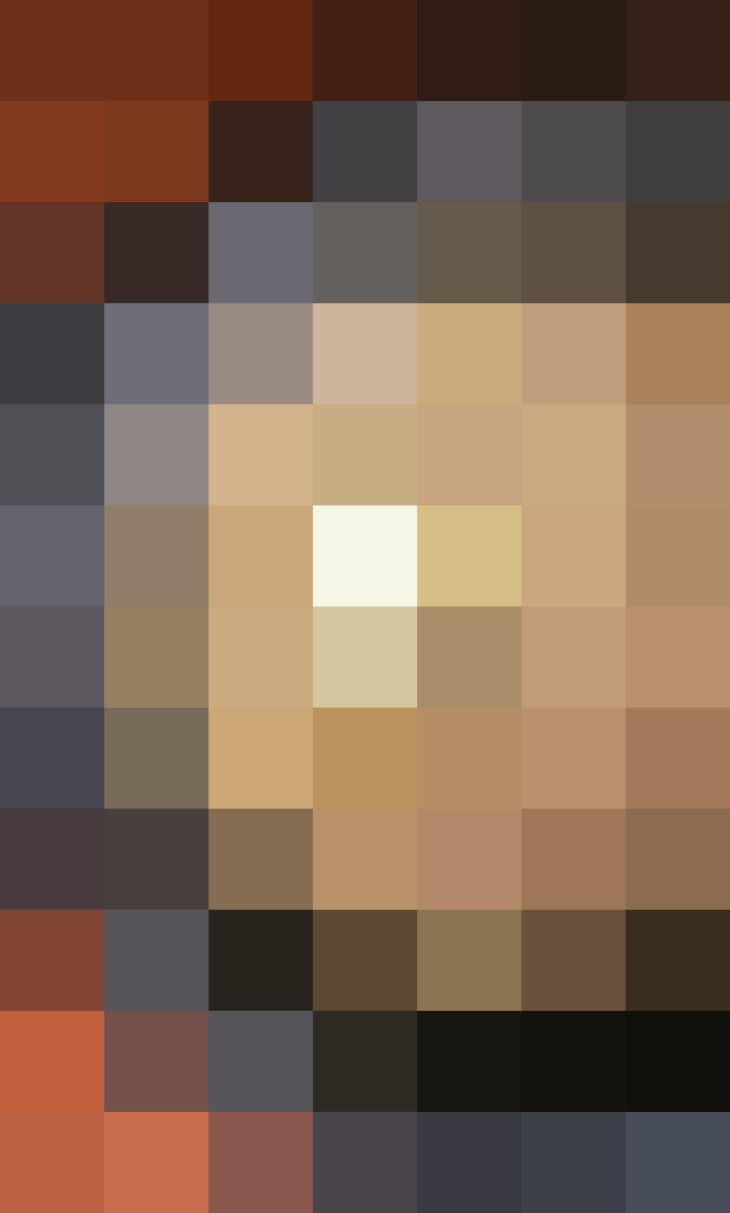 How Do Pressure Cookers Work?
Pressure cookers work by building steam pressure in a sealed pot. This build-up of steam does two things: it quickly raises the boiling point of water and helps force liquid into the food that you're cooking.
Why We Chose to Test Electric Over Stovetop (This Time)
Outside of price, the big difference between electric pressure cookers and stovetop pressure cookers is in the pressure they can go to, as well as the amount of supervision they require. As a self-contained appliance, an electric pressure cooker is more hands-off, but it cannot reach the higher pressures of stovettop pressure cookers, so it takes a somewhat longer time to cook and release pressure.
There's a difference in the maximum pressure that can be achieved between electric and stovetop cookers. While stovetop pressure cookers usually range between 13 and 15 PSI, the electric pressure can have more of a range. The manual for your electric pressure cooker, then, becomes even more important for cooking times. This makes things less intuitive than they already are.
So, why did we choose the electric pressure to test over the stovetop? We value the hands-off nature of the electric pressure cooker versus faster cooking. I think CathN said it very well in our initial post on testing pressure cookers:
"Why electric instead of stovetop? So I don't have to babysit the pot. I know the stovetop ones provide more flexibility, but my family is awesome — they enjoy pretty much anything I put in front of them, and we stick to pretty simple meals. When I want to go all-out, I'll likely use the pressure cooker as my rice cooker and focus on the rest of the meal on the stove."
Choosing 3 Electric Pressure Cookers to Test
There are a variety of different electric pressure cookers out there at a big price range. First I asked The Kitchn readers on the site and Facebook to see which ones they enjoyed, and then I poked around to see what other electric pressure cookers were generally loved. I settled on the three listed below.
Many electric pressure cooker brands are now expanding into being more than just a pressure cooker. The Instant Pot, for example, is capable of doing seven things – including being a yogurt maker and slow cooker.
For this test, however, I wanted to try and just review electric pressure cookers. The one exception I made was for Breville's The Fast Slow Cooker – which also acts as a slow cooker. This is because a few readers indicated that they liked this model. I only tested the pressure cooker function on this machine, however.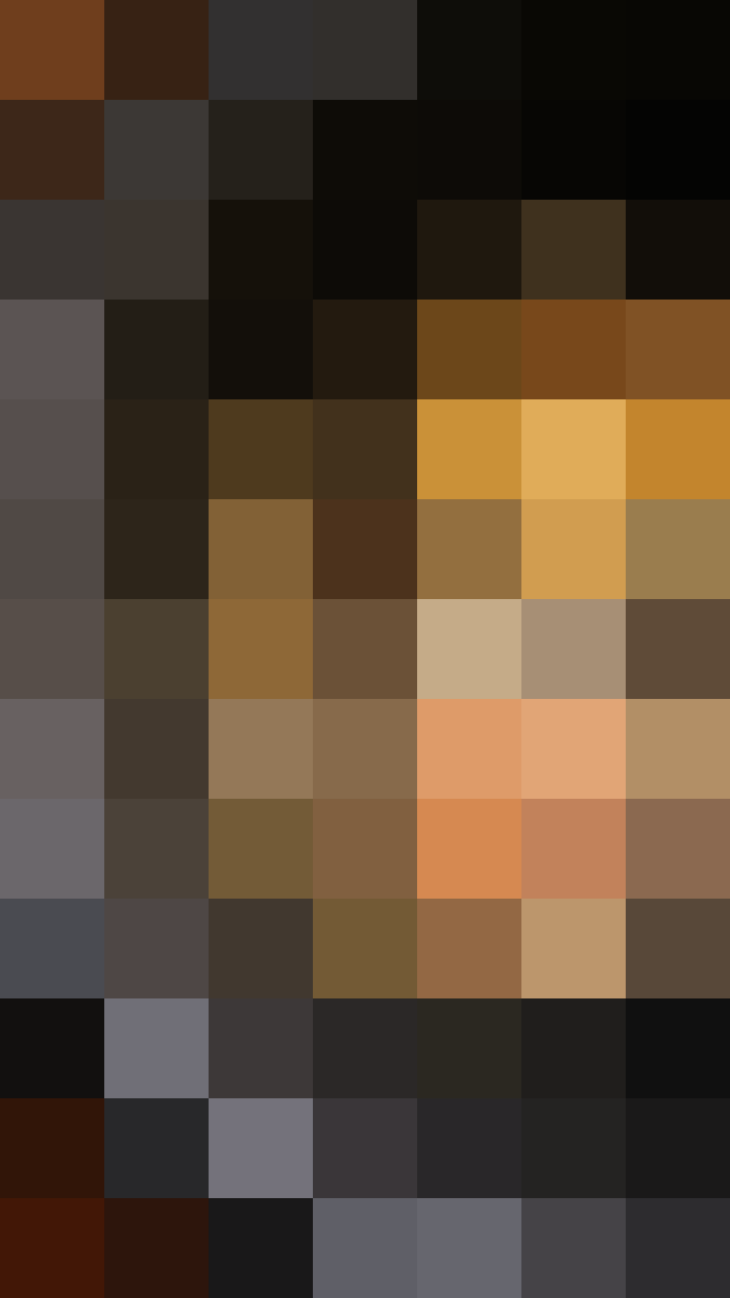 After asking The Kitchn readers what they would like to see tested, I went with beans, eggs, and chicken to test various aspects of the electric pressure cooker. I was able to test quick method versus natural release, and the browning function.
Here are the three tests I did with each electric pressure cooker and the reasons why I chose each test:
1. Dried Chickpeas
Arguably the most miraculous thing about cooking with an electric pressure cooker is how fast it cooks things. Normally if you were to cook dried beans, you'd need to soak them overnight and then cook them for two hours. But with a pressure cooker, apparently, it takes dried, un-soaked beans just 45 minutes. Was it really possible?
I put a pound of beans in each electric pressure cooker with liquid, cooked them for 45 minutes, and attempted a natural release of pressure.
2. Hard-Boiled Eggs
Both Faith and Anjali have written about how magical using a pressure cooker is for soft-boiled and hard-boiled eggs. I wanted to test the quick release pressure on each electric pressure cooker and see if the eggs really are easier to peel. I set each electric pressure cooker to low pressure and timed them for six minutes.
3. Chicken
I wanted to test the browning function on each electric pressure cooker, and the easiest way to do that was with chicken. For this test I simply turned on the browning function on each electric pressure cooker, sautéed some onions and garlic, and then put two chicken thighs in the electric pressure cooker until desired brownness. Then I cooked the chicken with chicken stock on high pressure for 10 minutes.
So how did the electric pressure cookers perform at each task? This week I'll go in-depth on all three electric pressure cookers and then do a larger comparison between them on Friday.
Apartment Therapy Media makes every effort to test and review products fairly and transparently. The views expressed in this review are the personal views of the reviewer and this particular product review was not sponsored or paid for in any way by the manufacturers or an agent working on their behalf. However, the manufacturers did give us the products for testing and review purposes.
We support our readers with carefully chosen product recommendations to improve life at home. You support us through our independently chosen links, many of which earn us a commission.
Published: Jun 1, 2015