We're Testing Blenders This Week: Is a Vitamix, Blendtec, or Breville Worth the Big Investment?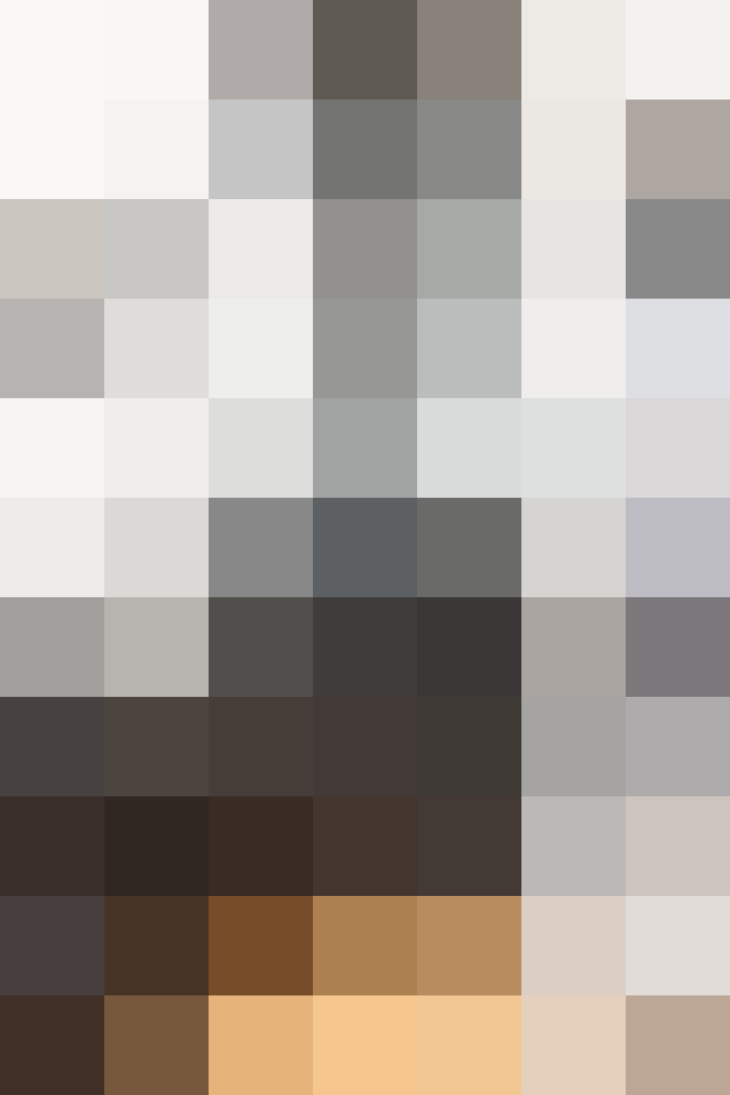 I'm generally a no-nonsense, function-over-form kind of gal in most parts of my life, including kitchen appliances. Things have to work well and be durable, and I don't mind paying more since I think of kitchen equipment as long-term investments that I need as much for work as for home cooking.
I've had a mid-level KitchenAid blender for years and have been generally happy with it, but those who have Vitamix blenders claim they can't live without them.
I was curious to really see what the hype was about, so I decided to take three popular high-end blenders for a whirl and see just what they can do! Are these powerful machines worth shelling out hundreds of dollars for?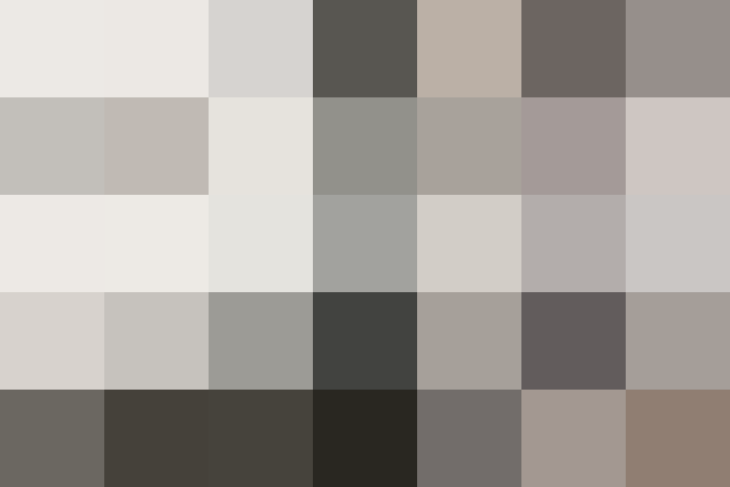 Choosing 3 Powerful Blenders to Test
There aren't that many high-end blender companies out there, so it wasn't difficult to pick the three most popular brands: Vitamix, Blendtec, and Breville.
After choosing the companies, it was time to pick the actual model. I chose the basic model in each brand that were all about the same price and had generally the same functions. (In fact, Kenji at Serious Eats also tested the three that I picked. I was curious to give them test runs in my own kitchen.)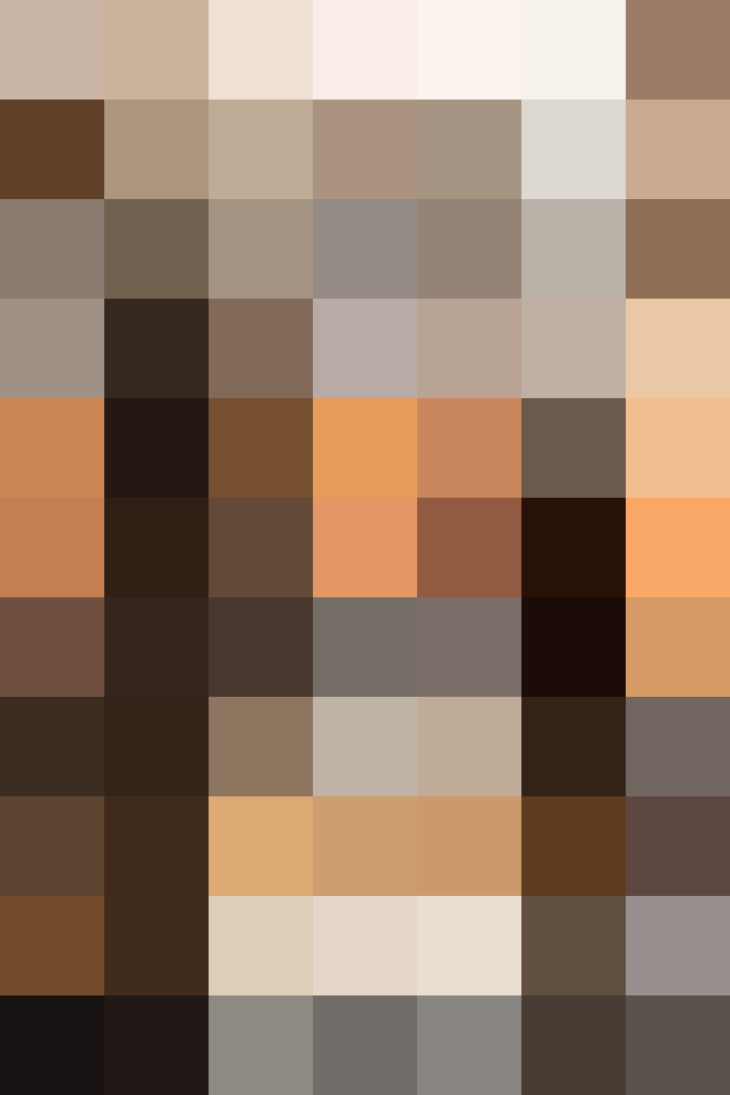 Blenders were originally designed to, well, blend! This meant mainly liquid-based things like soups, sauces, and purees. With advances in technology, however, blenders nowadays claim to do it all: knead bread, mill grains, make ice cream and sorbets, crush ice, and even heat up soups while blending.
As much as I wish I could've tested every single function each blender claimed to do, I took some feedback from our readers on what they wanted a blender to do and picked five tests that most closely aligned with them.
Here are the five tests I did with each blender and the reasons why I chose each test:
Those who use their blender daily probably use them for smoothies, so this was definitely something to test. How did the blender tackle harder-to-blend things like fibrous kale, sticky dried fruit, ice, nuts, and seeds from berries? Would the blenders be easy to use, especially when you might be bleary-eyed in the morning? And, most of all, how smooth would that smoothie be?
Many people said they use their blenders to make dips since the more powerful blenders can now handle tasks that were usually destined for food processors. So could the blenders turn garbanzo beans into a creamy hummus?
All blenders should be able to handle something with a lot of liquid, like a soup, with ease. But what about steamed vegetables? In the last year, I've made a lot of baby food in my blender, so I wanted to see how these blenders handled cooked vegetables — could they turn out a silky-smooth puree that I could confidently feed to my baby?
Nut butters are expensive, and being able to use your blender to make your own, plus control the amount of salt or sugar that goes into it, is a great benefit to having a powerful blender.
Finally, ice crushing. Unless you make a lot of crushed ice cocktails at home, this probably isn't a common use for a blender. I still wanted to do this test to see how well the blades worked with something as hard and brittle as ice. Plus, homemade snow cones would be fun if the ice crushing was successful!
How did the blenders perform? We'll go more in-depth this week and review each blender separately, then we'll round it all up into a guide at the end of the week with our recommendations!
Apartment Therapy Media makes every effort to test and review products fairly and transparently. The views expressed in this review are the personal views of the reviewer and these particular product reviews were not sponsored or paid for in any way by the manufacturers or an agent working on their behalf. However, the manufacturers did give us the products for testing and review purposes.
We support our readers with carefully chosen product recommendations to improve life at home. You support us through our independently chosen links, many of which earn us a commission.
Published: Apr 27, 2015