We're Hiring: Part-Time Writer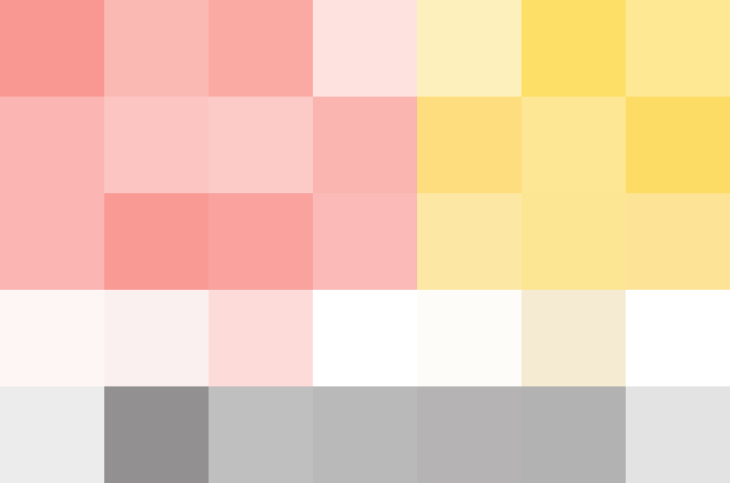 Are you the first of your friend group to know what's trendy in food? Do you devour food magazines and obsess over what is new at the grocery store? Do you have a deep passion for all things internet? Do you love reading Kitchn? We're looking for a Part-Time Food News Writer, and we'd love to hear from you.
We're looking for a smart and nimble part-time (up to 20 hours a week) writer to contribute short articles on a range of topics including food trends, grocery news, business news, food policy, entertainment, and more for Kitchn. You'll work closely with our News & Culture Editor who will help you pitch and execute ideas on a daily basis.
A minimum of one year in digital media
Strong writing skills
Some experience with Photoshop and basic image editing skills
Ability to work in a fast-paced environment
Outstanding attention to detail
Deep appreciation for Kitchn's brand and voice
This is a contract position, paid hourly. Must be available Monday through Friday.
After you apply, please allow four weeks before following up. We look forward to hearing from you!
Please email the following to apply@thekitchn.com with subject line "Part-Time Writer: [Your Name]"
Current resume
3 news or trend-driven clips of your writing
Tell us something you're excited about in food right now (250 words)
Published: Oct 27, 2016