Weekend Eating: Back to Whole Grains & Vegetables We Go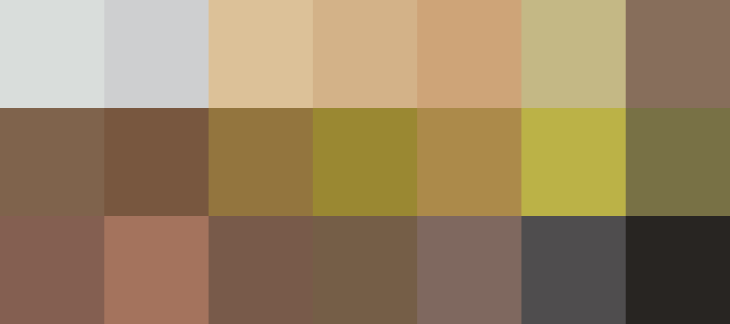 OK – that's it. Valentine's Day is over, along with Baking Week, Chocolate Week and every other excuse to bake cookies or eat sugar for breakfast. We're cooking healthy from now on – or at least till, errrr, Easter.
Here are a few favorite healthy recipes that don't sacrifice taste in their pursuit of whole grains and winter vegetables.
Are you in the winter doldrums of extra holiday fat and too little exercise, like we are? Want to share what you're eating to lift yourself up and out? Anyone doing a winter purge?
Originally published Feb 15, 2008