Weekend Cooking: Try A New Cut of Beef!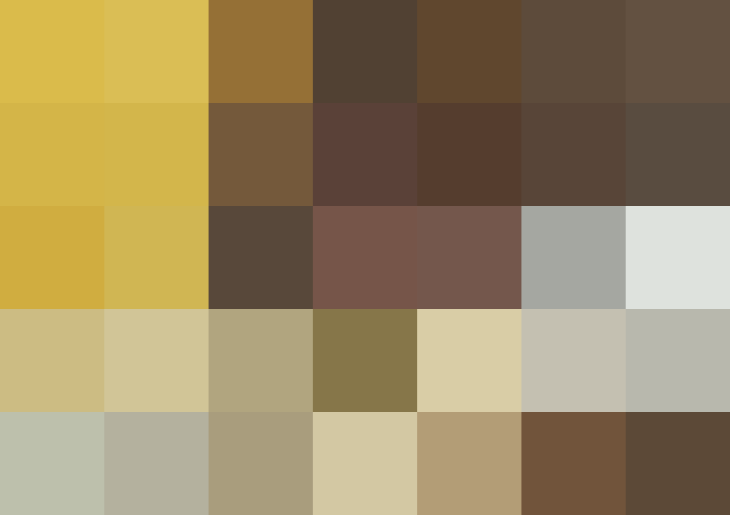 A while back, Dana posted a Weekend Meditation on moving outside the comfort zone, and that's just what we aim to do this weekend! After all our talk this week on beef and what to do with it, we're feeling inspired to go to the butcher shop and pick up something we've never cooked with before. What about you?
If you're normally cook a steak for weekend dinners, why not try a braise? Or if you normally buy ground meat for hamburgers, what about using it in something new?
As for ourselves, we might just try osso bucco – braised beef or veal shanks. We're a bit squeamish about eating things off the bone, so this would definitely be stepping outside the comfort zone for us!
Here are a few of our meaty posts for inspiration:
What are you going to try cooking this weekend?
(Image: Emma Christensen for the Kitchn)
Originally published Mar 13, 2009