Beer School Weekend Assignment 1: Shop for Brewing Equipment and Ingredients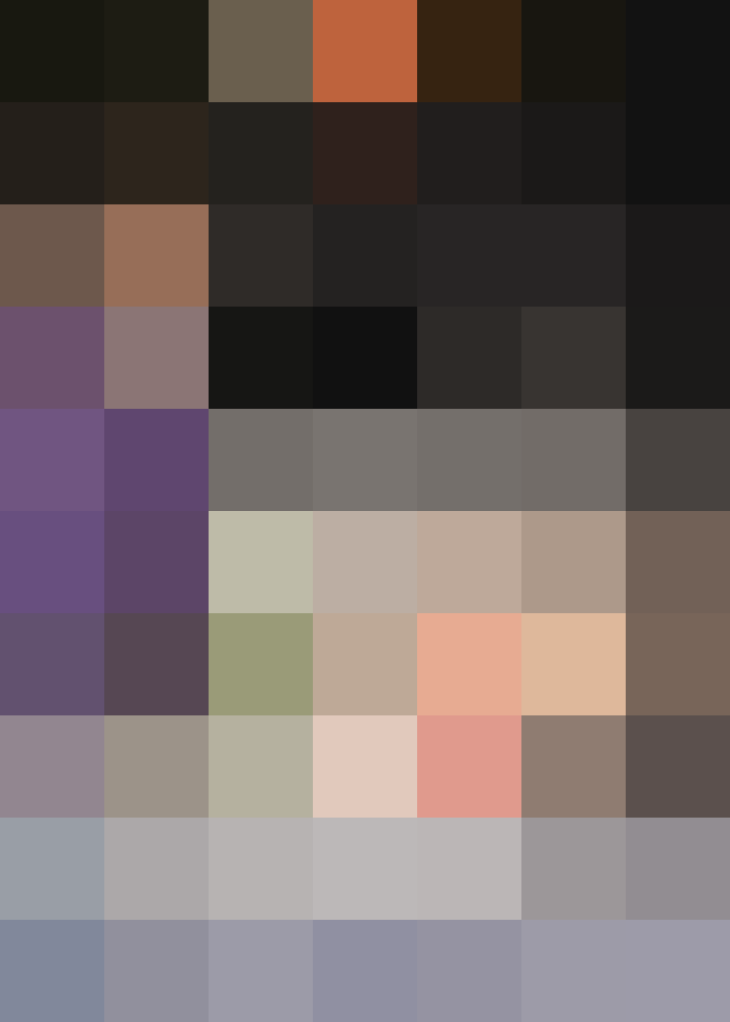 Today's assignment: Get your gear!
The Kitchn's Beer School: 20 lessons, 7 assignments to brew your first 1-gallon batch of beer.
Sign up & see all the assignments! The Kitchn's Beer School
I have shopping lists for you to print out or pull up on your phones, plus a little orientation to shopping at a homebrew store if this is your first time. Together, we'll outfit your new home brewery and make sure you're ready to brew your first batch of beer. You have all weekend and the rest of next week to get your gear before next weekend's Brew Day!

Visit Your Local Homebrew Store
Homebrew stores are popping up in neighborhoods far and wide — a quick Internet search can help you find the closest one to you. Every homebrew store is a little different, but they all share the same basic elements. You can take a look around my local homebrew store, MoreBeer, in Los Altos, California, in the slideshow above. It's my home base for all things beer and the guys who work there have become trusted advisors for my brewing experiments.
On your first visit to your local homebrew store, take a minute to just walk through and get oriented before you start searching for supplies — or better yet, introduce yourself to the store clerk and ask them to show you around. If there's one thing that the people who work in homebrew stores love more than brewing beer, it's introducing new people to the hobby.
All the brewing equipment will be generally grouped together — shiny new brewpots, stacks of plastic buckets, coils of tubing, racks of everything from bottle fillers to hydrometers. Grains are usually stored in big bins, with dry and liquid malt extracts on shelves nearby. You'll find the yeast and hops you need in refrigerators; any extras, like honey, spices, sugar for bottling, and so on, will likely be displayed close to each other on shelves.
Some stores welcome you to serve yourself, others like to do it for you; definitely check before assuming either. If your store is out of an ingredient or piece of equipment that you need, ask the store clerk. Every store will stock slightly different things, but they may be able to suggest a close substitution or somewhere nearby where you can find the missing item.
Can't find a homebrew store nearby?
I recommend these online retailers:
You can also find a lot of equipment on Amazon.com, though they don't carry a lot of brewing ingredients.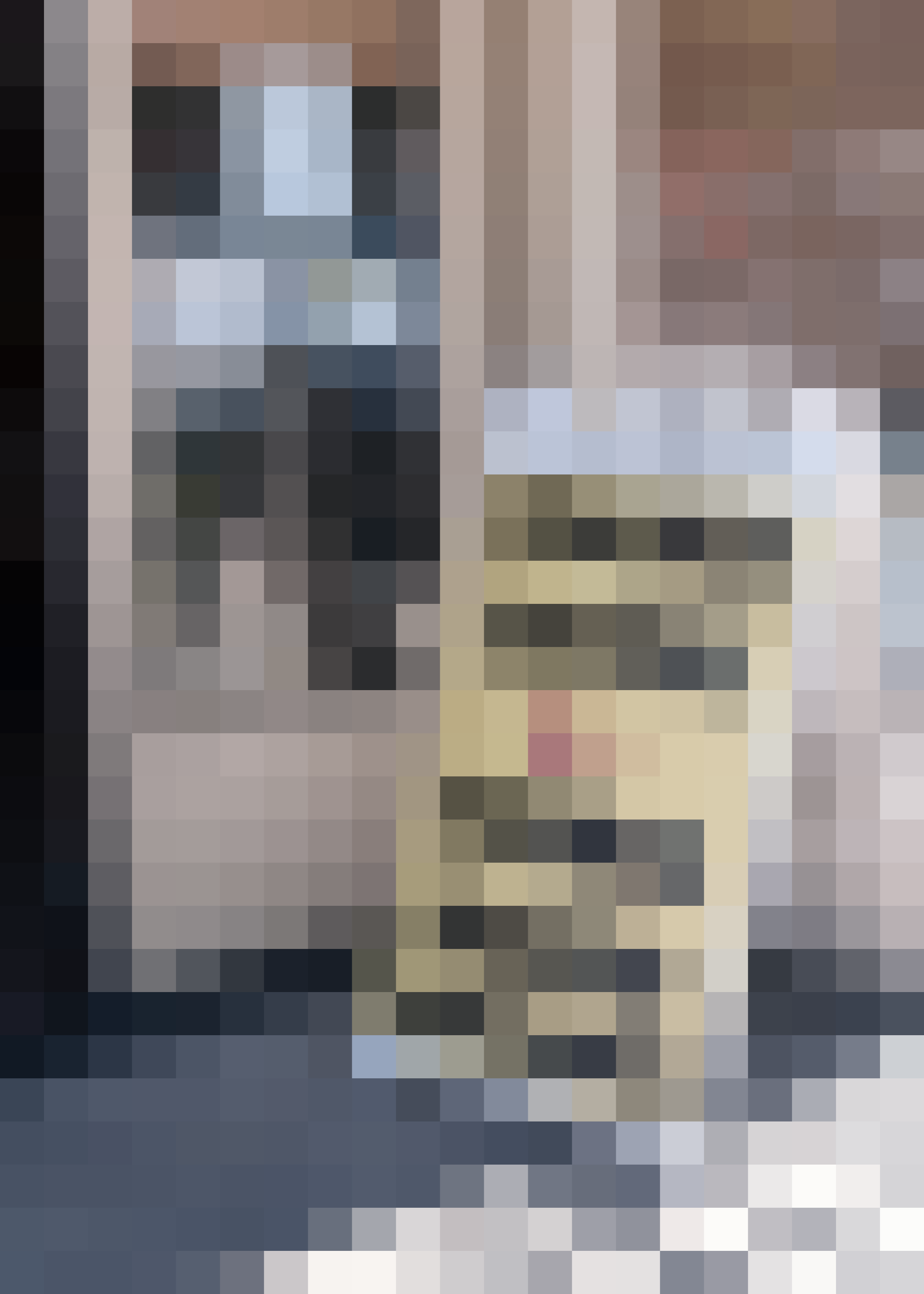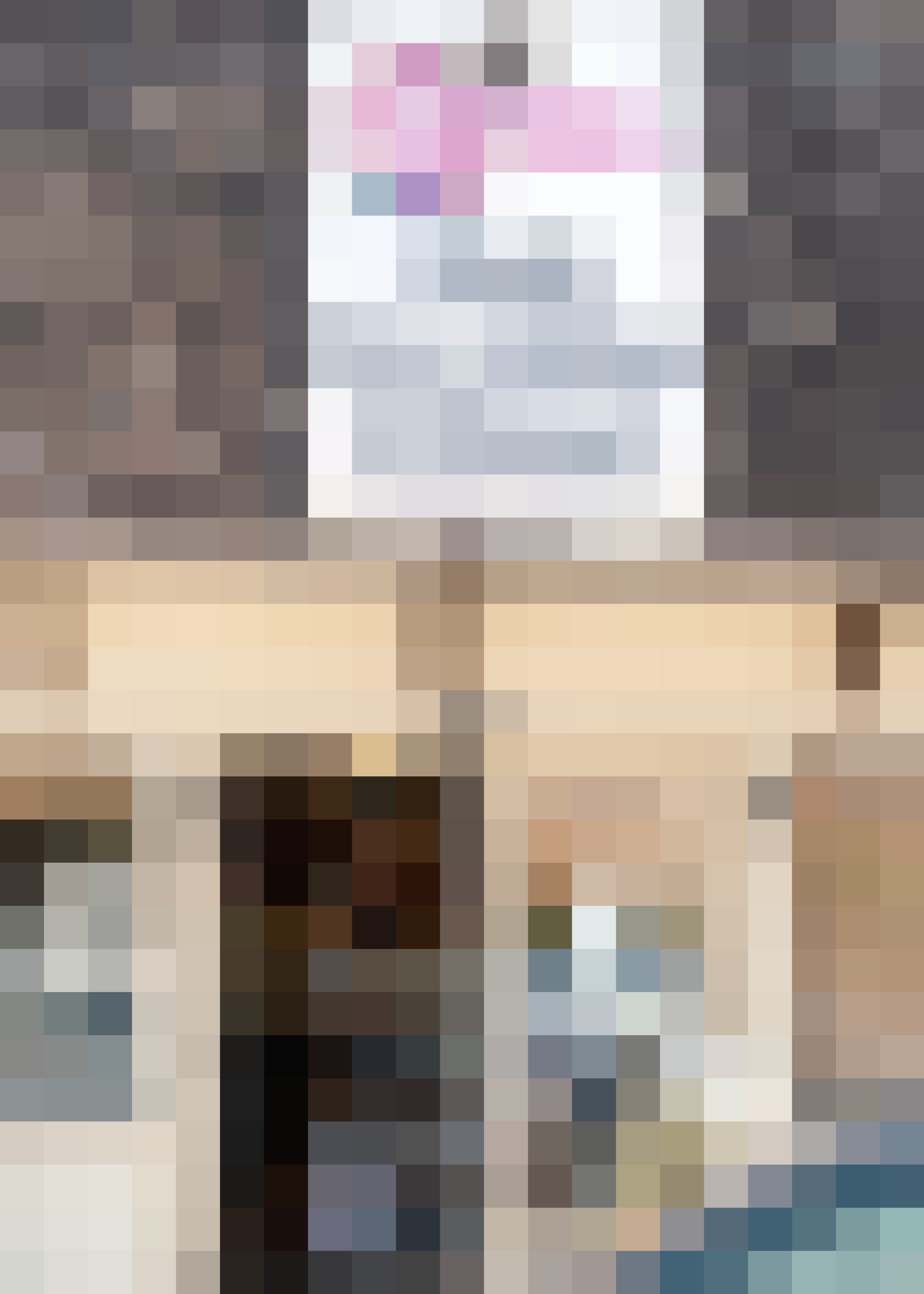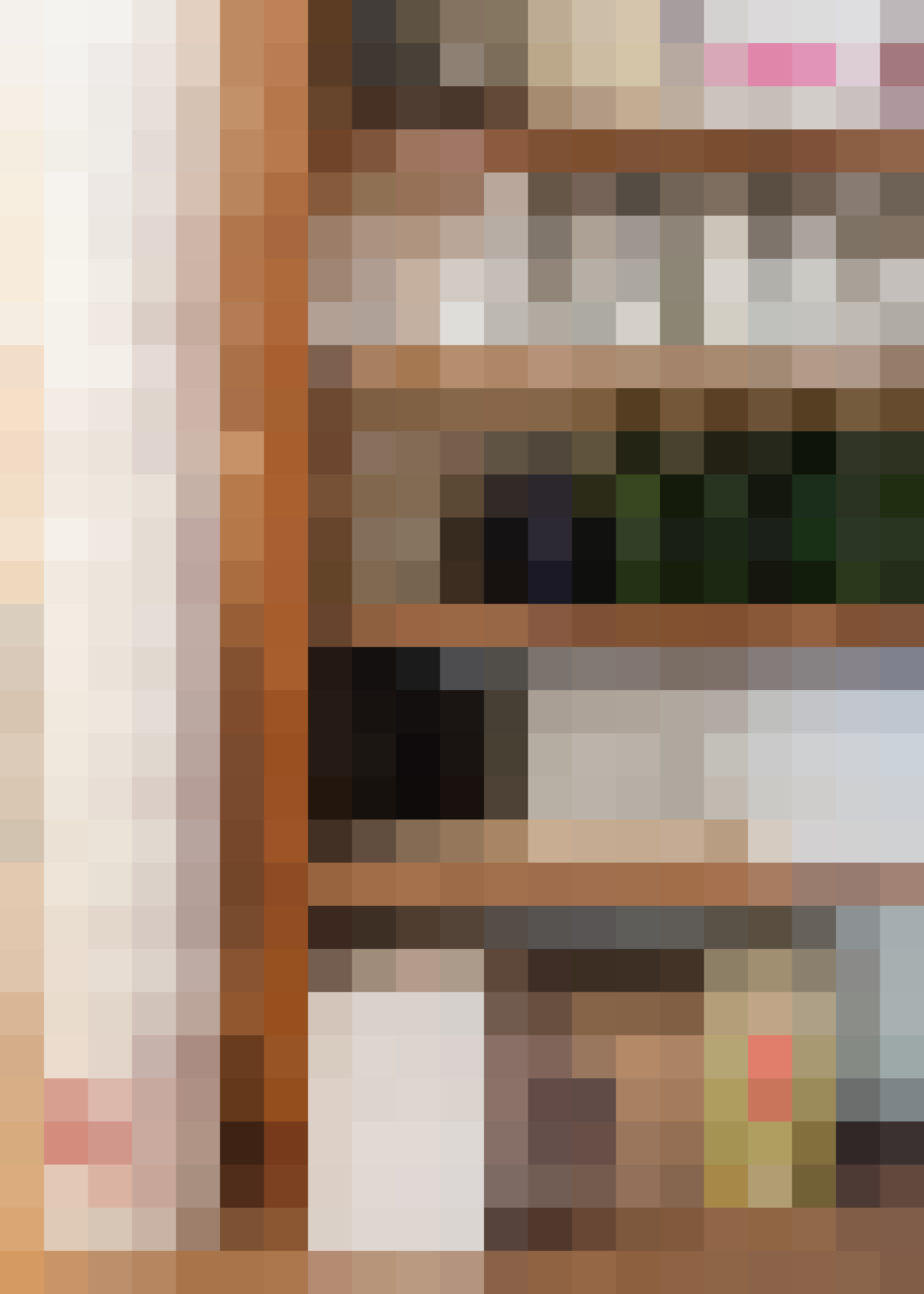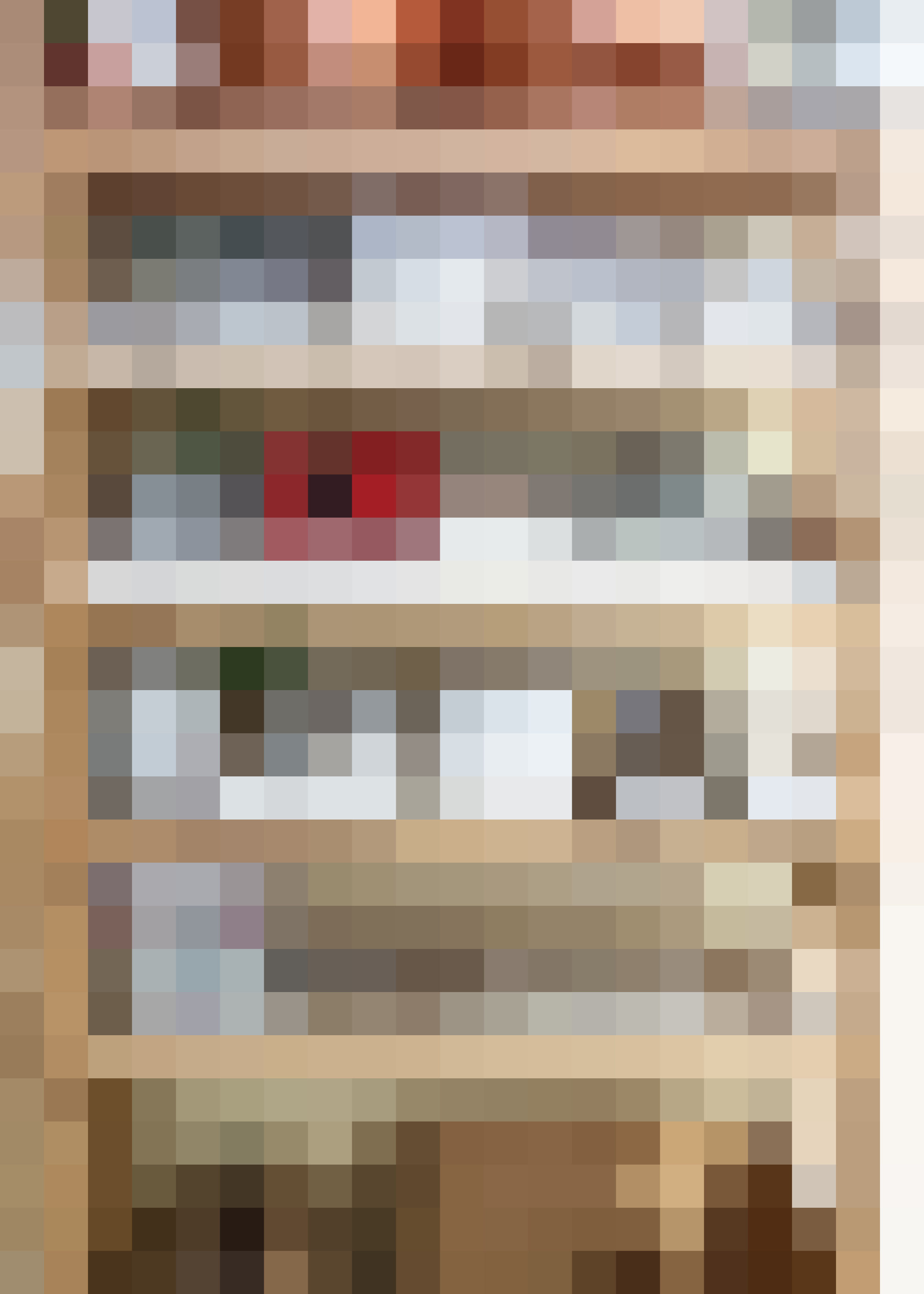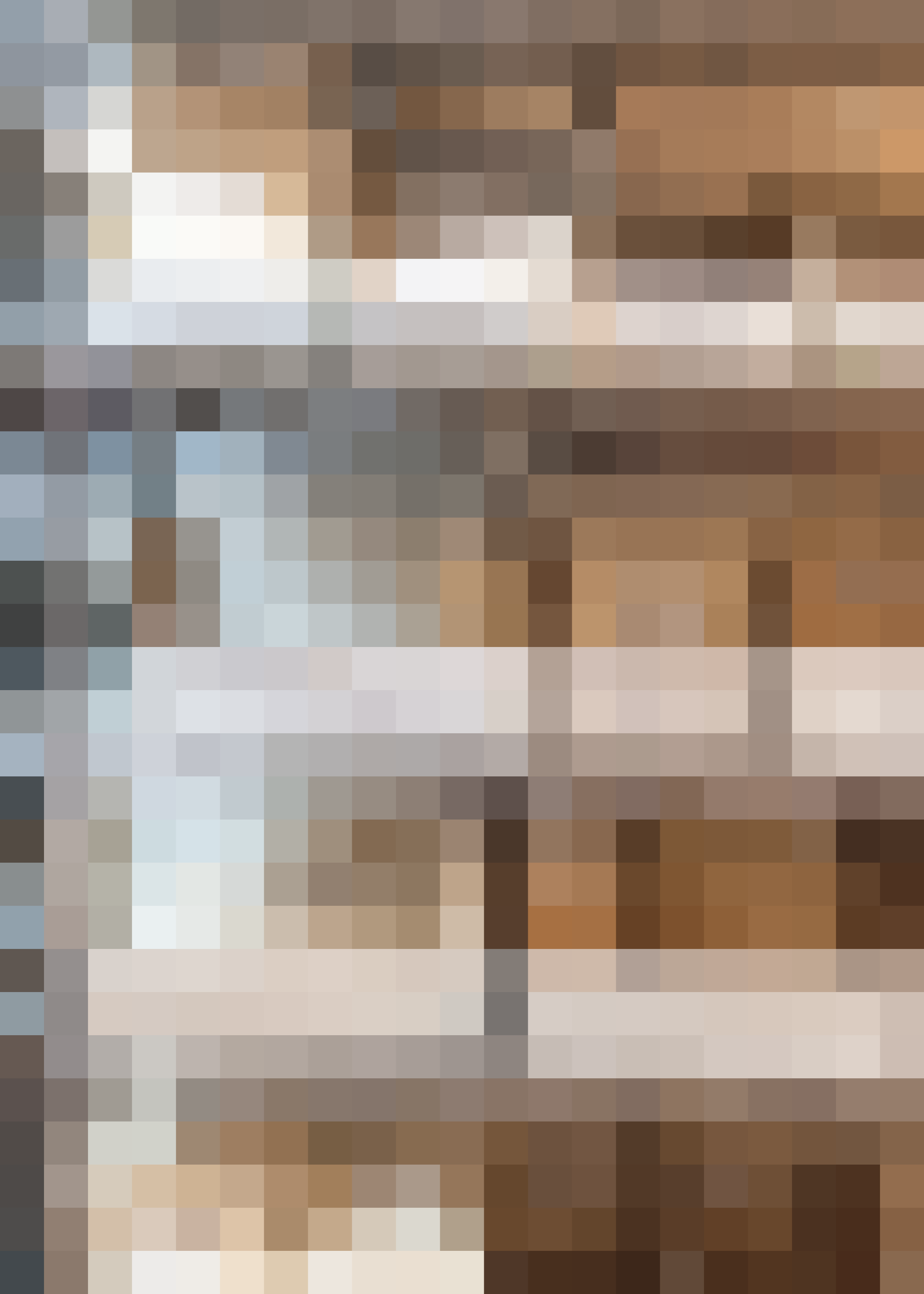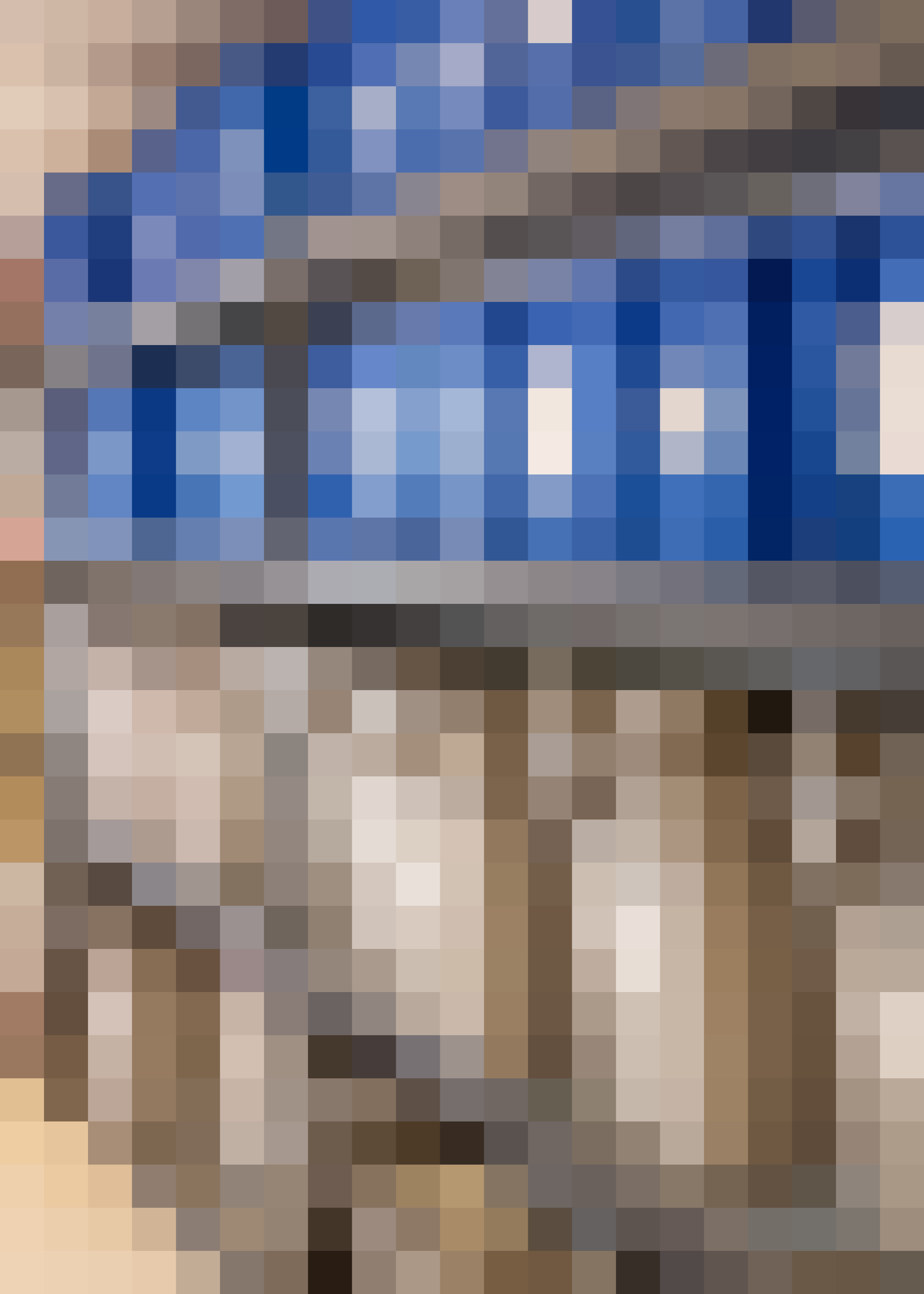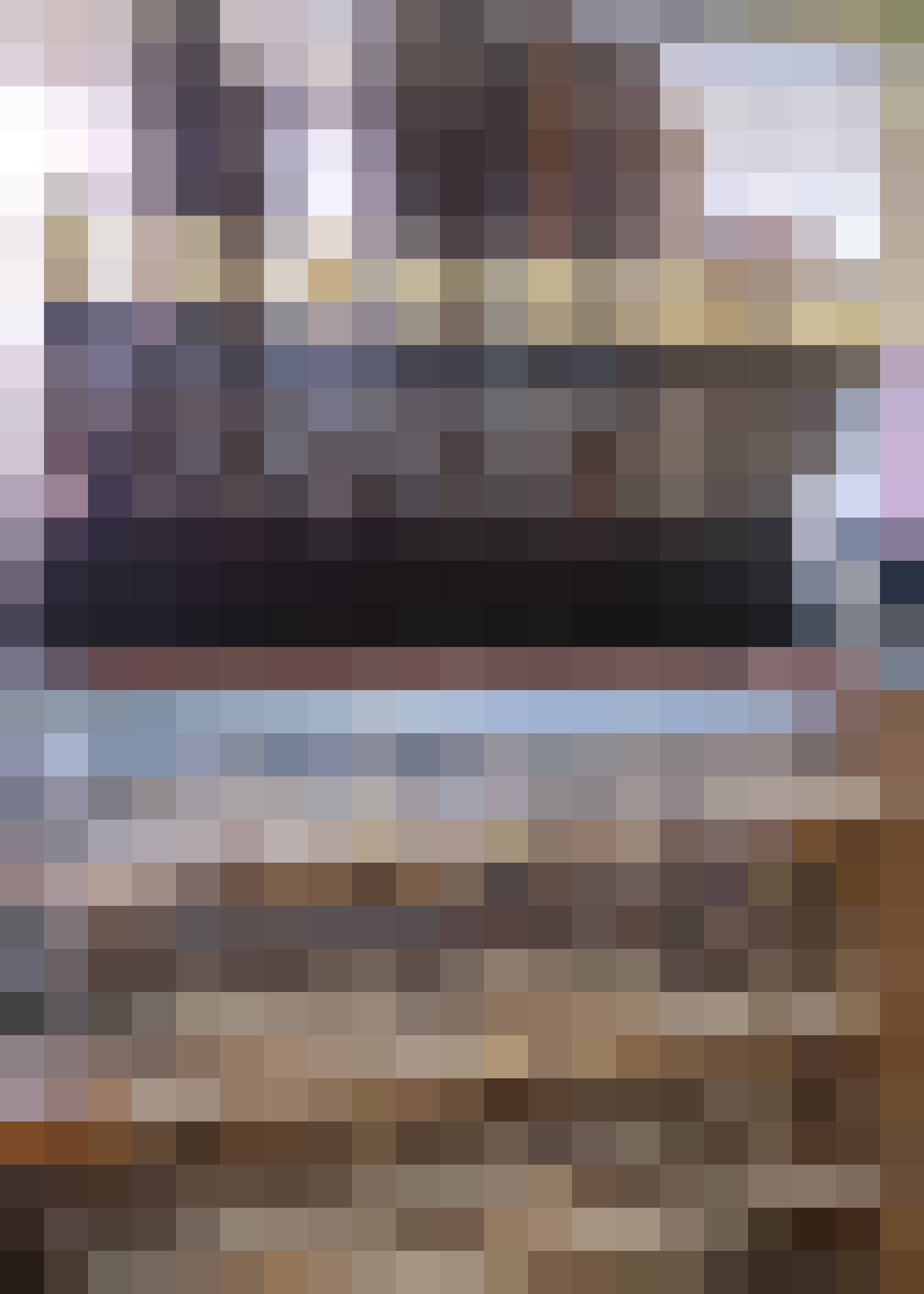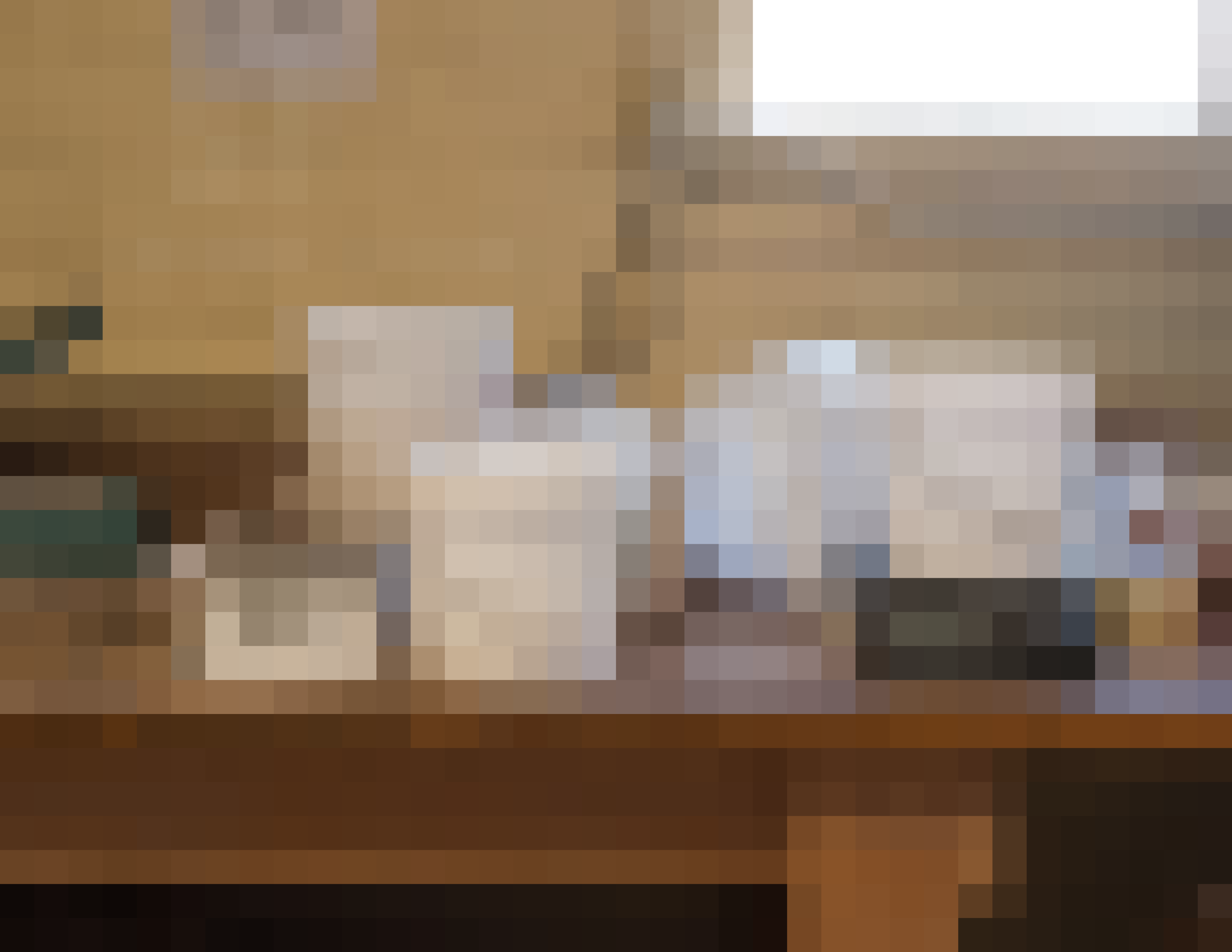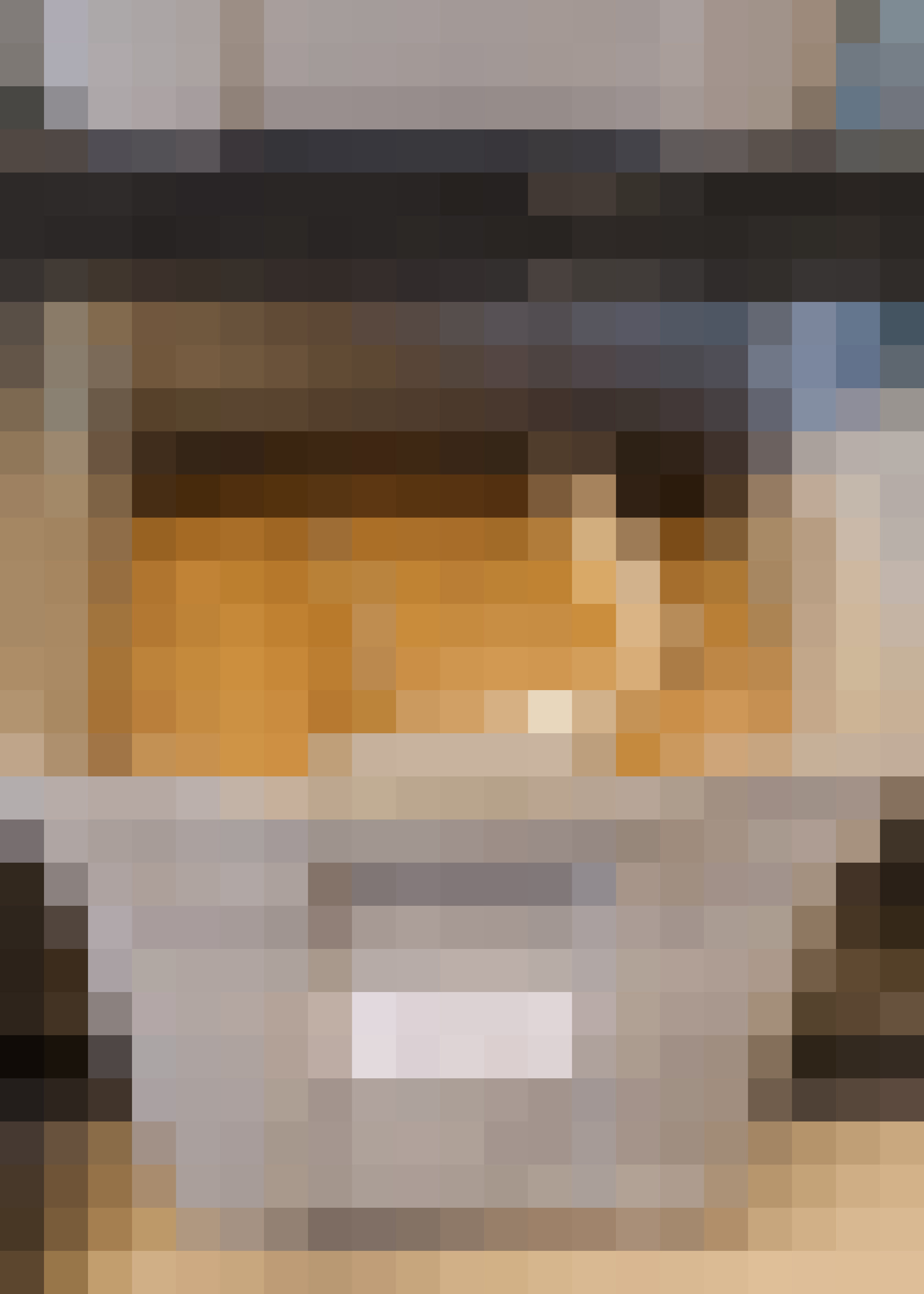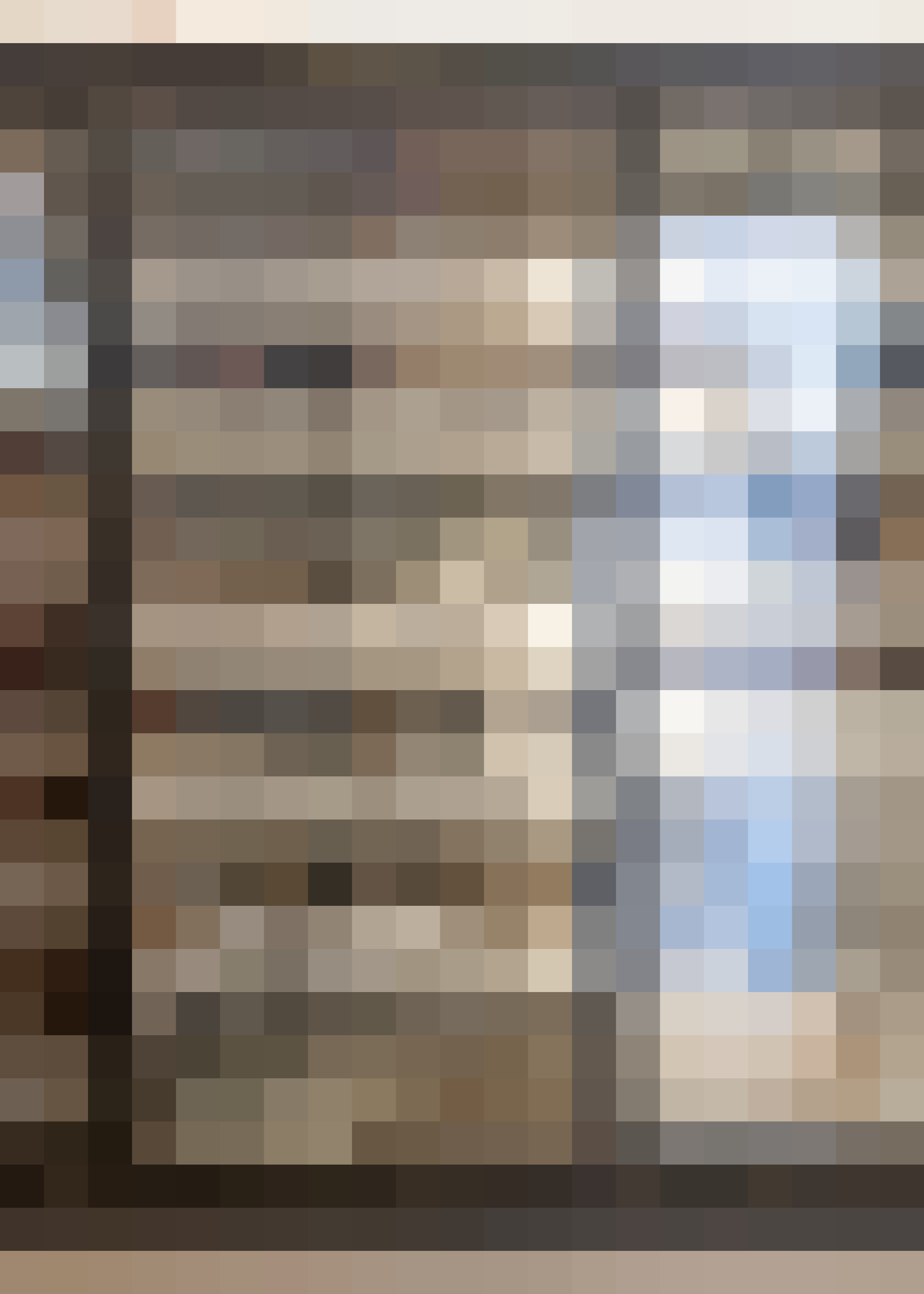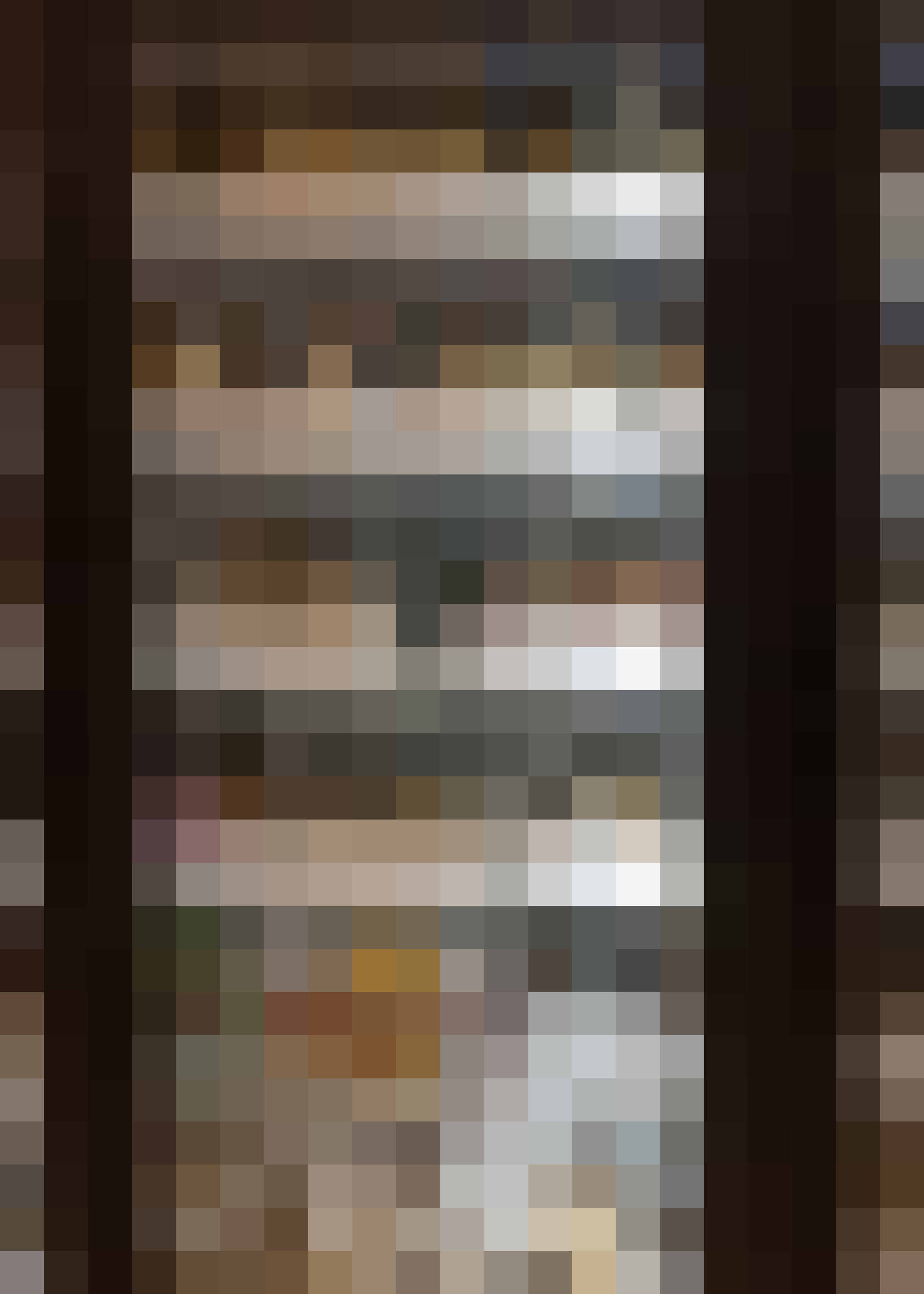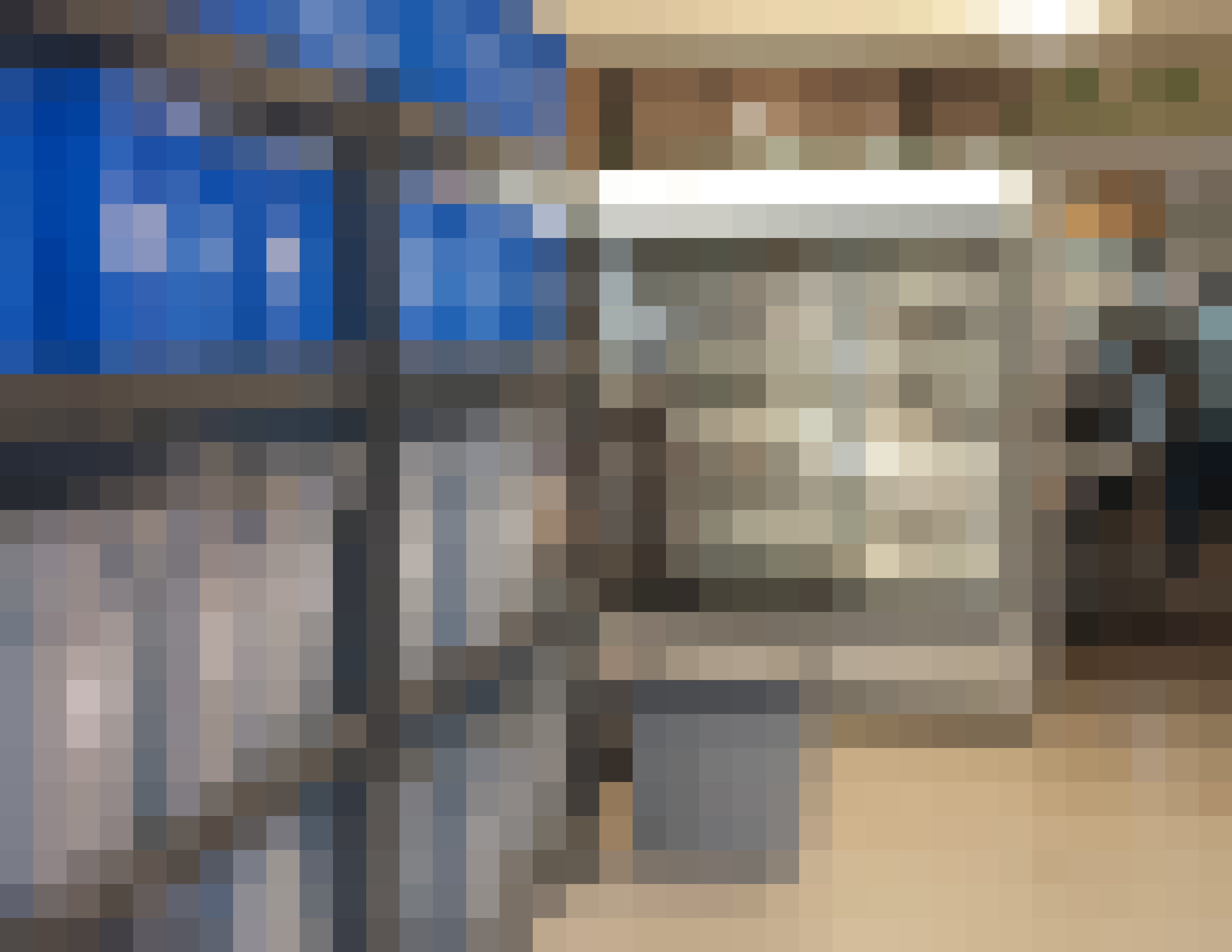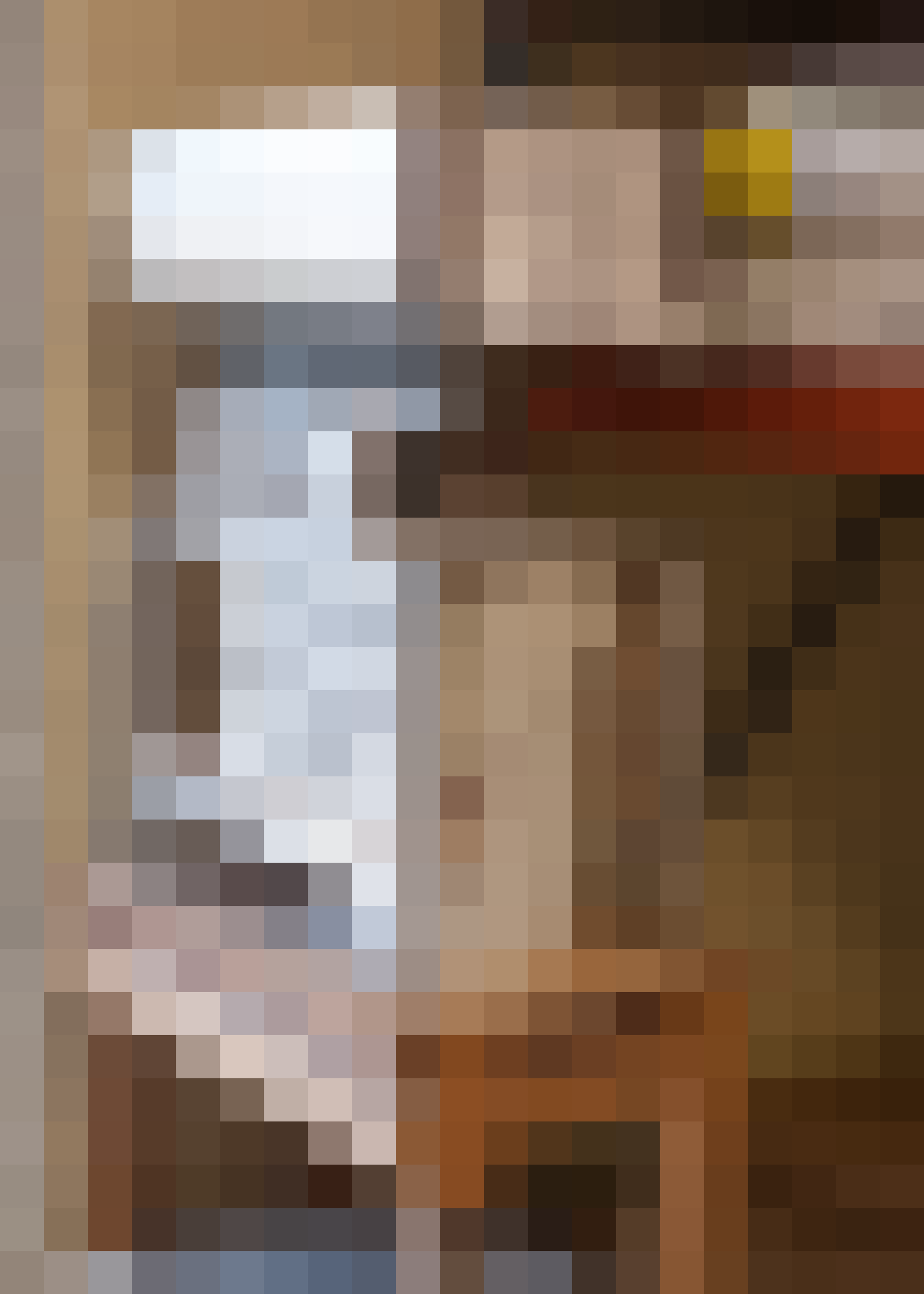 Your Homebrewing Shopping List
2- to 3-gallon stockpot with a lid
Long-handled spoon
10-inch strainer or 5-quart colander
Hydrometer and hydrometer tube
2-gallon plastic bucket with lid
Airlock
1-gallon jug
Jug stopper (with a hole), sized to fit in the jug
13-inch autosiphon
3 feet of 5/16-inch plastic tubing
Tubing clamp
Bottle filler
Bottle capper
10 bottle caps
10 (12-ounce) beer bottles
Sanitizer, such as StarSan
Ingredients for a 1-gallon all-grain batch
1 tube or pouch White Labs California Yeast, Wyeast American Ale Yeast, or equivalent
1 pound (454 grams) pale ale malt, milled
12 ounces (340 grams) Crystal/Caramel 20 malt, milled
4 ounces (113 grams) Caramunich malt, milled
.45 ounces (12 grams) Cluster pellet hops
1/4 teaspoon Irish moss
.80 ounces (22 grams) corn sugar, for bottling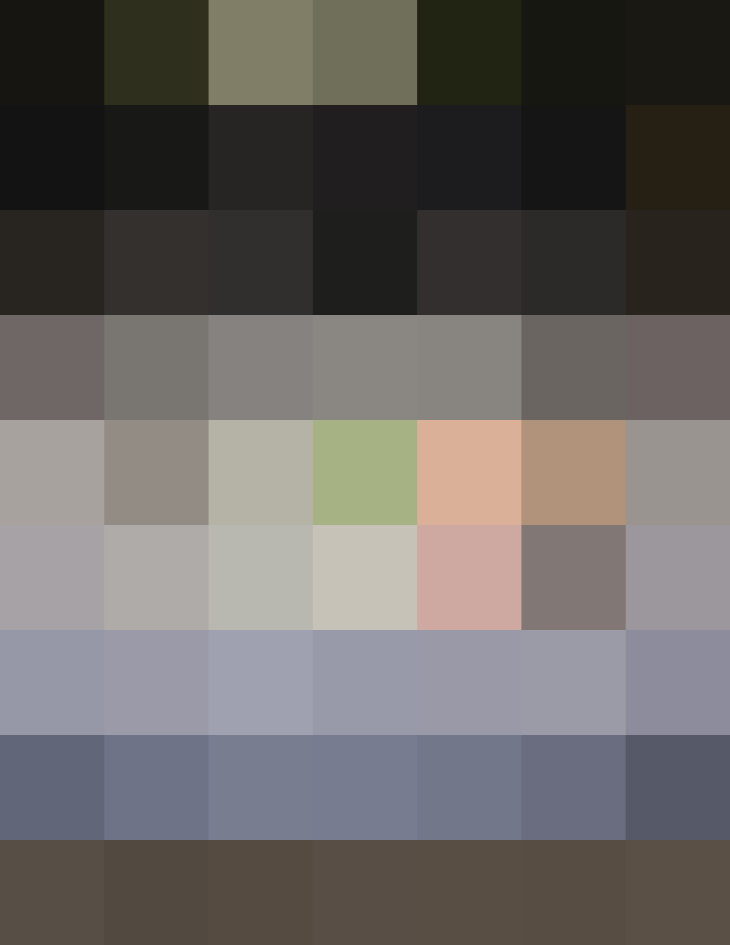 Before You Leave the Store
Before you rush out the door with all your goodies, double check that you have everything on your list (trust me, it's easy to forget something small, but necessary!). Here are some of the common culprits:
All the grains for your recipe
Hops
Yeast
Bottles for when you're ready to bottle
Bottle caps
Corn sugar for carbonating the beer
Sanitizer
Also, make sure you have your whole grains crushed or milled at the store before you leave. Most homebrew stores offer this service for free.
As soon as you get home — or as soon as your new package of supplies arrives in the mail — be sure to:
Put the hops in the freezer
Put your yeast in the fridge
Put your crushed/milled grains in an airtight container or plastic zip-top bag.
Putting liquid yeast in the fridge is especially important — the yeast will stay dormant when chilled, but will become active at room temperature and can expire in a day or two if not used.
Brew Better Beer: A Companion to Beer School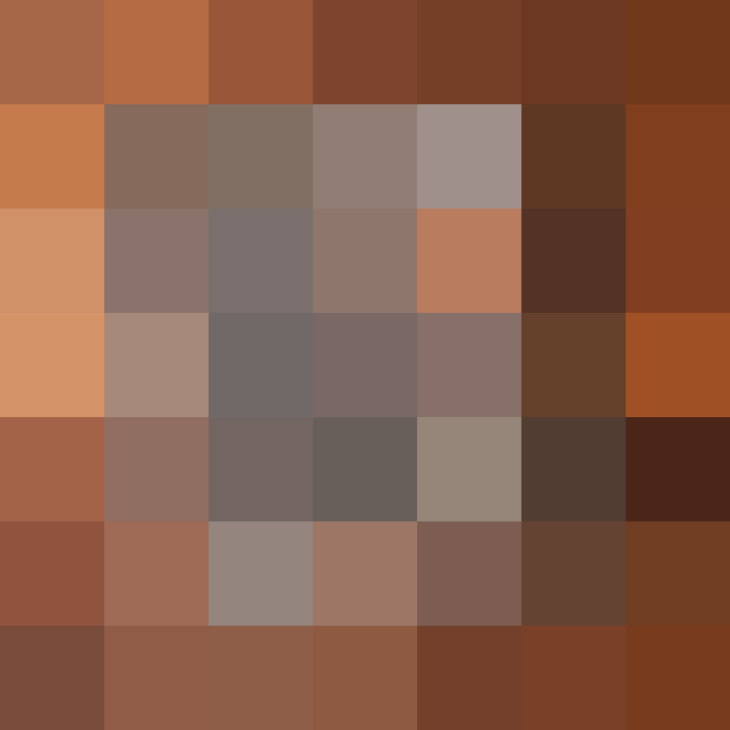 I love brewing beer so much, I wrote a book about it! Brew Better Beer (May 2015, Ten Speed Press) is a complementary guide to Beer School. Take a look for even more nerdy details about homebrewing, how to brew 5-gallon batches, and plenty of recipes for different beers.
With The Kitchn's Beer School, we'll teach you how to brew your own beer at home — and brew it with confidence. In 20 lessons and 7 weekend assignments, we'll get you set up with your own home brewery, walk you through your first brew day, show you how to bottle your beer, and then toast you on your first pint. Ready to brew your first beer? Join us!
We support our readers with carefully chosen product recommendations to improve life at home. You support us through our independently chosen links, many of which earn us a commission.
Published: May 9, 2015