We Wanna Cook Here: Funky New York-Style Loft in Washington, D.C.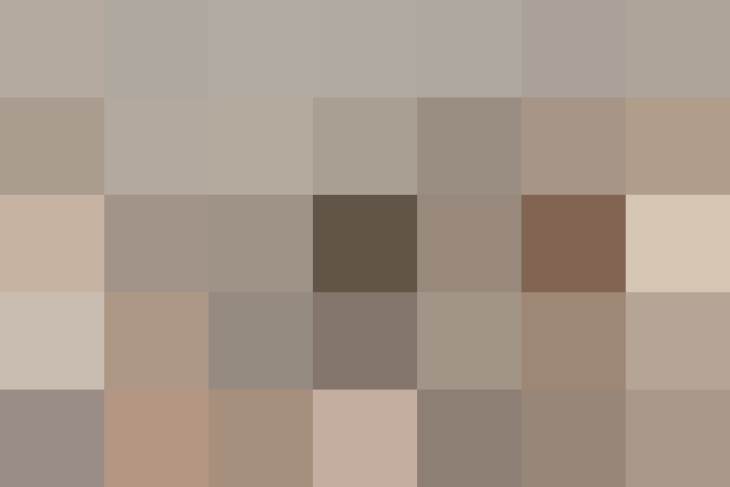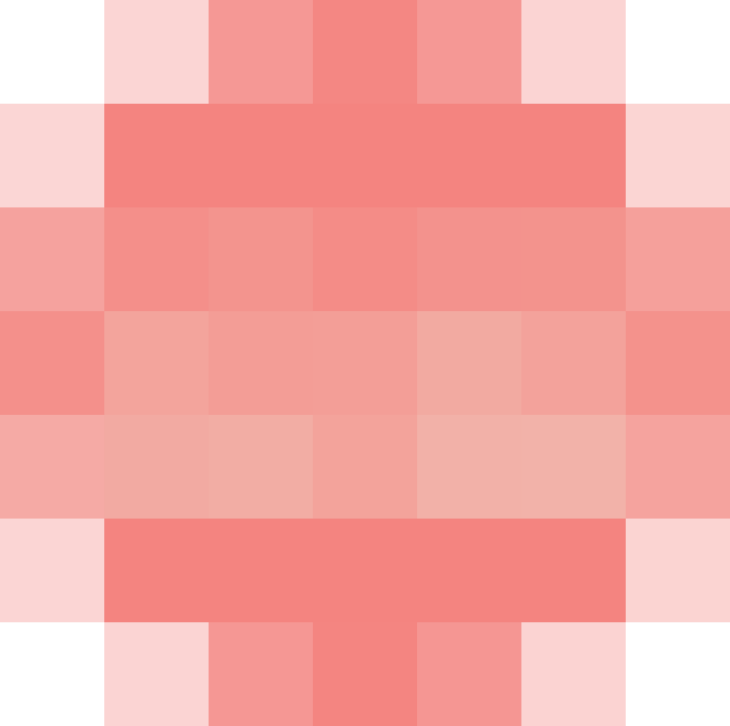 Vacation Rental: Funky New York-Style Loft Apartment in Washington, D.C.
Sleeps: 2
Price: $125 per night; 3 night minimum
Why We Wanna Cook Here: The entire apartment is basically just one professional kitchen!
Yes, we realize there's something a little weird about calling out a Washington, D.C. apartment that's touted for it's New York-y-ness. But once we saw this place — and its kitchen, which looks like it belongs in the back of a five-star restaurant — we just couldn't unsee it. Or stop thinking about it. So we just had to share it.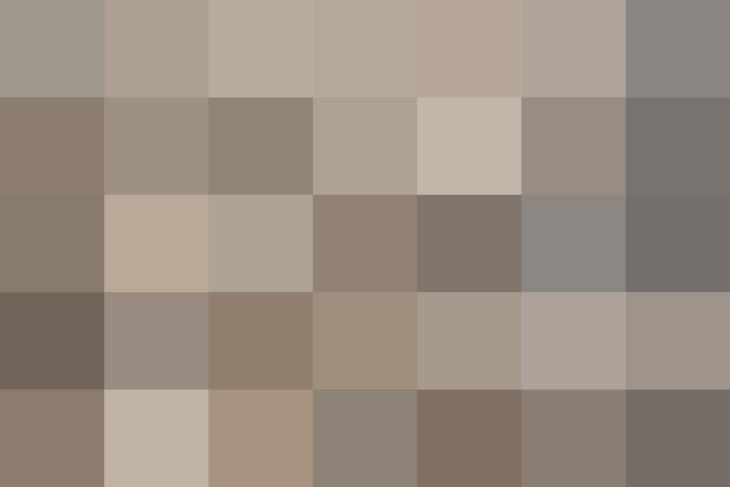 You and your SO — as long as at least one of you is really good at cooking. Ideally, you'll have a few friends who live in town and you can invite them over for a show (you cooking in the open space) and dinner. Then, everyone can hang out around the dining table or the outdoor fire pit and go back to their respective homes. You know, because there's just one (queen-sized) bed and that's for you. Go now (see: fire pit referenced above) or wait until the weather turns nice again and take full advantage of the yard and patio.
With a 60-inch vulcan stove, Miele dishwasher, stainless steel sinks, commercial and mini fridges, and tons of space, it truly is a gourmet kitchen. As if that's not enough, there's also access to fruit trees, herbs, and a vegetable garden.
You can seriously make and serve anything in here. There are enough serving platters to open a Crate & Barrel. Here are a few suggestions, though, just to get the wheels turning.
This is a basement apartment in a historic brick row house. The owners live upstairs and they have a dog, which means you'll get to share the yard with a dog!
Short videos of you doing anything in the kitchen. Or even just a photo of you standing still. No matter what you're doing, a shot of this kitchen is going to get all the likes.
When we travel we believe in staying in real homes as much as we can; to really taste a place means cooking local food in a local's kitchen. We Wanna Cook Here is our series devoted to our favorite vacation rentals, each with a kitchen worth savoring.
Published: Nov 28, 2016