Vacation Rentals We Love: A Chic Country Kitchen in Upstate New York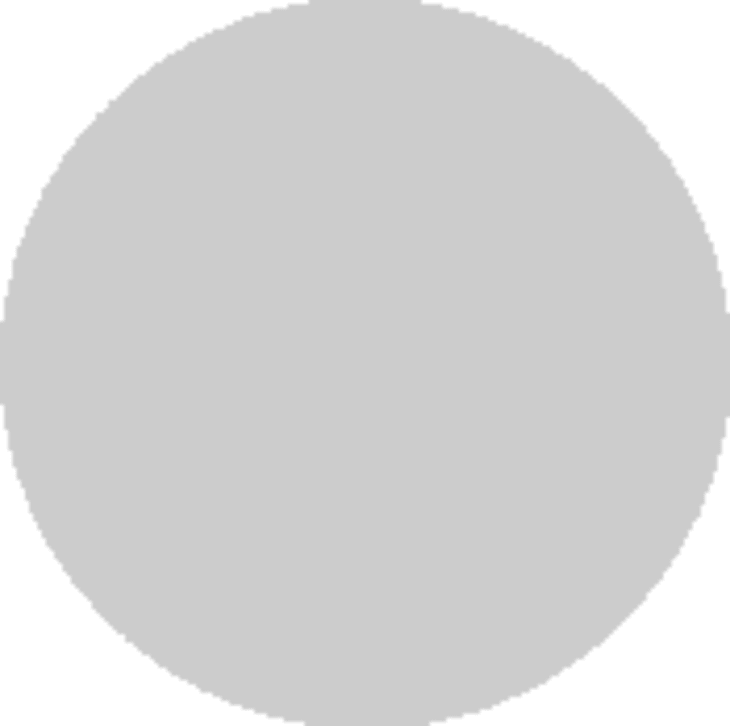 Vacation Rental: Haviland House in Hudson, New York
Sleeps: Up to 6 guests
Price: Starting at $450 per night; 3-night minimum
Why We Wanna Cook Here: Look at those dreamy windows!
What's not to love about this chic country kitchen in a historic row home in Hudson, New York? From the French windows flooding the space with morning light to a spice drawer that would make Marie Kondo proud, not to mention a Miele dishwasher — and you know how we feel about Miele — this is a place that inspires culinary greatness.

With three palatial bedrooms, a kitchen that's equipped to handle serious endeavors, and a dining room that's made for entertaining, we're envisioning a holiday getaway for couples. And did we mention there's a fireplace? In fact, we're checking right now to see if it's free for New Year's Eve.
This is a great kitchen for gathering the delicious local goods of upstate New York, and throwing them together on a beautiful cheese board. We'd slice some local apples, cold and crisp, and serve a small ripe cheese with fresh bread and fruit.
If being upstate in such a gorgeous kitchen has you in the mood, though, to do some baking you wouldn't do at home, may we suggest the local specialty, apple dumplings? These sizable, substantial treats are the perfect autumn or winter treat.
Art in the kitchen is always a yes and we love that the owners chose a painting by local artist Earl Swanigan. His primitive-style pieces, which are mostly of dogs and cats engaging in human behavior, are iconic in the area.
The Frenchie doorstopper is pretty darn cute, but we've also got our eye on the speckled copper tea kettle. We think it would play well with a decadent breakfast spread. Don't forget to add #havilandhouse!
When we travel we believe in staying in real homes as much as we can; to really taste a place means cooking local food in a local's kitchen. We Wanna Cook Here is our series devoted to our favorite vacation rentals, each with a kitchen worth savoring.
Published: Dec 8, 2016