We Sniffed Every Holiday Yankee Candle & Ranked Them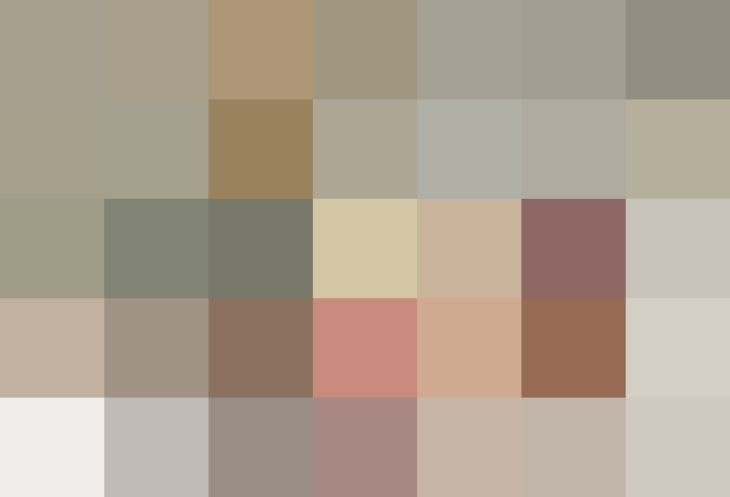 If you're looking to spread the holiday cheer with your favorite wintry scents, look no further than Yankee Candle. The company makes some of the smelliest candles you can buy. They also offer so many holiday scents, it can be difficult to decide which to go with. Should you go for Alpine Martini or Christmas Thyme? Or perhaps Sparkling Cinnamon is more your style.
So, in order to clear up some of the confusion, I decided to host a Yankee Candle smell-off to rank the company's current holiday collection. Here's how it went.
Before the ranking could begin, I had to narrow the playing field just a tiny bit. To qualify for the competition, each candle had to fulfill three requirements.
First, each candle had to be part of Yankee Candle's holiday collection. There are plenty of wintry smells, but I was specifically looking for the ones designed to fill the air with holiday cheer. The only candle I couldn't get my hands on was Cookie Swap Iced Gingerbread, because it hadn't rolled out yet.
Second, I wanted candles that were available in a minimum of two sizes — and wax melts didn't count. Since some holiday scents are only available in the largest jar size, this helped to whittle down the list.
Finally, I decided to go with options that are only available both online and in stores. If you're looking for a hard-to-find scent, you can scour the Yankee Candle online store — just don't bother with this list.
Using these requirements, I ended up with 15 scents, including six brand-new ones.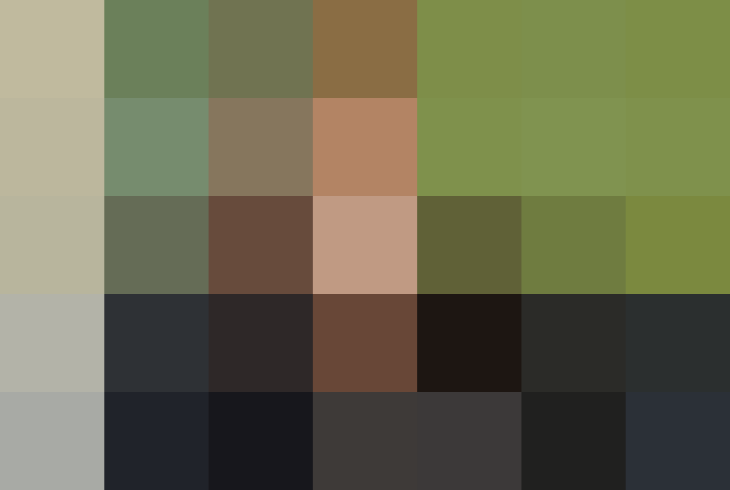 I recruited some help from my two sisters-in-law, Amy and Anne — three noses are better than one! — and, for each candle, we performed a series of tests. First, we smelled the unlit candle. Next, we lit the candle and smelled that. Both of these tests were blind. Then, for the last test, we unveiled the candle's name to judge whether the candle's name matched the scent.
Tip: Although each candle had a pretty strong scent in the jar, the lit smell wasn't as assaulting. And for the most part, the green candles had a stronger scent when lit versus the red and white ones.
Our 5 Favorite Yankee Candle Scents
5 Yankee Candles We Probably Wouldn't Throw Out
Our 5 Least Favorite Yankee Candle Scents
Do you have a favorite Yankee Candle scent? Share with us in the comments!
We support our readers with carefully chosen product recommendations to improve life at home. You support us through our independently chosen links, many of which earn us a commission.
Published: Dec 6, 2016