We Asked Ina Garten for Her Best Dinner Party Advice
This week we're sharing a dinner menu from Ina Garten's latest book, Make It Ahead, and along with that fabulous lasagna and a dessert you will simply love, we wanted to get Ina's own thoughts on what makes a dinner party fun for both the host and the guests.
I chatted with her about these questions, and she shared her smart and sensible tips for making a dinner party menu, what she does before everyone shows up (yes, Ina gets stressed just like we mortals do), and her rules about doing the party dishes.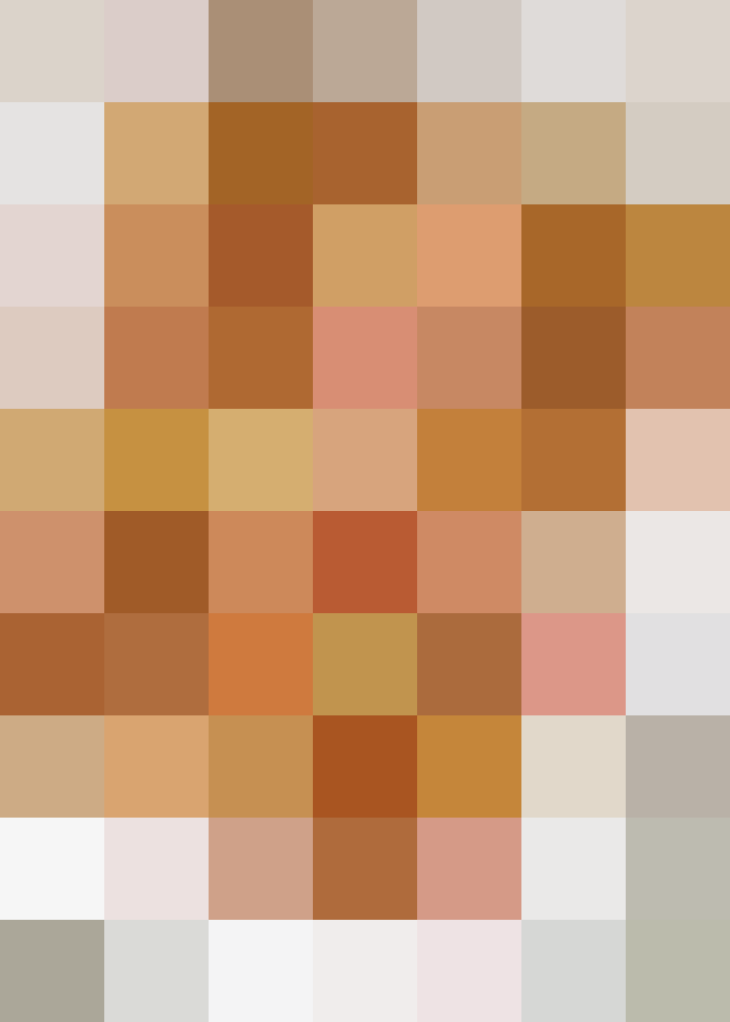 Ina's 3 Tips for a Make-Ahead Dinner Party Menu
I asked Ina what she looks for when creating a menu for a make-ahead dinner party. "The key is the final step," she explained. Many if not most recipes can be made ahead. "There are a lot of steps you can do a day before or two days before." The best make-ahead recipes have a final step that is not only easy, she said, but also yields up a dish that is at its best.
The lasagna is a perfect example, since it is assembled ahead and simply bakes before dinner. The same can be said for the stuffed peppers — assemble and then bake just before guests arrive.
Speaking of those peppers, they're another insight into how Ina creates a menu (and her recipes). "What I'm always looking for is a remembered flavor," she says. Those stuffed peppers have hints of tapas and Spanish meals while still being a fresh, interesting new recipe that also has Ina's touches of simplicity.
But the last key to making a great dinner party menu — one that everyone will love and that doesn't stress you out — is this one smart tip I loved: "I always make a menu," Ina told me, "and then I look at it and take one thing off. I delete something that we don't need or that is extraneous."
What Ina Does Before a Dinner Party
Ina explained how, before a dinner party, she does a lot in advance that no one ever sees, but that makes her life a little easier. "I do a game plan about how I'm going to make everything," she told me. I think that this is one simple thing that is so smart and yet overwhelms a lot of cooks, so I asked Ina how exactly she puts together her dinner party game plan.
"I take a blank piece of paper," she explained, "and superimpose the recipes on the schedule. I work backwards, starting with the final recipe that has to be finished, then second, then third. Then I can look at the plan and see, 'there's nothing for me to do before 5:00.' I know before I even go shopping whether I have enough oven space, and that I can actually do the menu.
"I don't know how other people do it but that's how I do it. It just takes a little bit of thought and is really so simple."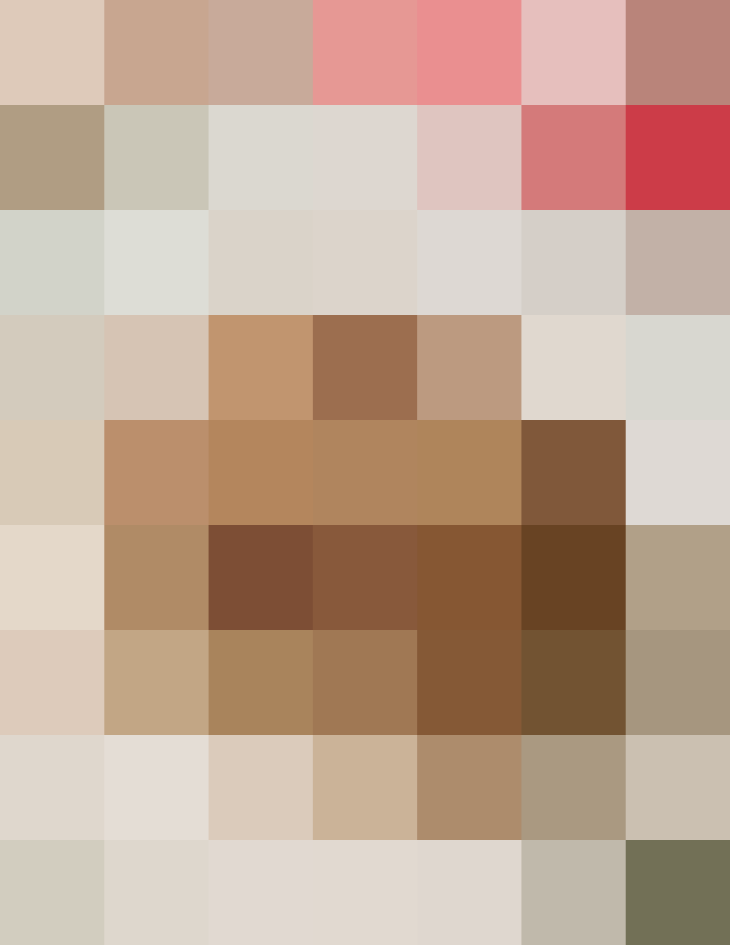 Ina's Tips for a Great Dinner Party
Once the menu is set, and you're planned and organized — what next? How do you create a dinner party that's comfortable and fun for everyone? "I literally think in my mind, when people arrive, what happens?" Ina said. Music is the first key. " Make sure there's music, so it feels like a party when people walk in the door. Put the drinks out on a bar so people can serve themselves."
And Ina loves to eat in the kitchen, which creates a more convivial feel. "If I have to get up from the table and go slice the chicken, I'm still at the party, and people don't feel like they have to get up and help." She loves her round table and small groups of people; as she says, "An ideal party size is between four and eight people — once you get to 10 it feels like there are two different parties at the table."
She also always puts out her best things for a party: "I use my best linens, best china, best glasses. It's a small thing that doesn't take any more time — but it makes an evening feel more important and special."
And for the table? "I always do candles — it feels festive. And flowers, or a chive plant, a big bowl of clementines, anything of the season."
What about the dishes, I asked — who does those? "Everyone's allowed to help with anything except the dishes," is Ina's rule. "I do the dishes that night. We have a system. Jeffrey clears the table — he stacks them neatly and I fill the dishwasher with the dishes and soak any pans overnight."
The Most Important Key to a Great Party
In the end, the key to a really good party is that the hostess is relaxed and having fun. "Whenever they feel that you are stressed," Ina says, "the fun stops."
Ina admits that this is something even she has to remember, especially in the last 15 minutes before guests arrive. "Everyone always says, 'you look so relaxed!' But they don't see me in the last 15 minutes, when I say to Jeffrey: 'Don't talk to me!'
"We all get stressed in the last 15 minutes," she laughs, "but don't show your guests that."
Ina's Latest Book: Make It Ahead
We support our readers with carefully chosen product recommendations to improve life at home. You support us through our independently chosen links, many of which earn us a commission.
Published: Apr 22, 2015