The Essentials of Organizing Your Chest Freezer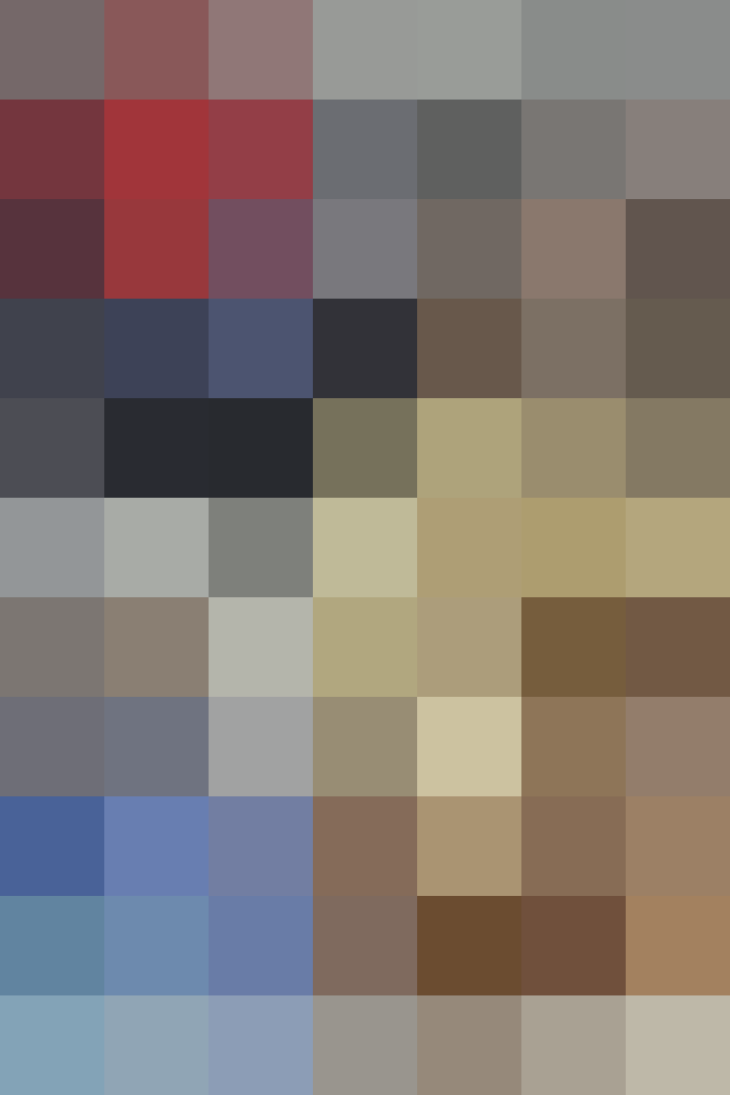 I've always dreamed of an upright, frost-free freezer, with perfectly organized shelves and meals organized all nice and neat, like these. I priced them out recently to find that they are just as much out of my price range as they were fifteen years ago.
Instead, I content myself with my ancient, manual-defrost chest freezer that I bought used for 200 bucks. It's served us well for a long time and moved with us through many states.
I've learned a lot about my freezer over the years. Just tossing it all in the chest doesn't make finding the taco meat or the pasta sauce easy. Who knew?
Organizing the beast is an act of great mental acuteness. Well, sort of.
Organize with Containers (They Don't Have to Be Fancy)
Containerizing, that favored technique of organizing gurus everywhere, comes in very handy when it's time to set your chest freezer in order. Just as packing cubes make packing for vacation easier, so does dividing your frozen foods by type into smaller containers.
If your chest freezer didn't come with multiple boxes, bins, and baskets, you'll need to supplement with those you buy yourself or save on hand already. Cambria did an awesome job getting her junk drawer in order. The same strategies apply to your chest freezer.
You can use plastic crates and baskets or the more economical reusable shopping bags. I know some folks simply line the bottom of their freezers with paper sacks from the grocery store. That's a practically free organizing tool!
Separate (and Color-Code) Food By Type
Whatever kind of container you use, separate and sort your frozen items by type:
Red meat
Poultry
Fish
Vegetables
Fruits
Casseroles
Soups
Baked goods and breads
Color code them in a way that will make it easy for you to locate the thing you need: red for meat, white for poultry, pink for fish, etc.
The chest freezer doesn't need to present a civilized, albeit frozen version of dumpster diving, scrambling for something, anything that will make supper. Bring order to that space and cooking will be clutter-free and easy.
I'd love to hear how you've made a big, deep chest freezer work for you — any genius organizing its to pass along?
We support our readers with carefully chosen product recommendations to improve life at home. You support us through our independently chosen links, many of which earn us a commission.
Published: Feb 11, 2015